IRS will reportedly take 12 to 18 months to recover from shutdown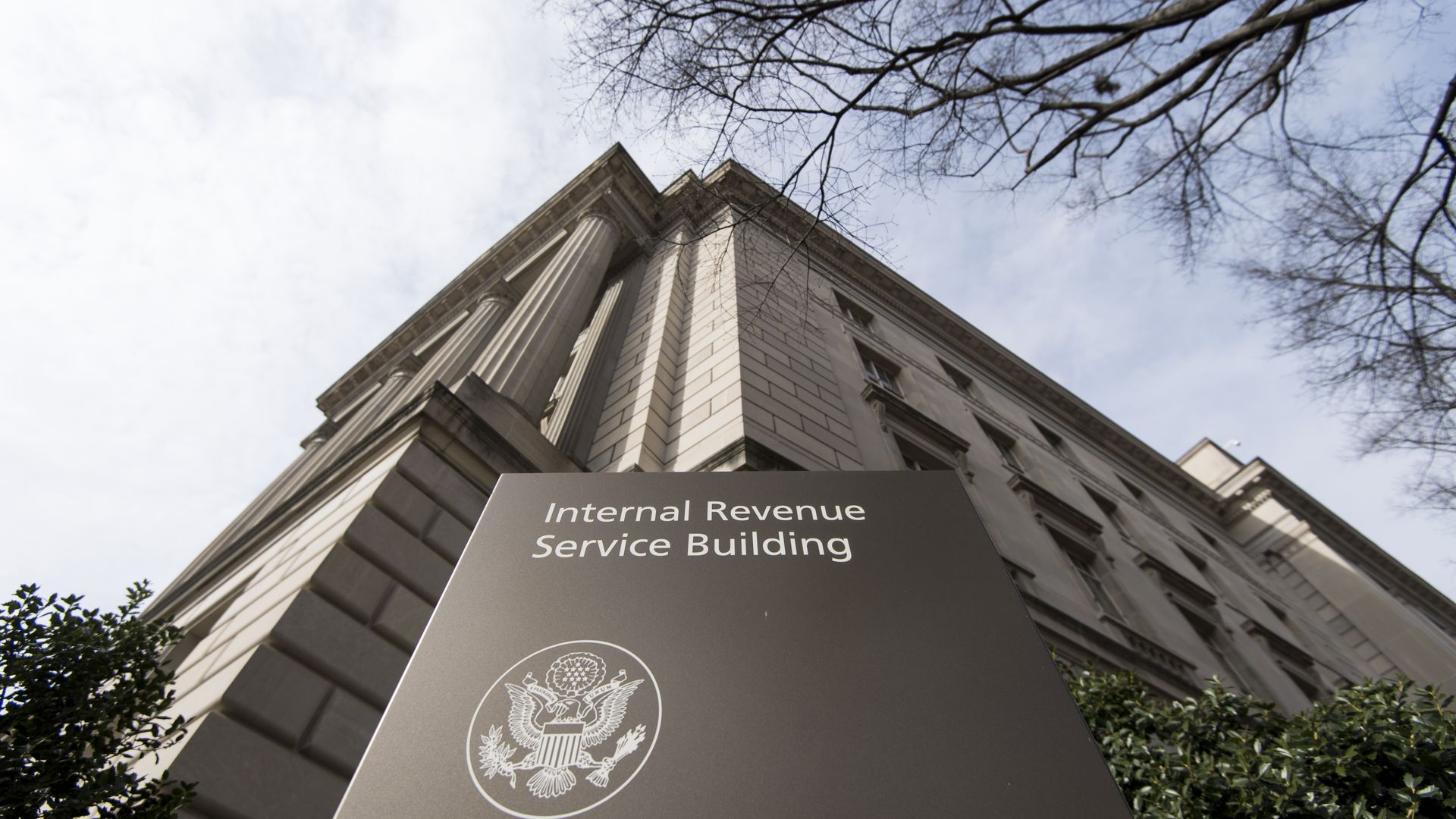 A government watchdog that oversees the IRS told House staffers that it will take between 12 and 18 months for the agency to recover from the government shutdown, as furloughed employees return to work buried in paperwork and behind schedule on training and hiring ahead of tax season, the Washington Post reports.
The big picture: The Trump administration ordered 30,000 IRS employees to return to work part way through the 35-day government shutdown, but about 14,000 of them reportedly did not show up. With tax filing season set to begin Jan. 28, the IRS has a backlog of 5 million unanswered pieces of mail and 2,000 recently hired employees who have still yet to be trained, according to the Post.
Go deeper