Pompeo names Elliott Abrams special envoy to Venezuela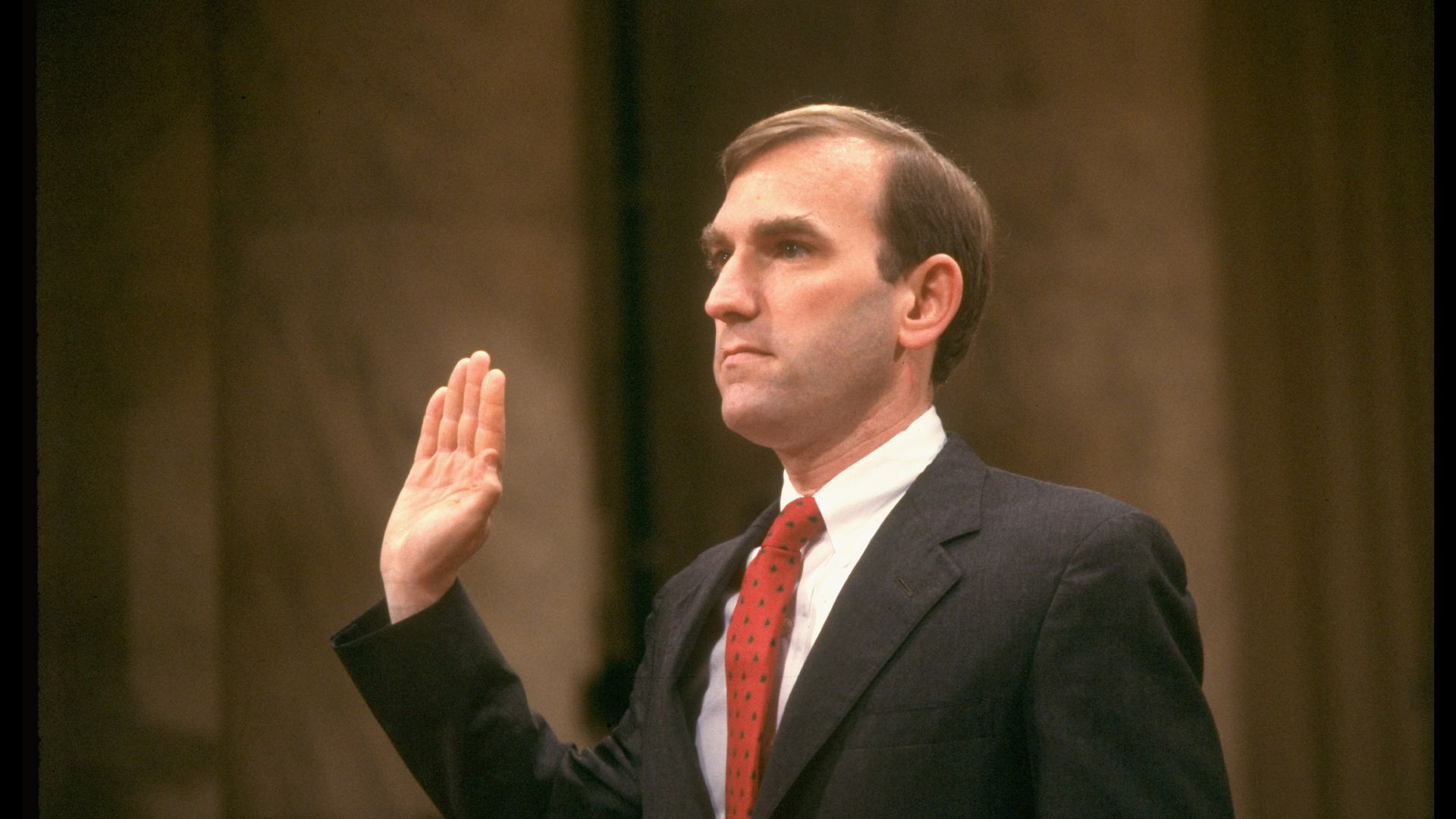 Secretary of State Mike Pompeo announced Friday that Elliott Abrams, a former Reagan official who pleaded guilty to withholding information from Congress during the Iran-Contra scandal, will serve as the Trump administration's special envoy to Venezuela.
Why it matters: Abrams is a "well-known and somewhat controversial figure in U.S. foreign policy circles" who — after being pardoned in 1991 — went on to serve in both Bush administrations, according to Politico. He was a critic of President Trump during the 2016 campaign, but nonetheless will join the administration at a pivotal moment in U.S.-Venezuelan relations.
Go deeper: The Trump-Maduro staredown
Go deeper