At Davos, a reckoning for capitalism as practiced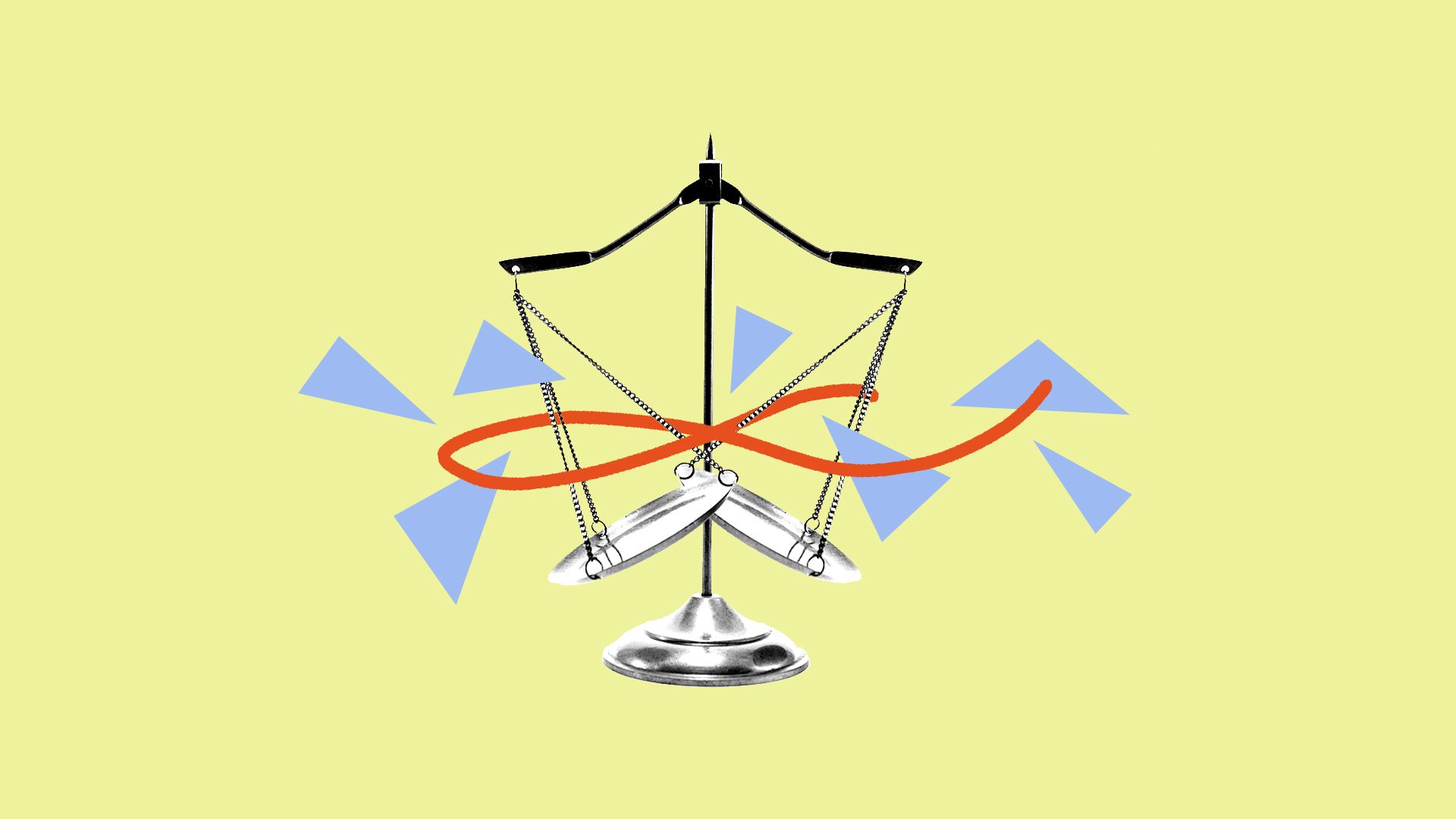 DAVOS, Switzerland — If a single theme ran through this week, it was acceptance that the capitalist system, of which the attending elites are the masters, is broken. And if they don't take charge, changes may come that they won't like.
What brought them to this point is a growing threat of trust-busting, regulation and public opprobrium in both the U.S. and Europe, on top of the residual shock of Brexit and the election of President Trump.
In interviews and speeches, many of them described what is fueling the push for dramatic action:
Three-quarters of people living in developed countries feel they are not getting a fair shake, according to the Edelman Trust Barometer.
Real pay for all but the richest people has been almost flat for at least three decades. And when Americans have lost a job, almost half have moved to a lower-paying one, jeopardizing their place in the middle class.
Home prices in U.S. and European cities are often unaffordable, again for almost anyone but the wealthiest.
"Only 1 in 5 people say the system is working for them. One in 3 say their children will be worse off. That is really scary," Richard Edelman, CEO of the eponymous public relations firm, told Axios on Thursday in Davos.
In reporting this story, I came to know that this is not an easy discussion to have — executives, economists and others here were often angered at the mere juxtaposition of the words "capitalism" and "challenge," as though change meant a Soviet-style economy. But in public and private sessions, the CEOs came to acknowledge that few are talking about overturning capitalism itself, and determined that they must do something.
As a hedge fund CEO described the zeitgeist: "We need to get in front of this problem or it's going to get in front of us."
"Whether they're concerned about their business and profitability and shareholder value and so forth, or they're concerned about society overall, they understand that they may have to slow down the integration of the global economy in order to let the rest of society catch up," said Brian Gallagher, chairman of United Way Worldwide, who has attended Davos 10 other times. "That's the first time I've heard it here."
The main flaw with capitalism, critics here and elsewhere argue, is that nowhere is it practiced as it is meant to be: capitalism is supposed to be hellishly competitive; and, in addition to featuring an invisible hand, it's supposed to have a heart.
Instead, say increasing numbers of critics, market power is concentrated across industries. In the U.S., four airlines control more than 65% of the market; in cellphone service, the top four have 80%; and in drug stores it's about 70%, according to "The Myth of Capitalism," a new book by Jonathan Tepper. This is not to mention the market power exerted by Big Tech.
As to empathy, the problem goes back to Adam Smith, the father of capitalism. Mainstream economists tend to ignore Smith's appeal to the better nature of the human race — for "following our conscience [and] ... promoting the happiness of mankind," according to the Adam Smith Institute.
The neglect of this dimension is a culprit in the grievances of the world's down-on-their-luck rust belts, coal towns, and factory centers.
"The way [capitalism] has been practiced has been corrosive to some of the conditions that made it an attractive system," Christopher Eisgruber, president of Princeton University, tells Axios. "The practice has undermined some of the cultural supports that made it successful."
The bottom line: "Large segments of society are excluded from the fruits of economic growth," said Adam Tooze, an economic historian at Columbia University. "And the corporate world is deeply worried about legitimacy."
Go deeper: Read the full Davos Special Report
Go deeper