IPO floodgates may open now that shutdown is over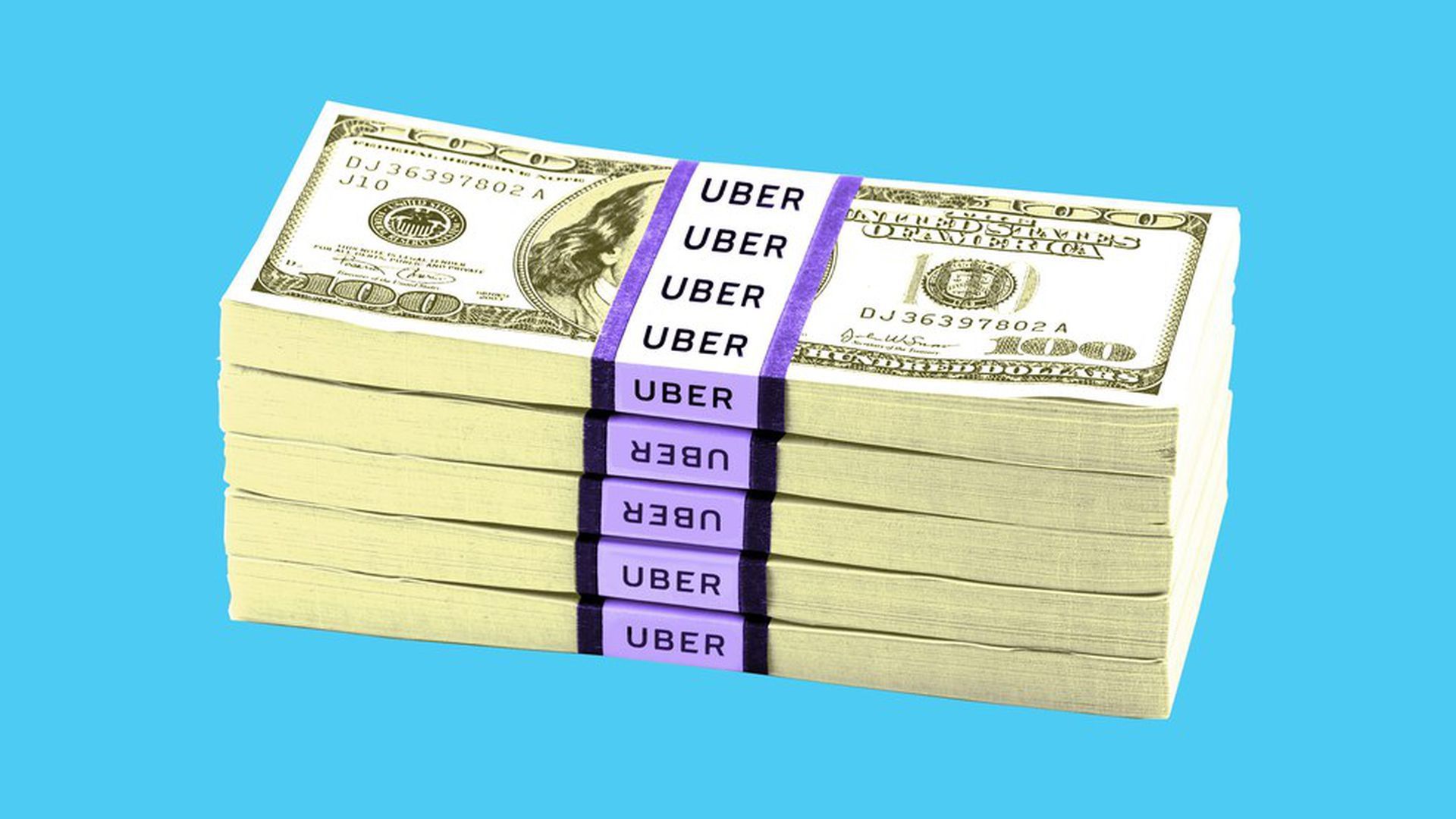 The stalled parade of 2019 IPOs, for highly-valued companies like Uber and Lyft, may resume now that the government shutdown is over.
1 big caveat: Today's agreement is only temporary, with President Trump warning that he may shut the government down again in three weeks. Companies may not want to start the clock amidst such uncertainty.
The Securities and Exchange Commission has been effectively closed since the shutdown began last month, preventing prospective issuers from getting feedback on confidential filings, or from getting traditional IPO prospectuses deemed effective.
We don't know how long it will take confidential filers to get their papers in order, but it generally takes a little over a month (at a minimum) between the time a company files a publicly available S-1 document and the time it prices its IPO.
One timing pressure is that companies like to avoid pricing between Labor Day and Memorial Day, when many big investors are liable to be on vacation. So it's beneficial for first-half issuers to get S-1 documents out by the end of March, in case there are subsequent hiccups.
There also are several prospective issuers, including Gossamer Bio, that had been planning to go public despite the shutdown. That would have involved a risky use of a Securities Act clause that allows companies to file at a fixed price and then have its IPO registration become effective 20 calendar days later (i.e., no SEC approval needed).
It is unclear if the efforts will move forward, or be reworked. A spokesman for Gossamer has not yet returned a request for comment.
Go deeper