A series of leaks revealed professional soccer's darkest secrets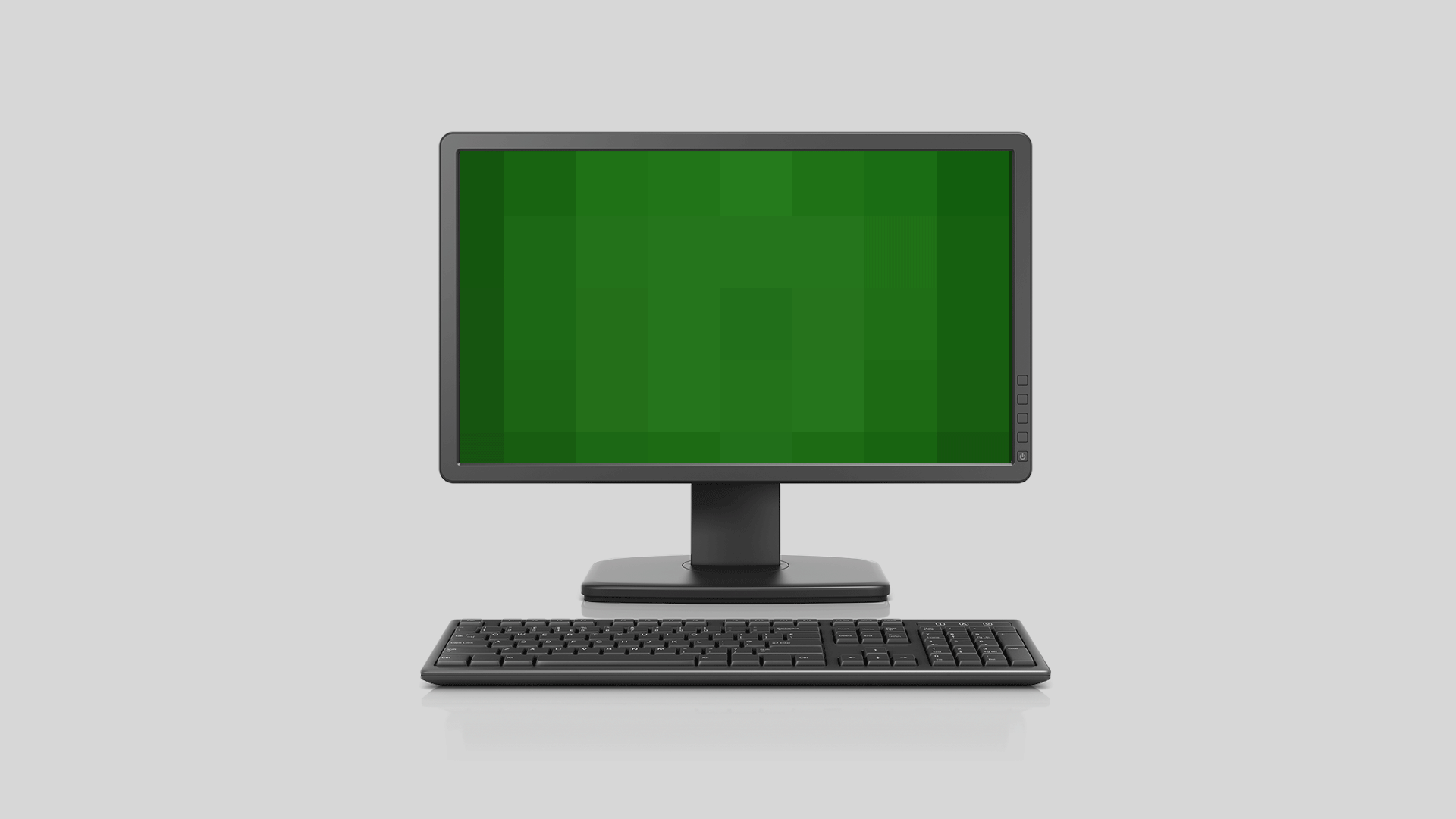 Over the past four years, a series of leaks published on a website called Football Leaks have exposed professional soccer's darkest and most incriminating secrets.
Why it matters: Those secrets have resulted in criminal investigations and, in some cases, even prosecutions.
Cristiano Ronaldo was fined $21.6 million on Tuesday after he pleaded guilty to tax fraud in Spain. Those charges were a direct result of financial details revealed by Football Leaks.
Speaking of Ronaldo, Football Leaks is also responsible for the reopening of the sexual assault case against him earlier this month.
Driving the news: Last week, the man behind the leaks, a 30-year-old Portuguese citizen named Rui Pinto, was arrested in Budapest, Hungary.
Pinto faces extradition to Portugal on charges of extortion and violation of secrecy. According to Doyen Sports, one of the biggest investment funds in European soccer, he threatened to publish internal documents unless the fund paid him hush money.
One of Pinto's lawyers acknowledged that his client attempted to make contact with Doyen, but says the extortion claims are invalid because he "didn't follow through" and described the charges as "a tool to target him as an offender and not a whistle-blower."
The big picture: Pinto's case "represents a high-profile test of a Hungarian law passed in 2014 that affords special protection to whistleblowers," writes the NYT's Tariq Panja.
"His lawyers plan to argue that the leads his leaked documents provided to a variety of European law enforcement organizations outweigh Pinto's actions."
Working in his favor: Unlike most whistleblower cases, Pinto has no official connection with the industry he targeted beyond being a fan. Compare that to Edward Snowden, who was an employee of the government he targeted.
The bottom line: When is a hacker a whistleblower? That's the question at the center of this case, and Pinto's fate will hinge on how one Hungarian judge answers it.
👀 Look: Little is known about Pinto, but we do have footage of him outside the Budapest courtroom.
Go deeper: Inside the minds of White House leakers
Go deeper