NASA Johnson Space Center asks workers to clean bathrooms during shutdown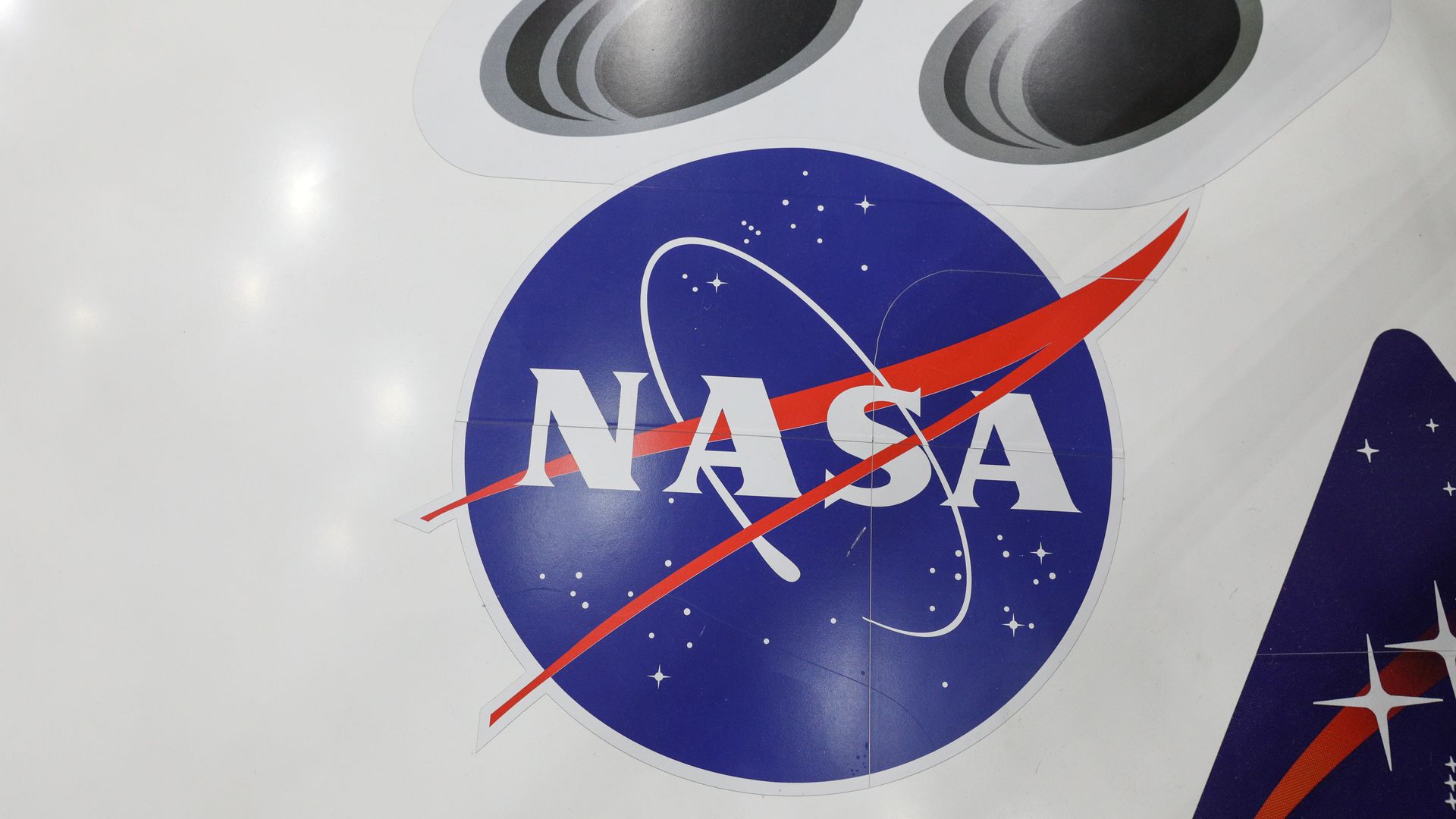 NASA's Lyndon B. Johnson Space Center in Texas has asked its 200 non-furloughed employees, who are already working without pay due to the government shutdown, to help clean bathrooms until the impasse ends, the Houston Chronicle reports.
Details: About 94% of the 3,055 federal employees at Johnson have been furloughed. A NASA manager on Thursday tweeted a photo of a sign seeking volunteers to clean the bathroom once a week: "This is our reality at the Johnson Space Center. We now have no custodial services while we work without pay to keep the International Space Station operating."
Go deeper: Trump shutdown hits science with stalled research, missed conferences
Go deeper