Washington tech lobby picks new leader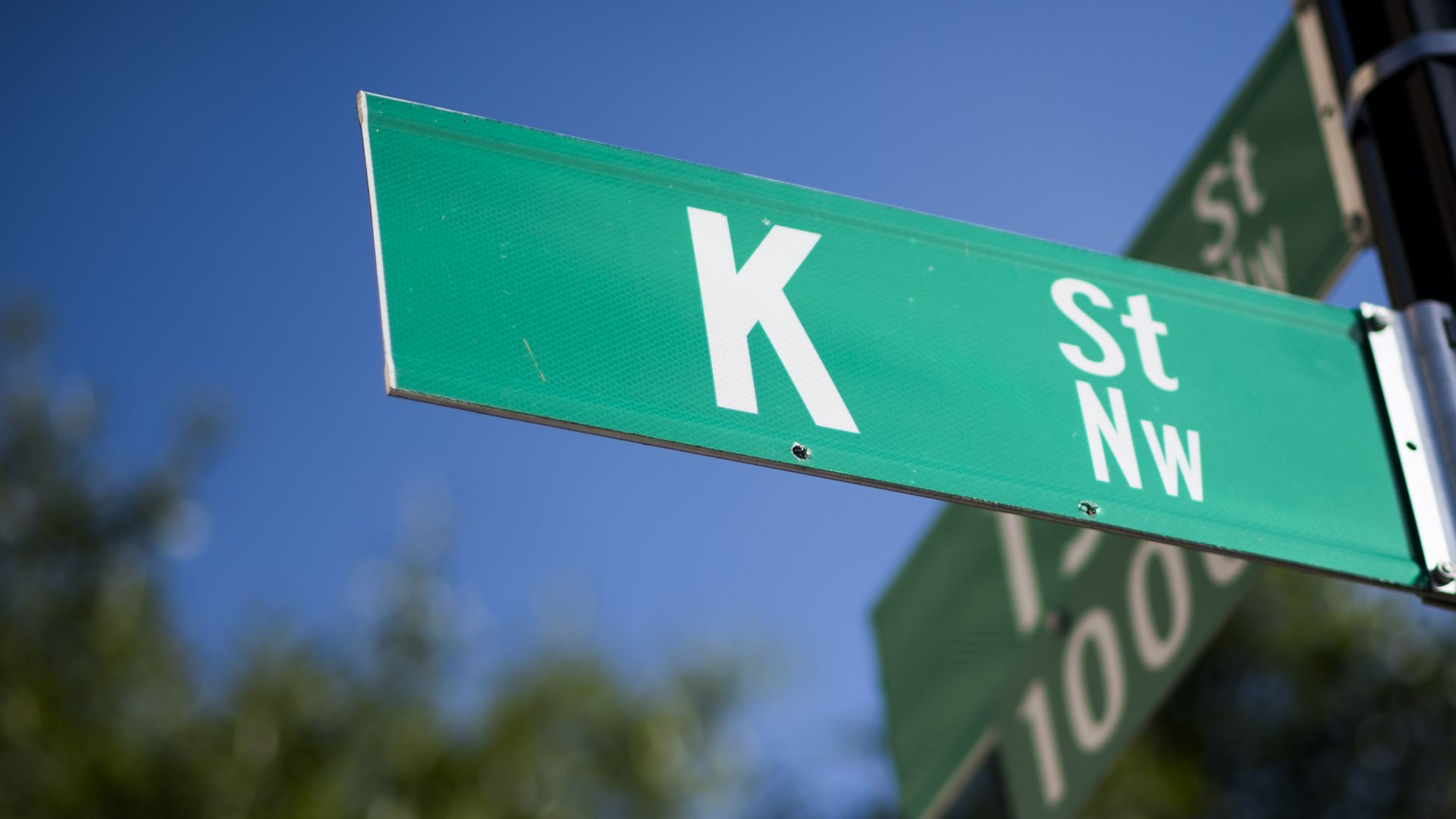 Jason Oxman, who has for years led a lobbying group for payment technology companies, will be the new CEO of ITI, a major tech trade group.
Why it matters: ITI's members include internet companies like Google, Facebook and Amazon, as well as large enterprise technology firms. It has been especially involved in opposing the Trump administration's restrictive trade policies.
Go deeper