Aviation unions say level of air safety risk is "unprecedented"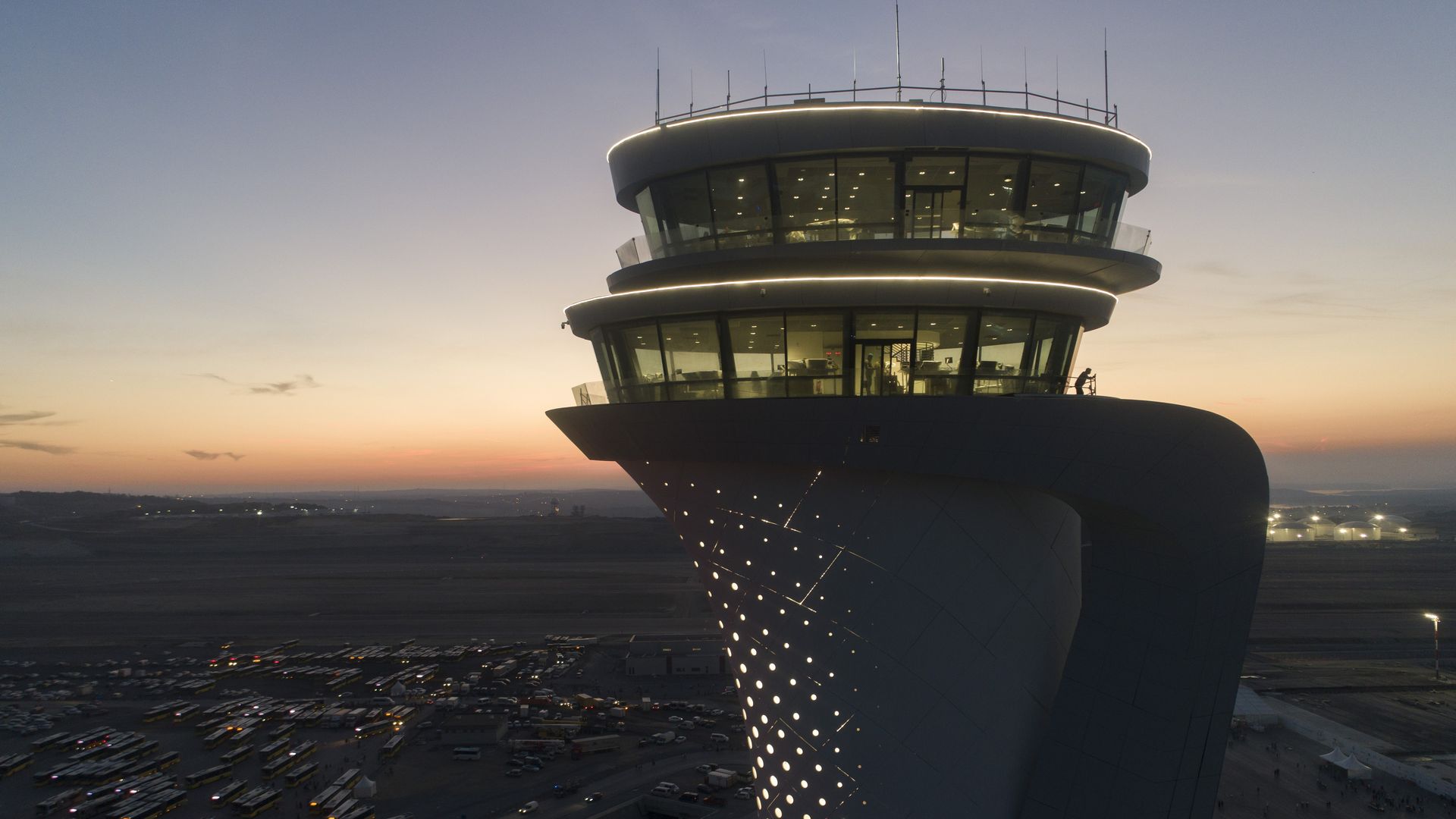 The presidents of three aviation unions — the National Air Traffic Controllers Association, the Air Line Pilots Association and the Association of Flight Attendants-CWA — issued a statement Wednesday urging Congress and the White House to fund the government due to increasing risks to the air safety environment.
"We have a growing concern for the safety and security of our members, our airlines, and the traveling public due to the government shutdown. This is already the longest government shutdown in the history of the United States and there is no end in sight. In our risk averse industry, we cannot even calculate the level of risk currently at play, nor predict the point at which the entire system will break. It is unprecedented."
The big picture: It's Day 33 of the government shutdown, and neither side has offered a realistic path forward. The Washington Post reported Wednesday that acting chief of staff Mick Mulvaney has asked agency leaders for a list of the "highest-impact programs" that could be affected if the shutdown continues into March and April.
Go deeper