BridgeBio Pharma raises nearly $300 million in new funding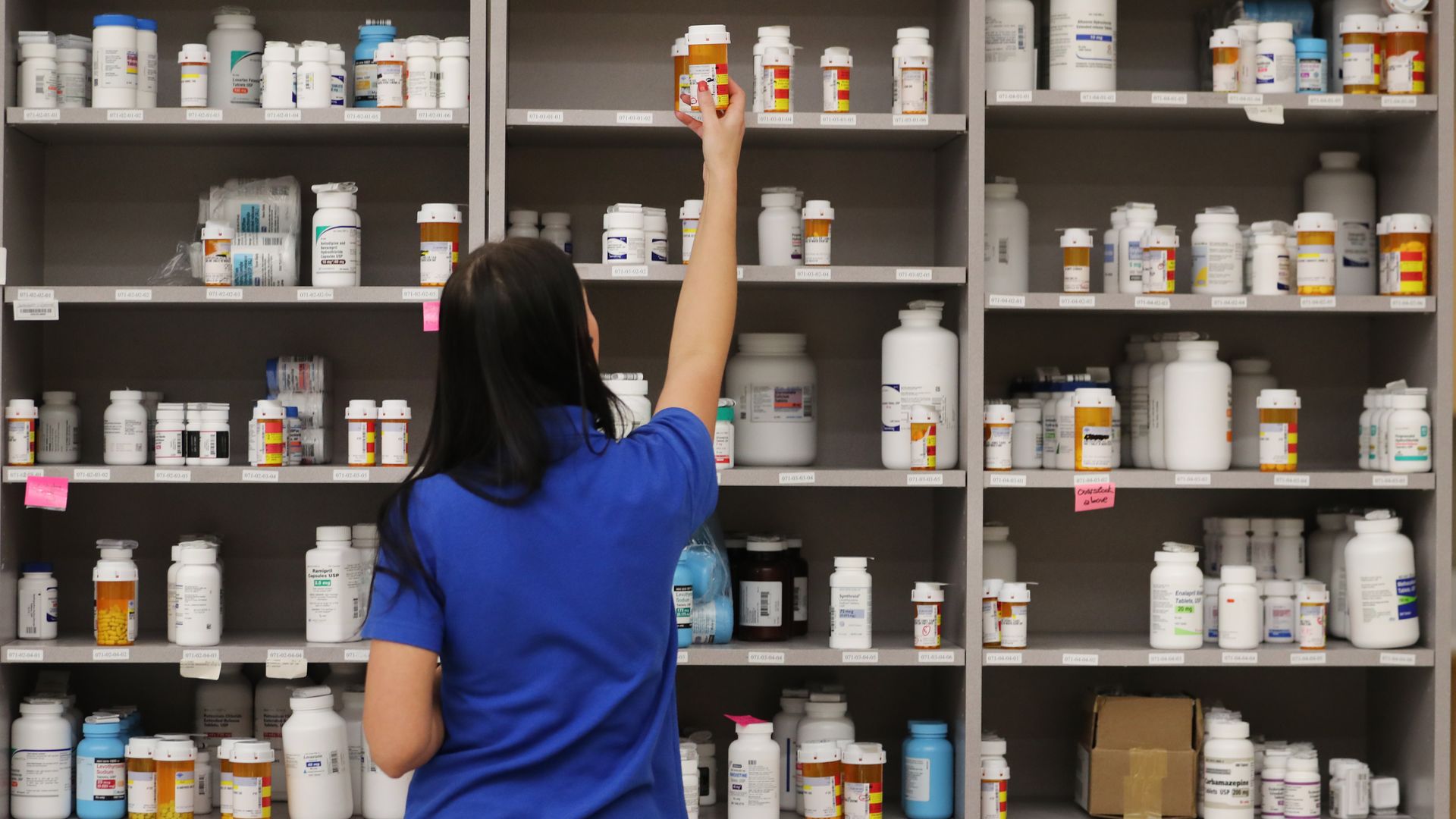 BridgeBio Pharma, a Palo Alto, California-based drug company focused on genetic diseases, raised $299 million in new funding. KKR and Viking Global co-led and were joined by fellow return backers Perceptive Advisors, AIG, Aisling Capital, Cormorant Capital and Hercules Capital. New investor Sequoia Capital also participated.
Why it matters: Its primary product is other biotech companies, using a "hub-and-spoke" model that already has formed such subsidiaries as Eidos Therapeutics (IPO'd last year), QED Therapeutics (launched with $65 million in funding to develop a Novartis drug) and PellePharma (signed $70 million deal with LEO Pharma that could be worth another $700 million).
Go deeper: The trends shaping health care in 2019
Go deeper