Optum sues employee who left for Amazon's health care venture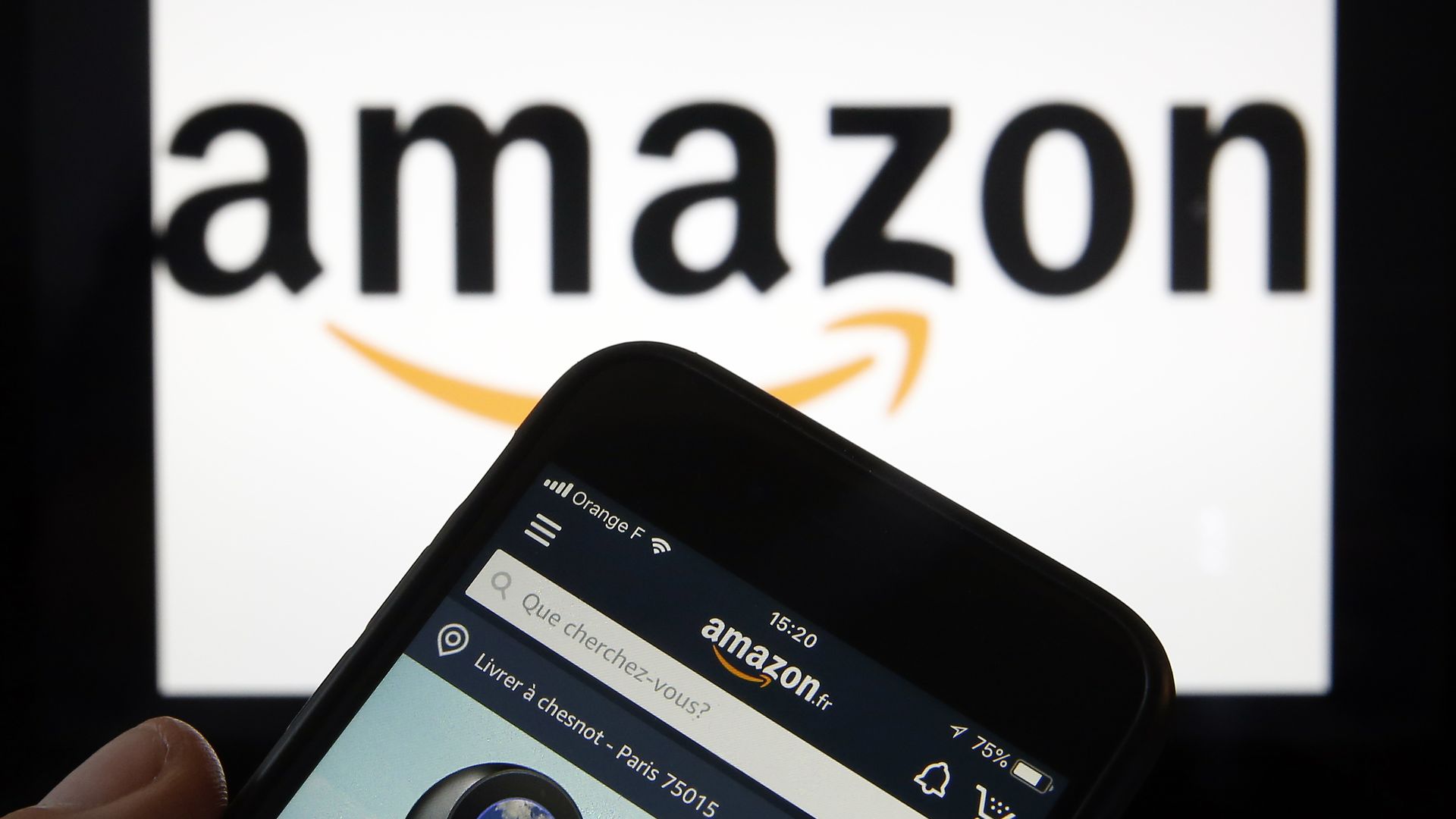 Optum is suing an executive who left the company to work for the new health care venture created by Amazon, Berkshire Hathaway and JPMorgan Chase. The lawsuit, first reported by STAT, alleges that his new employment "poses a direct threat to Optum's trade secrets and other confidential information."
Why it matters: It's been a year since the three conglomerates promised to "disrupt" the health care industry with their venture. And the only thing we really know about it now is that Optum — the profitable and growing division of UnitedHealth Group that provides health care, data services and pharmacy benefits — views it as a competitor.
Details: Optum really doesn't want its former employee to work for this "ABC" venture, as it's been called.
The ABC company, which is supposed to be a nonprofit and is led by Atul Gawande, is currently registered as "TCORP62018 LLC."
The former Optum employee, David Smith, made $200,000 a year plus stock as a vice president of product strategy. The company accused him of printing materials with Optum's trade secrets and attending confidential meetings right before he resigned.
The top lawyers for UnitedHealth and ABC corresponded with each other over Smith's new employment. UnitedHealth wrote in a letter that Smith's "inappropriate conduct" could violate state and federal trade secrets laws.
ABC has not explicitly said what it will do. However, according to the lawsuit, Smith said his "initial tasks will be in-depth research focused on the delivery and costs of health care for the over 1 million individuals covered by the health plans of Amazon, Berkshire Hathaway and JPMorgan Chase" — indicating the venture will not be nearly as big or disruptive as some have made it out to be.
Go deeper: Read the lawsuit.
Go deeper