Self-driving car sensor startups may soon detect the end of the road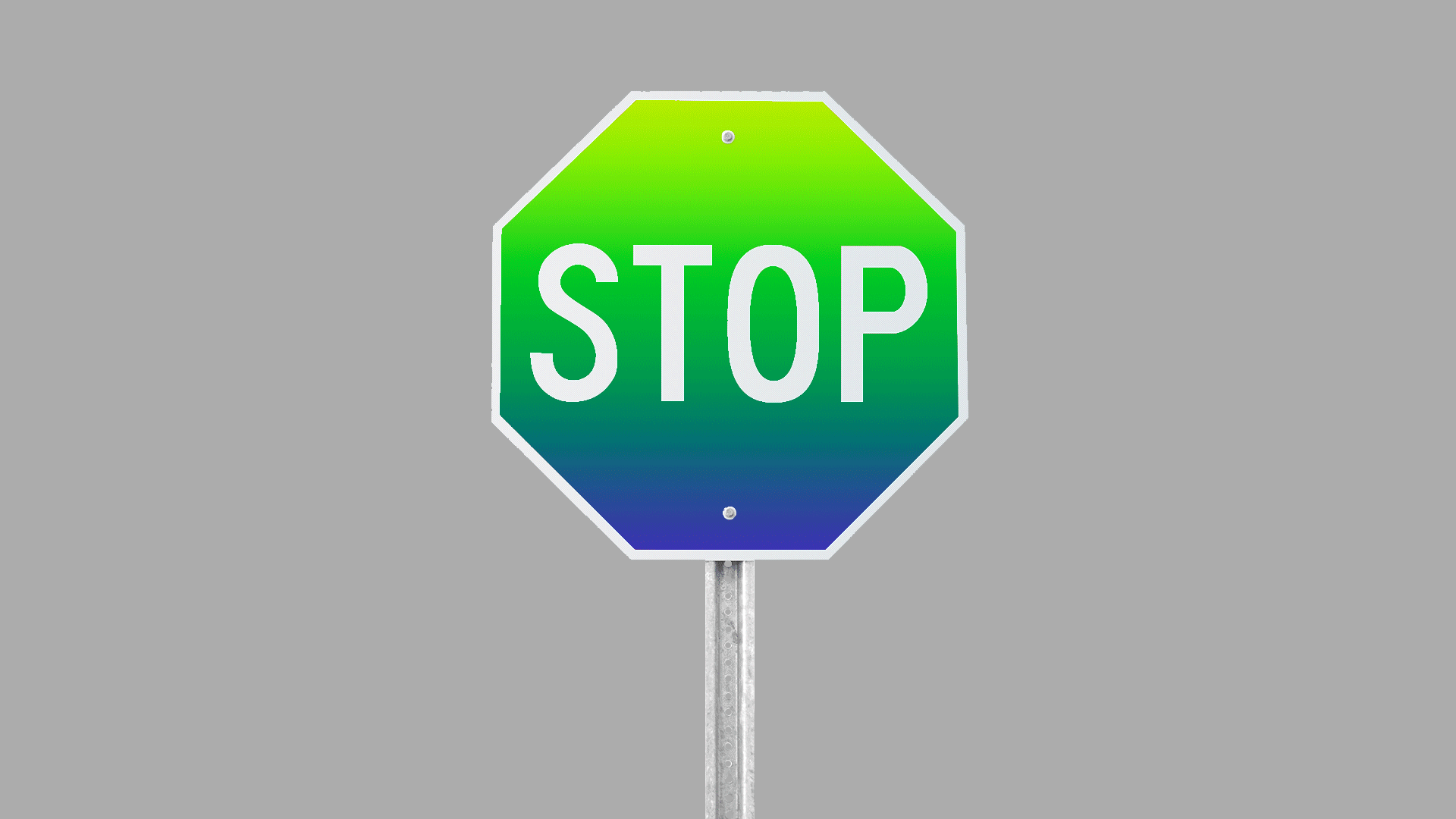 A big shakeout is coming among providers of a key autonomous vehicle technology: lidar sensors, where dozens of companies — estimates range from 50 to more than 100 — have popped up in recent years.
Why it matters: The startups all promise to deliver better technology to help self-driving cars see their environments. But deploying self-driving cars at scale has proven more challenging than the industry anticipated, and many companies will run out of steam before they find customers for their technology.
The big picture: In the gold rush that has characterized the race to autonomy, perhaps no underlying technology has attracted as much startup activity — or as much investment capital — as lidar.
Since 2015, lidar startups have raised $1.1 billion in funding, according to CB Insights, which tracks venture capital activity.
In 2018, a total of $324 million flowed into lidar companies across 26 deals, per CB.
Some lidar companies plan to keep riding the wave, with additional fundraising rounds likely this year, says Duncan Williams, partner at Greentech Capital Advisors in San Francisco.
Yes, but: Hardly any of these companies are shipping more than a handful of sensors to customers for testing, making it difficult to determine which companies can actually survive in the long run.
"That will just make the shakeout that much uglier," Williams says.
Background: Lidar, an acronym for "light detection and ranging," is seen as the most promising technique for AVs to sense the world around them, often in tandem with camera and radar sensors.
Lidar sensors work by firing off beams of laser light and then detecting objects by measuring how long it takes for the light to return to the sensor.
Most lidar systems are mounted to the roof of a car, like a giant spinning beanie hat, creating a 360-degree 3D view of the world around them.
Velodyne has long been the 800-pound gorilla in lidar, as detailed in Forbes, but now faces competition from all sides.
Many of the newcomers, including Innoviz and Quanergy, are working on solid-state lidar systems, which have fewer moving parts and are less expensive.
Ultimately, the goal is to reduce the size and cost of lidar systems while increasing the range and resolution to give AVs a clearer picture of their environment.
A reckoning is coming. AV developers have spent the past few years sampling a multitude of lidar systems in their vehicle test fleets, but decision time is nearing.
To meet expected targets for bringing their first self-driving cars to market by 2021 or 2022, manufacturers must commit to suppliers within the next 12–18 months, if not earlier.
Lidar firms that win production contracts will be able to use those revenues to keep their businesses going until AV volumes pick up 5–10 years from now.
The bottom line: Long term, the industry only needs 5–10 lidar suppliers, experts say. That means the majority of existing lidar startups won't make the cut.
Editor's note: This piece has been corrected to show Innoviz and Quanergy are working on solid-state lidar systems (not Luminar and Ouster, which are developing other types of lidar).
Go deeper