Netflix in late-stage talks to join Hollywood lobby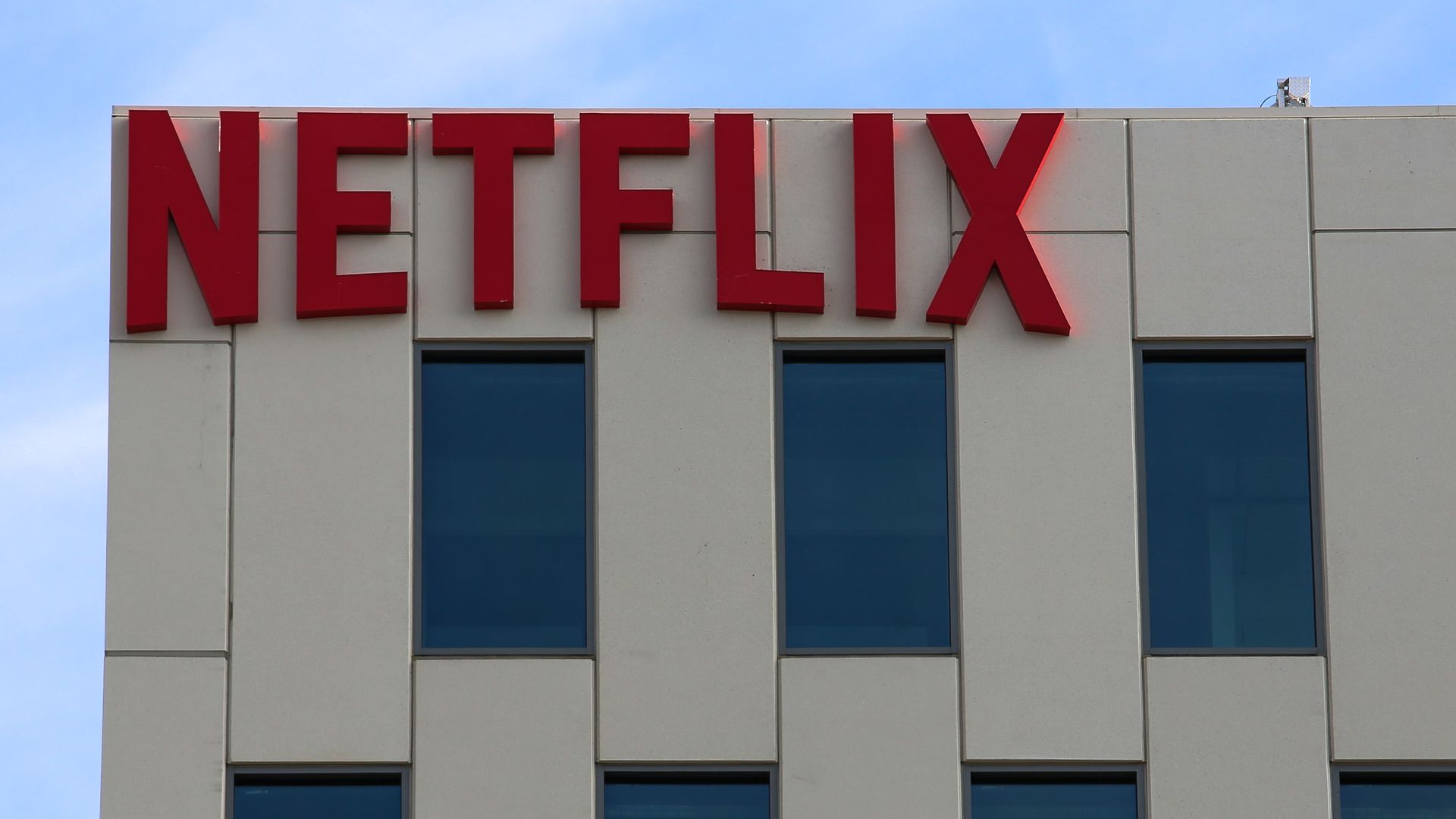 Netflix is in advanced talks to join the Motion Picture Association of America, the group that has long advocated for the biggest Hollywood movies studios, according to 2 sources familiar with the matter. The talks were first reported by Politico Pro.
Why it matters: Netflix is signaling a move away from its tech roots as it builds its content library. It's also a major shift in the Washington influence battles, as the company looks to join traditional movie studios and leaves the Internet Association, which has long represented tech companies.
Go deeper