Consumers would pay more under new ACA rules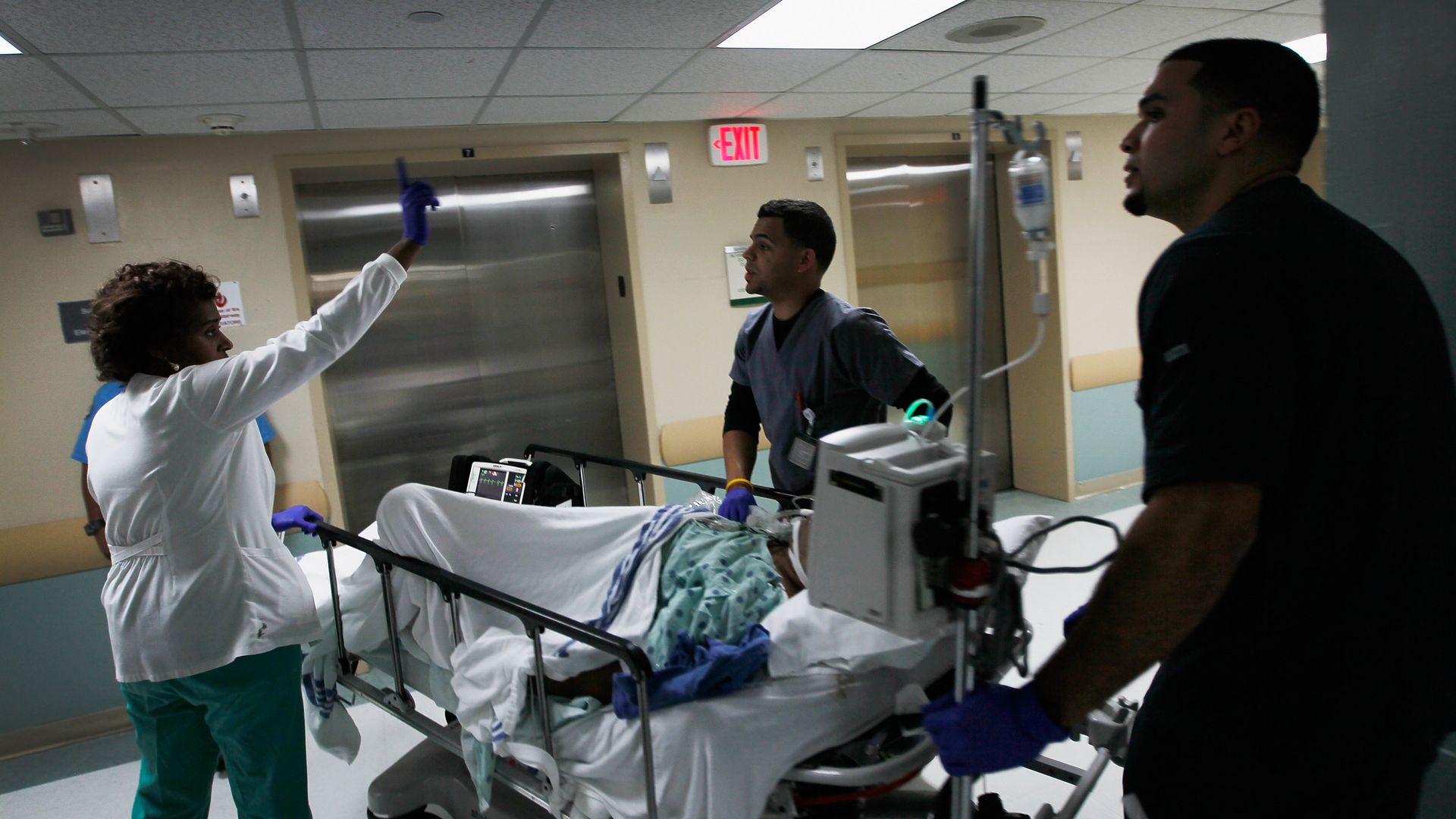 Turns out the Trump administration's big Affordable Care Act regulation packs a bit more punch than we realized at first.
How it works: Some of the rule's technical changes will end up requiring people to pay more for their coverage, while rolling back the cost of federal premium subsidies. People who get a subsidy under the ACA have to pay a certain percentage of their income for insurance premiums; the government picks up the rest. 
The administration wants to change part of the calculation for determining how much of their own money ACA enrollees should have to pay toward their premiums. And the upshot is that most of them would need to pay more.
The federal government would end up spending about $900 million less on premium subsidies, according to the proposed regulation.
The same change would also slightly loosen limits on out-of-pocket costs. 
The ACA capped total out-of-pocket spending at $8,000 per year for an individual and $16,000 per year for a family plan. 
The Trump proposal would raise those caps by $200 and $400, respectively, according to Brookings' Matt Fiedler.
That change would apply to people who get coverage through their jobs, not just the ACA's insurance markets.
Go deeper: Trump's new waiver rules take a big swing at the ACA
Go deeper