Report: Secret missile site found in North Korea ahead of summit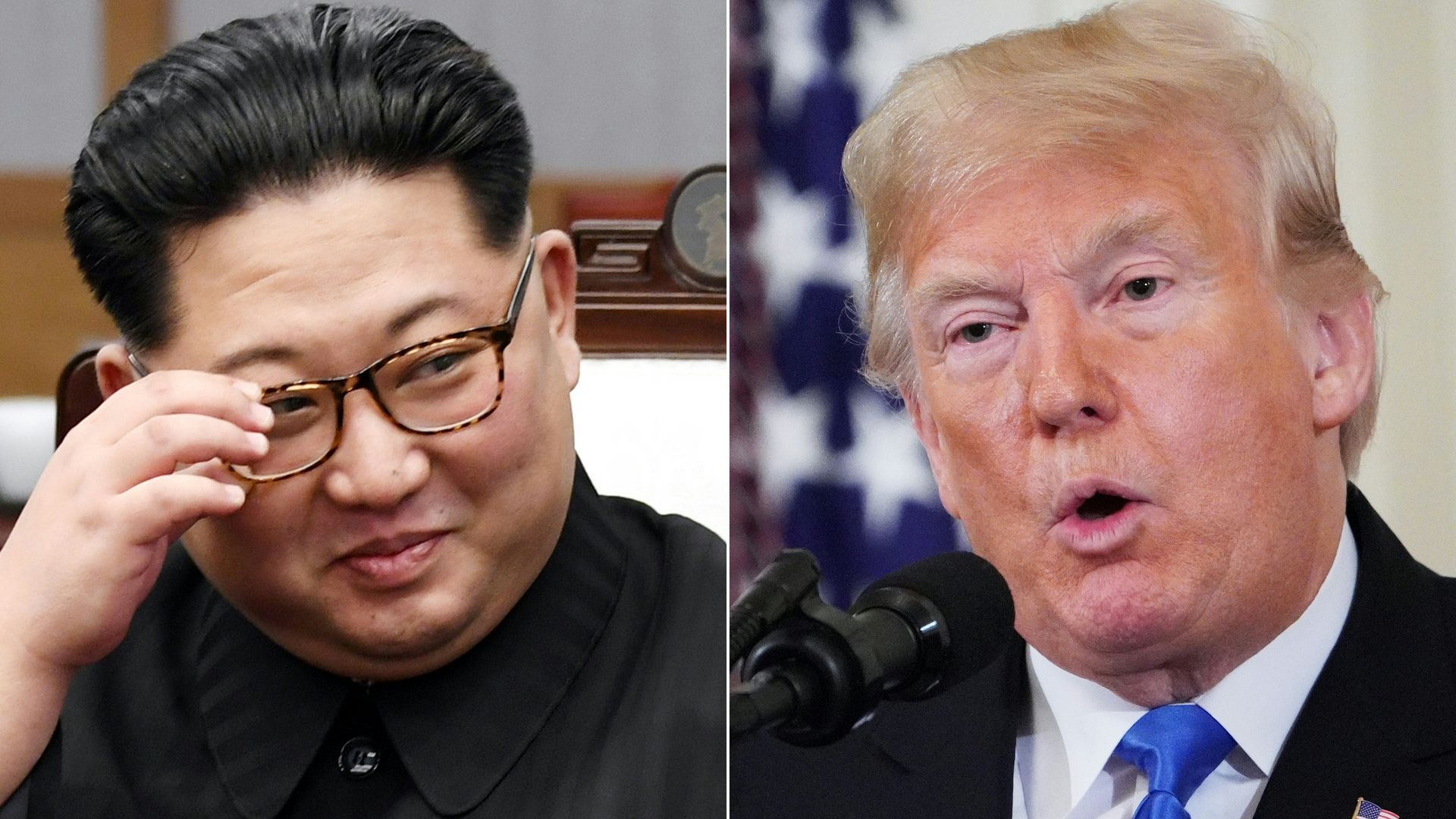 Researchers from Beyond Parallel, a project sponsored by the Center for Strategic and International Studies, have discovered a secret ballistic missile base in North Korea ahead of a likely new U.S.-North Korea summit, NBC News reports.
Why it matters: The group estimates North Korea could have as many as 20 undisclosed missile sites. President Trump and North Korean leader Kim Jong-un agreed to hold another nuclear summit sometime in February, even though Pyongyang and Washington have not made any substantial progress on denuclearization since the first summit last summer.
Go deeper