France fines Google $57 million for privacy rules violation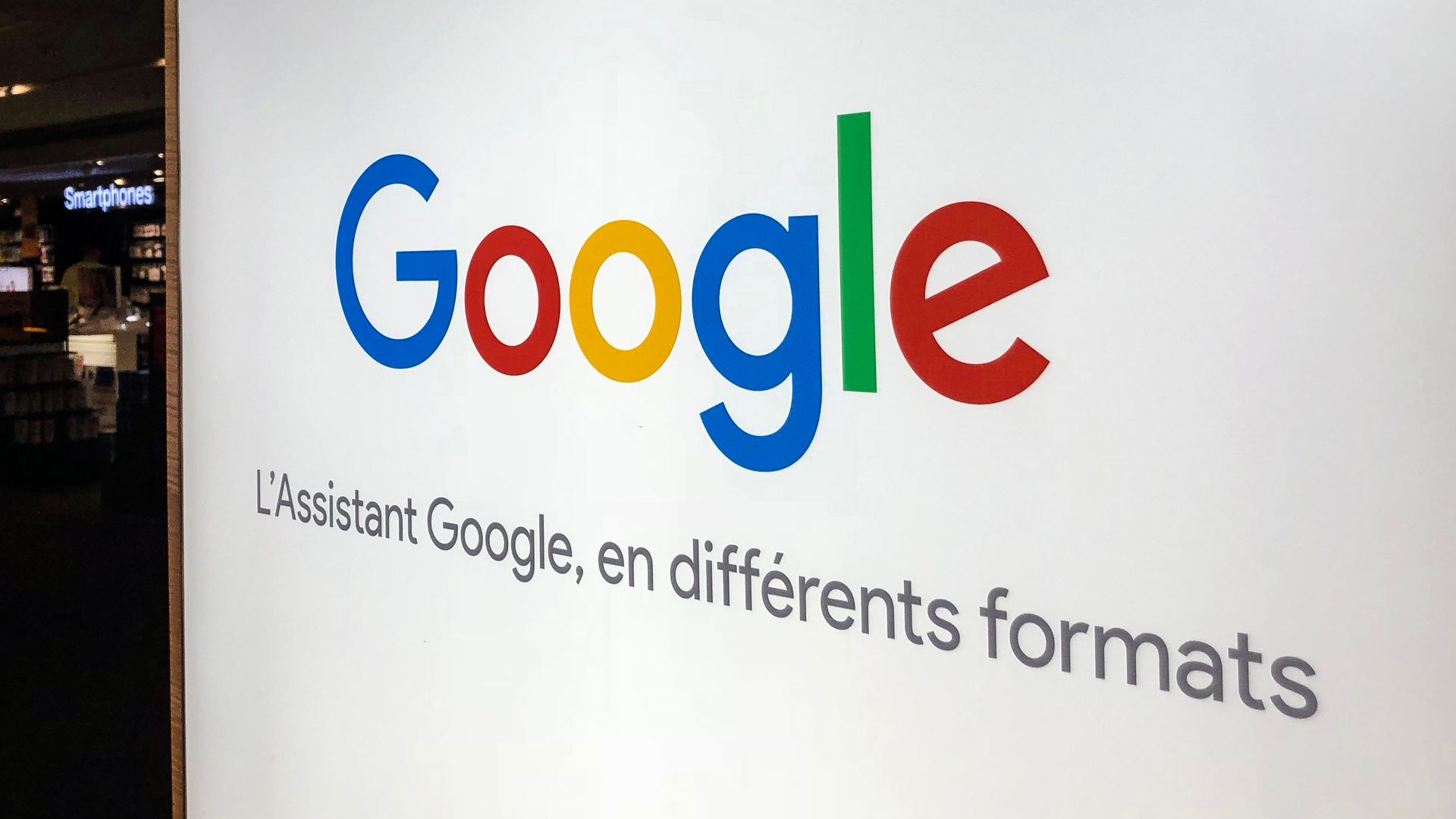 A data-privacy agency for France said Google was in violation of the EU's General Data Protection Regulation and will be fined nearly $57 million, the Washington Post reports.
Details: The agency said Google failed to fully disclose to users how their data is collected and what happens to it. In addition, the agency said Google made it too difficult for users to understand and manage preferences on how their personal information is used, especially in regards to personalized ads. Both are in violation of GDPR.
The watchdog agency CNIL said in a statement that "the infringements observed deprive the users of essential guarantees regarding processing operations that can reveal important parts of their private life since they are based on a huge amount of data, a wide variety of services and almost unlimited possible combinations."
In a response, a Google spokesperson said, "People expect high standards of transparency and control from us. We're deeply committed to meeting those expectations and the consent requirements of the GDPR.  We're studying the decision to determine our next steps." 
Go deeper