Wife of detained Interpol president applies for asylum in France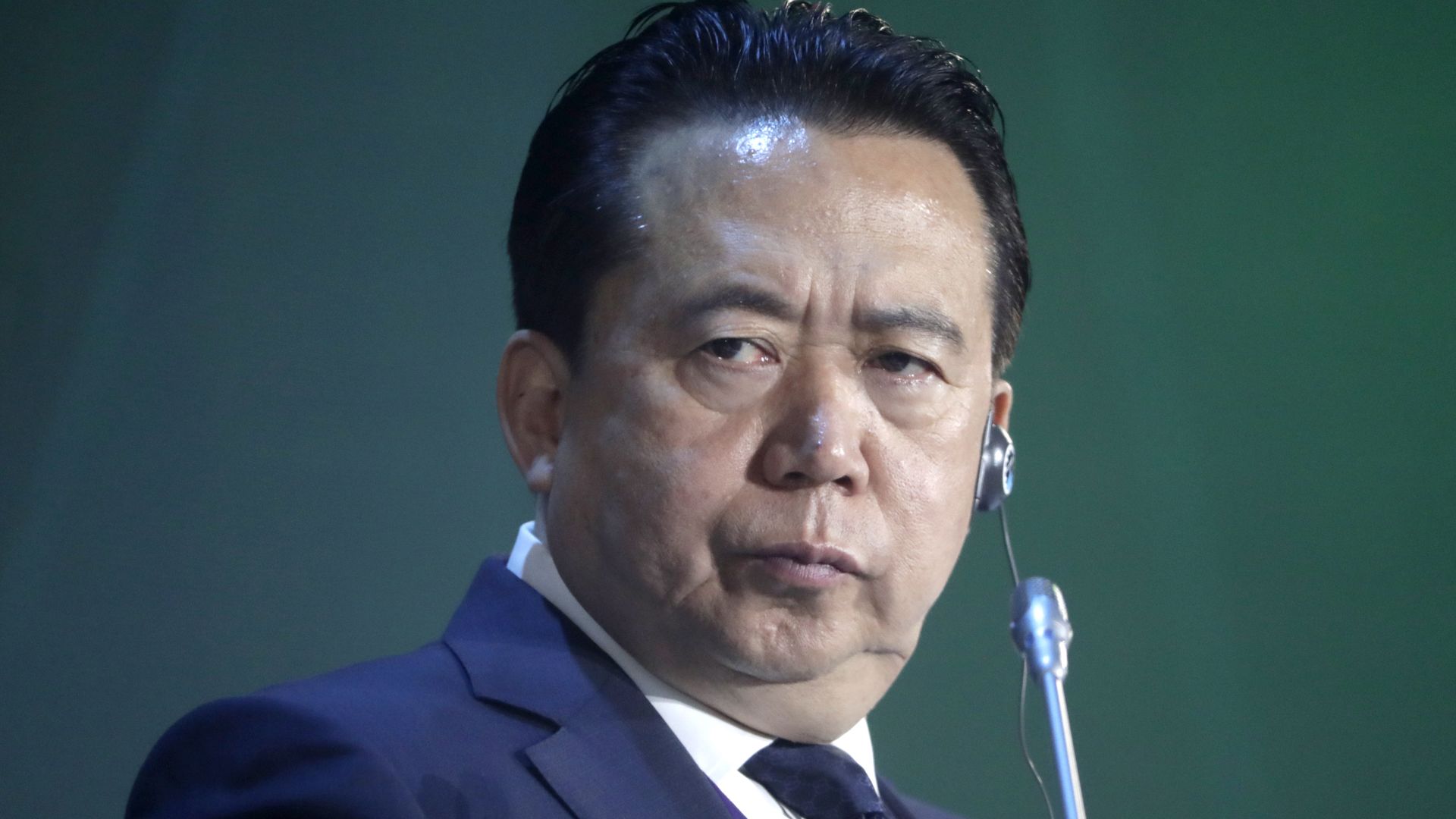 Grace Meng, the wife of the former Interpol president who suddenly resigned and was detained in China last fall, has applied for asylum in France, the New York Times reports.
Details: Meng told the newspaper Libération that she's afraid she'll be kidnapped if she goes back to China, where "such strange things happen" and "fundamental rights are not respected." According to the Times, Meng said she has not had contact with her husband since his arrest, which she believes was "for a political reason."
Go deeper: The new age of hostage diplomacy
Go deeper