Report: FTC discussing record-breaking fine for Facebook over privacy issues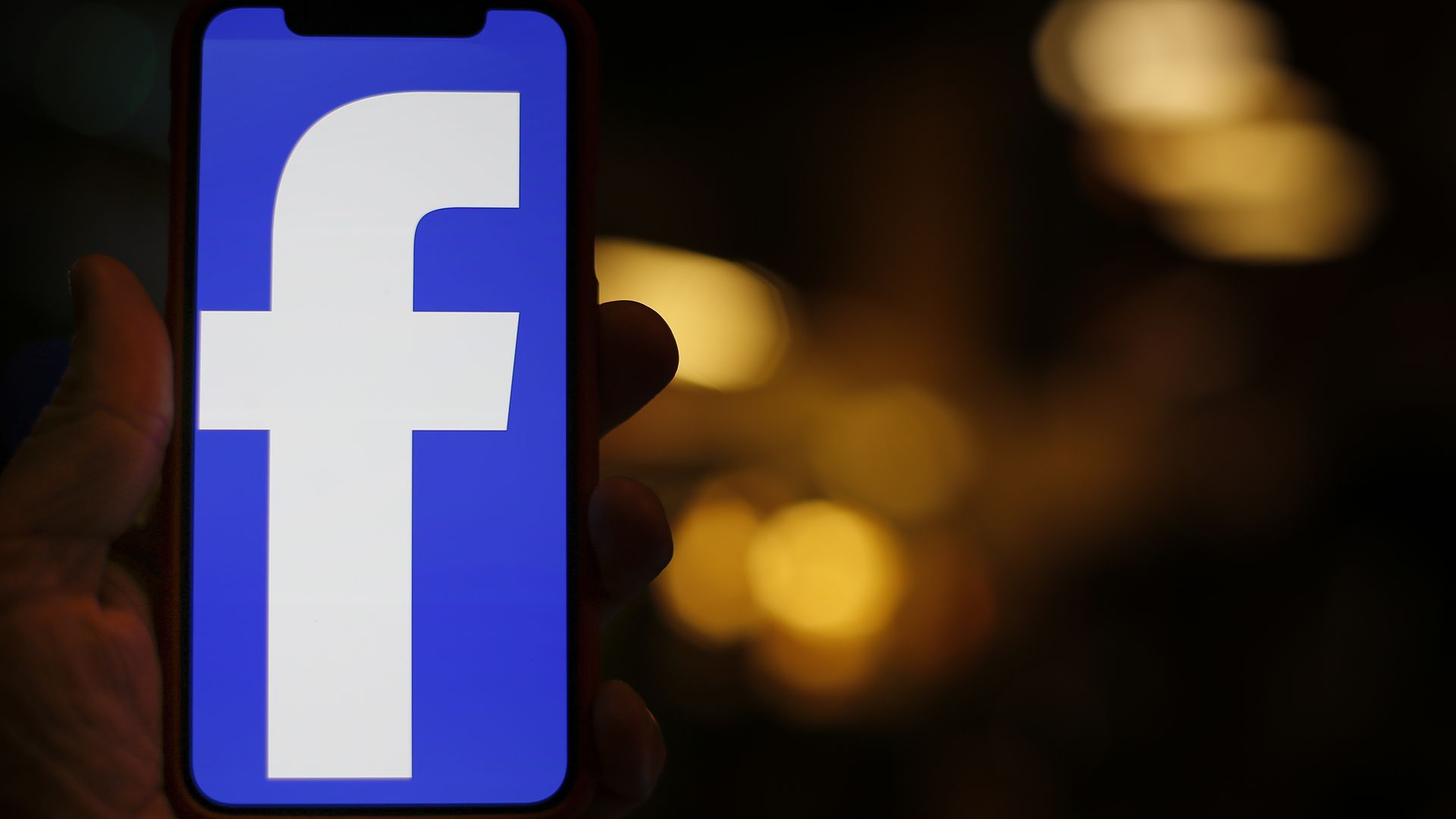 U.S. regulators at the Federal Trade Commission have met to discuss punishing Facebook over its privacy practices with a record-breaking fine that could exceed $22.5 million, the Washington Post's Tony Room and Elizabeth Dwoskin report.
Why it matters: This would be the first major punishment against Facebook in the U.S. since its Cambridge Analytica scandal, Axios' David McCabe notes. It indicates the investigation, which began last year, has reached a later stage where the agency's principals are considering possible actions. The devil will be in the details, which the Post says aren't final yet.
Go deeper