Brexit is giving us a grim preview of gridlock gone worse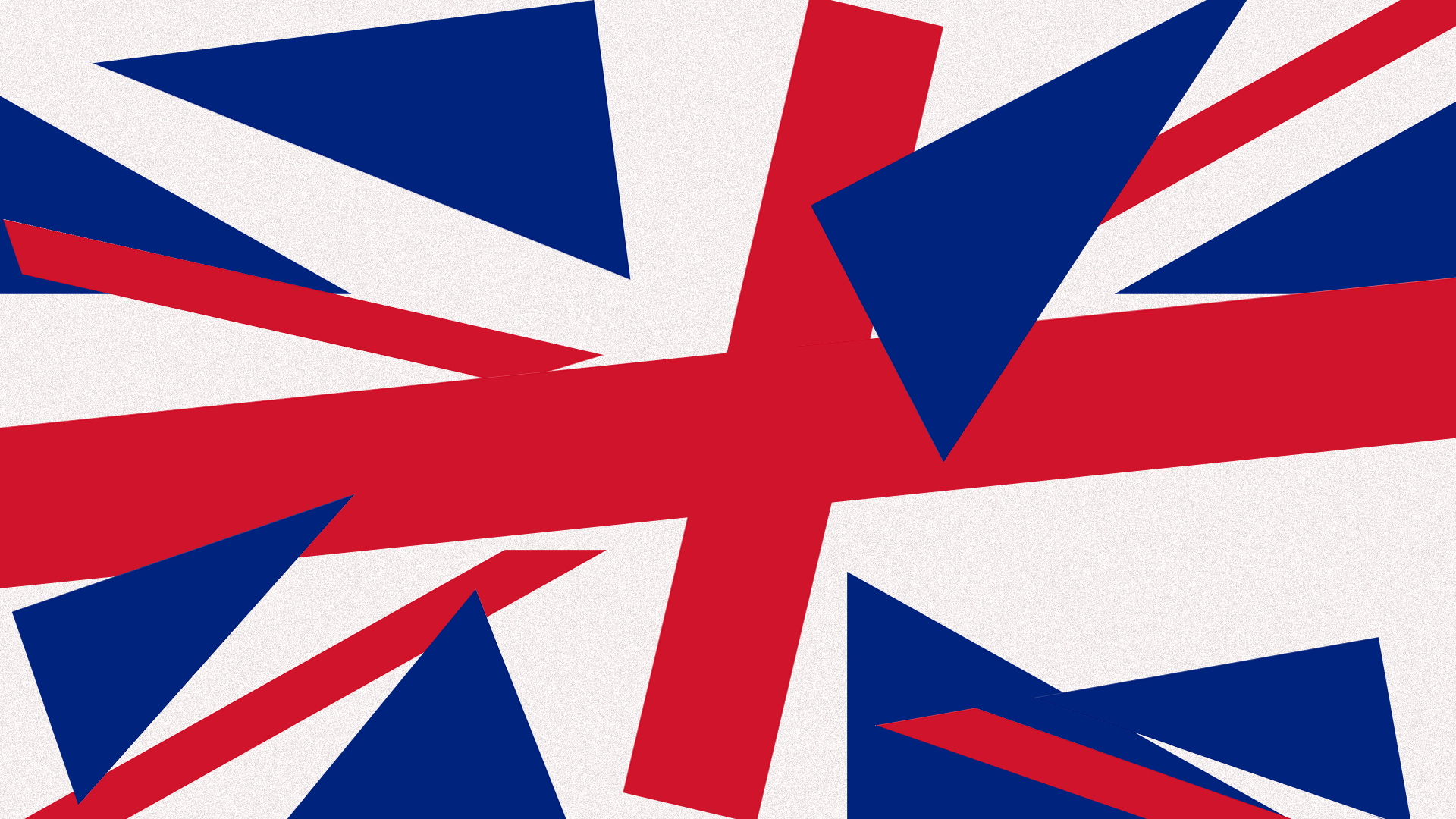 American readers are no strangers to the notion of a hopelessly divided government or the inevitable result: gridlock. But what if gridlock isn't an option and consensus is required on an issue of profound consequence?
The big picture: We're finding out now in the U.K., and it ain't pretty.
Axios' Shane Savitsky writes that bitter rifts between and within the U.K.'s major political parties have made consensus elusive, or even impossible:
You see it in the Conservative Party's long-foreseen inability to unify behind Theresa May's deal — while simultaneously refusing to trigger a leadership contest that could inject fresh thinking.
You see it in an opposition Labour Party that's ruled by the far left at the grassroots but mostly center left in government, a dichotomy that's made it unable to present a clear alternative to May.
You see it in the actions of Northern Ireland's conservative Democratic Unionist Party and the leftist Scottish National Party, whose existential mandates logically require them to be beholden to both political ideology and their respective parts of the U.K.
Fran Burwell, who advises global companies on Brexit as a senior adviser at McLarty Associates, tells Axios she fears "the entrenched nature of the factions could lead them to stumble into 'no deal.'" She puts the odds at 20–25%.
A "no deal" Brexit could see GDP plunge by 10.7% over 15 years, according to a "worst-case" government analysis. Burwell notes that it would lead to massive transportation challenges for both people and goods, and it would see the U.K. suddenly become subject to "regulations, permits and licenses that no one has dealt with since 1974."
While the 27 member states will "try to limit damages" for trading partners like Ireland and the Netherlands, Burwell says, any accommodations will be "temporary and done to benefit the EU."
Her take: "I'm starting to come to the conclusion that the only way forward is a significant extension that would then allow the future relationship [between the U.K. and EU after Brexit] to be negotiated in a serious way for the next year, maybe longer. Because none of it is resolved."
The big picture: As Burwell acknowledges, considerable wrangling will be needed in Westminster and in Brussels to get such an extension, and there's no guarantee even a year of negotiations could solve the "Irish backstop" dilemma.
I found a sidewalk debate between two older gentlemen in Wales — one "Leave" voter and one "remain" voter — more elucidating than anything coming out of Westminster. Here's how it ends:
"Why are you afraid of a no deal? What you've got to remember is this country fought a world war. We raised from the ashes. The fear project that they've got, don't worry about it. Britain has got the technology, the ability and the people to rebuild. We don't need Europe."
What's next: May will present her "plan B" to Parliament on Monday. Members will attempt to add amendments and might try to get the government to rule out "no deal" (Labour leader Jeremy Corbyn says he won't negotiate until that condition is met). That plan will come up for a vote on Jan. 29.
Go deeper: The pros and cons of a second referendum
Go deeper