State Department finds new funds to recall and pay furloughed workers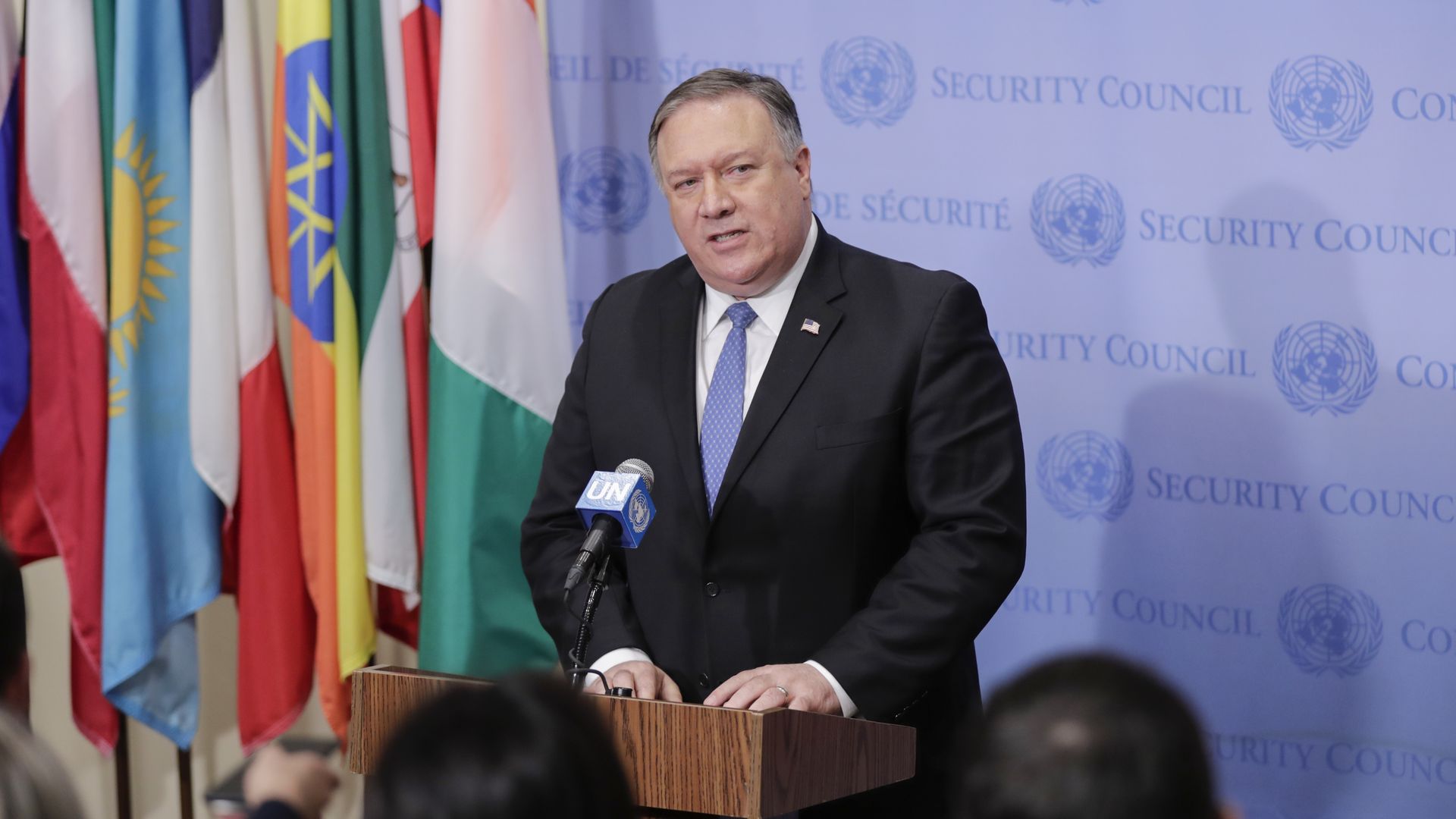 The State Department announced Thursday that it will "take steps to make additional funds available to pay employee salaries" in spite of the ongoing government shutdown, and that as a result, staff are expected to return to work next week.
Details: Employees will be paid for work beginning on Jan. 20 and will receive paychecks on Feb. 14. Staff will not be paid for the first 2 pay periods that passed during the government shutdown, from Dec. 22 to Jan. 19, until the agency is funded. If the shutdown continues, the Department said it will "review balances" to try to allocate funds beyond the current pay period.
Go deeper