Microsoft pledges $500 million to build affordable housing in Seattle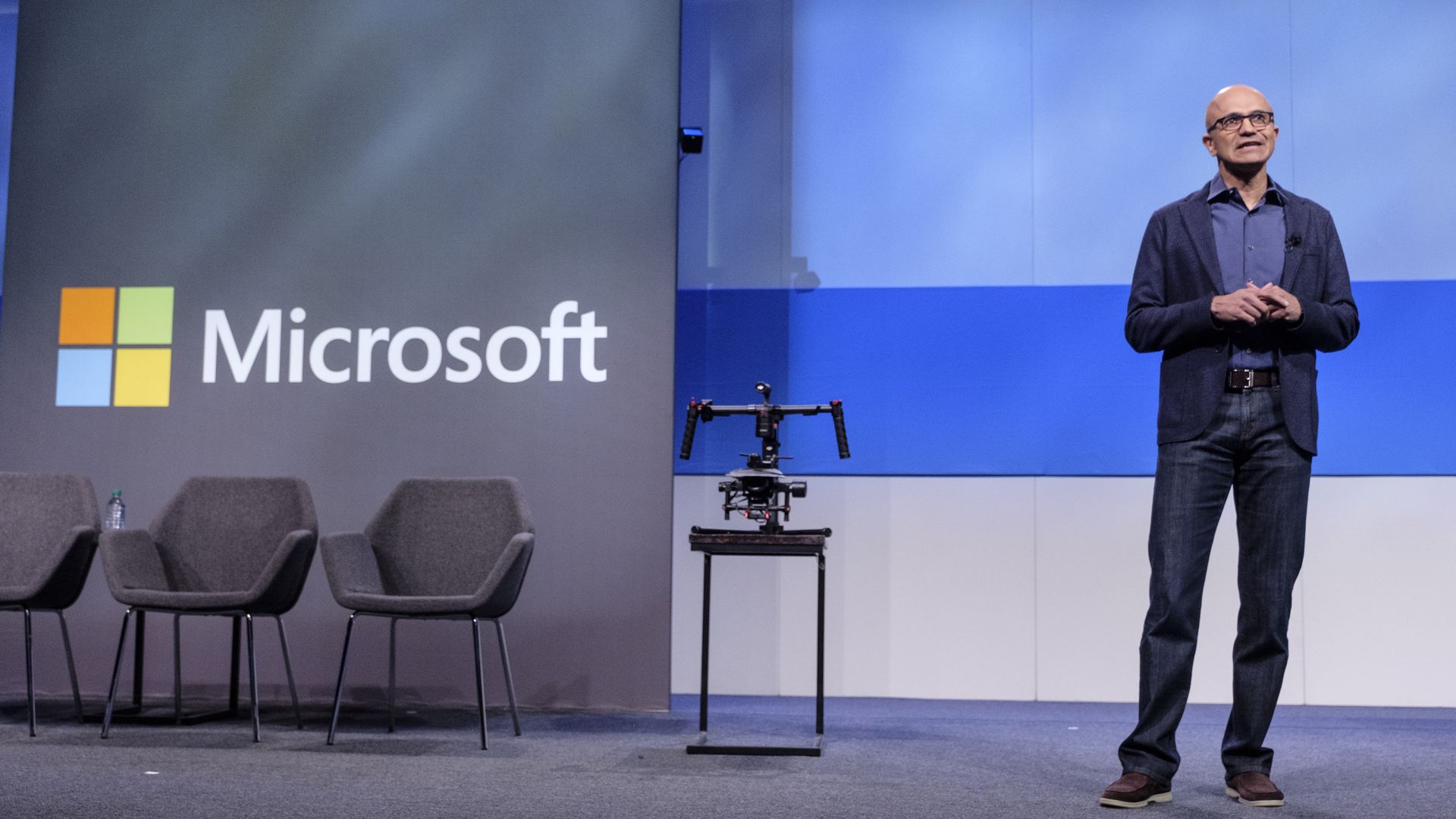 Microsoft is pledging $500 million to the Seattle region to address affordable housing issues, the New York Times reported and Microsoft confirmed in a blog post.
Why it matters: This kind of move from such an industry powerhouse will spur debate over what kind of responsibilities fall on companies to find "solutions for those who have not benefited from the industry's fortunes," per the Times. A report from December said the Seattle region needs 156,000 more affordable housing units and will need 84,000 more by 2040 if growth continues.
"The tech sector needs to contribute more to the communities in which they operate," said Brad Smith, Microsoft president and chief legal officer, at a gathering of editors at the company's headquarters this week. "Explosive economic growth that came to tech hubs, such as Seattle and Northern California, put major strain on the cities' infrastructure, such as education, transportation, and in particular, housing."
"We recognize that jobs came but housing wasn't built for the people who started to fill them," Smith added. "It's forced out of the community the school teacher, the nurses, the first responders, many of the people who work at tech companies themselves. What it's required them to do is live farther away and spend more of their day commuting. It has undermined the health of the communities in which our companies are prospering."
Go deeper