Americans have big hopes that Big Tech can improve health care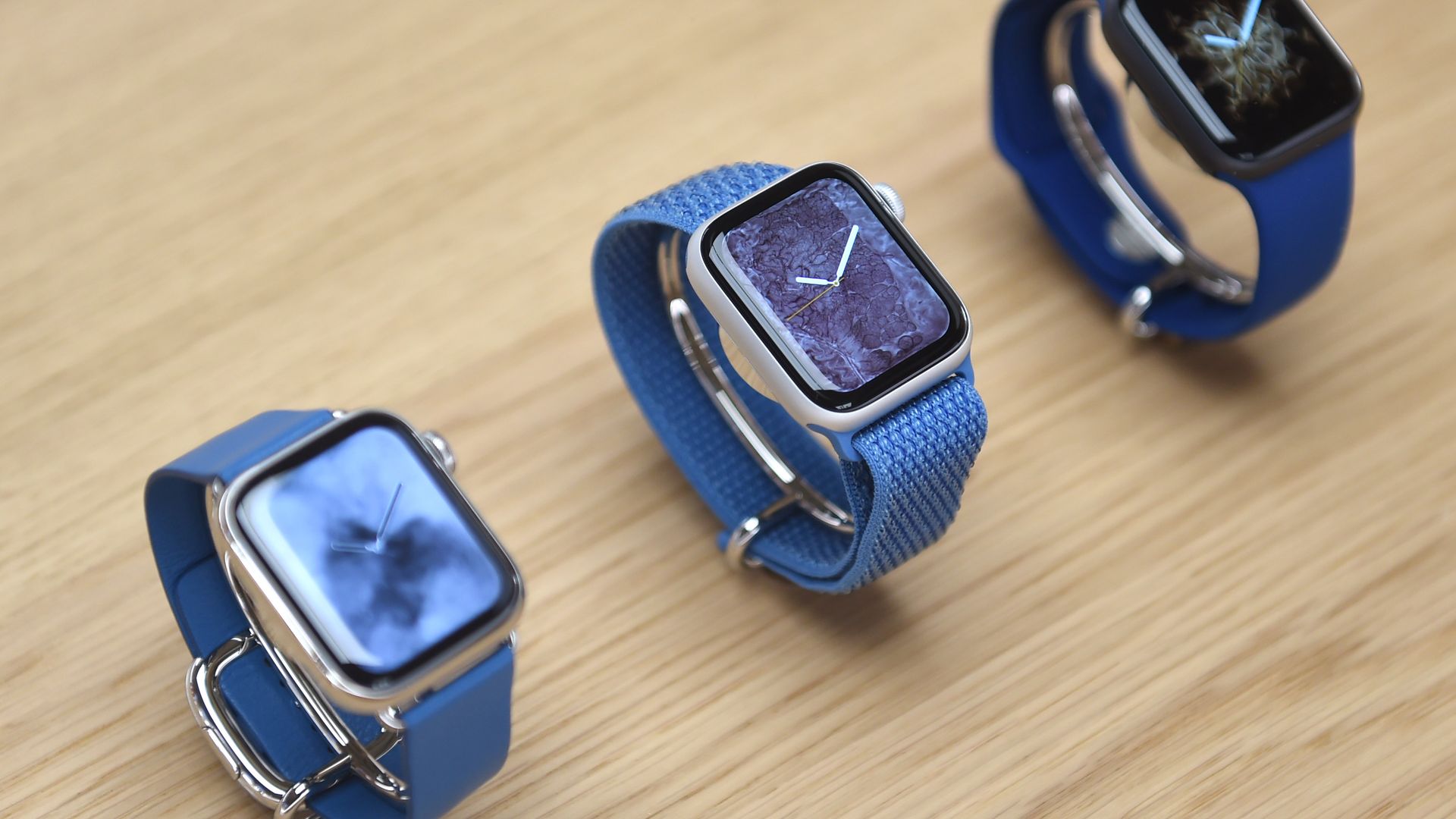 People are bullish about the role big tech can play in health care. In a PwC survey, majorities said they're at least somewhat confident tech companies will be able to: improve patient satisfaction, reduce costs, simplify health care, and make personal health care information more accessible to patients
Yes, but: It hasn't happened yet. The most significant progress so far would be on that last front, making personal health data more accessible — that's where Apple is focusing a lot of its health care energy, and the early reviews are generally pretty positive. But even that is still in its early stages.
The latest: Apple is trying to get Medicare Advantage insurers to offer subsidized Apple Watches to seniors, for use as health trackers, CNBC's Christina Farr reports.
Other tech companies have made moves into the health care world, none splashier than Amazon buying PillPack, but they've largely been pretty traditional moves.
The big picture: So far, Silicon Valley seems to be better at getting a piece of the health care system than changing it.
Go deeper: Health is Apple's next really big thing
Go deeper