House votes to reopen government for sixth time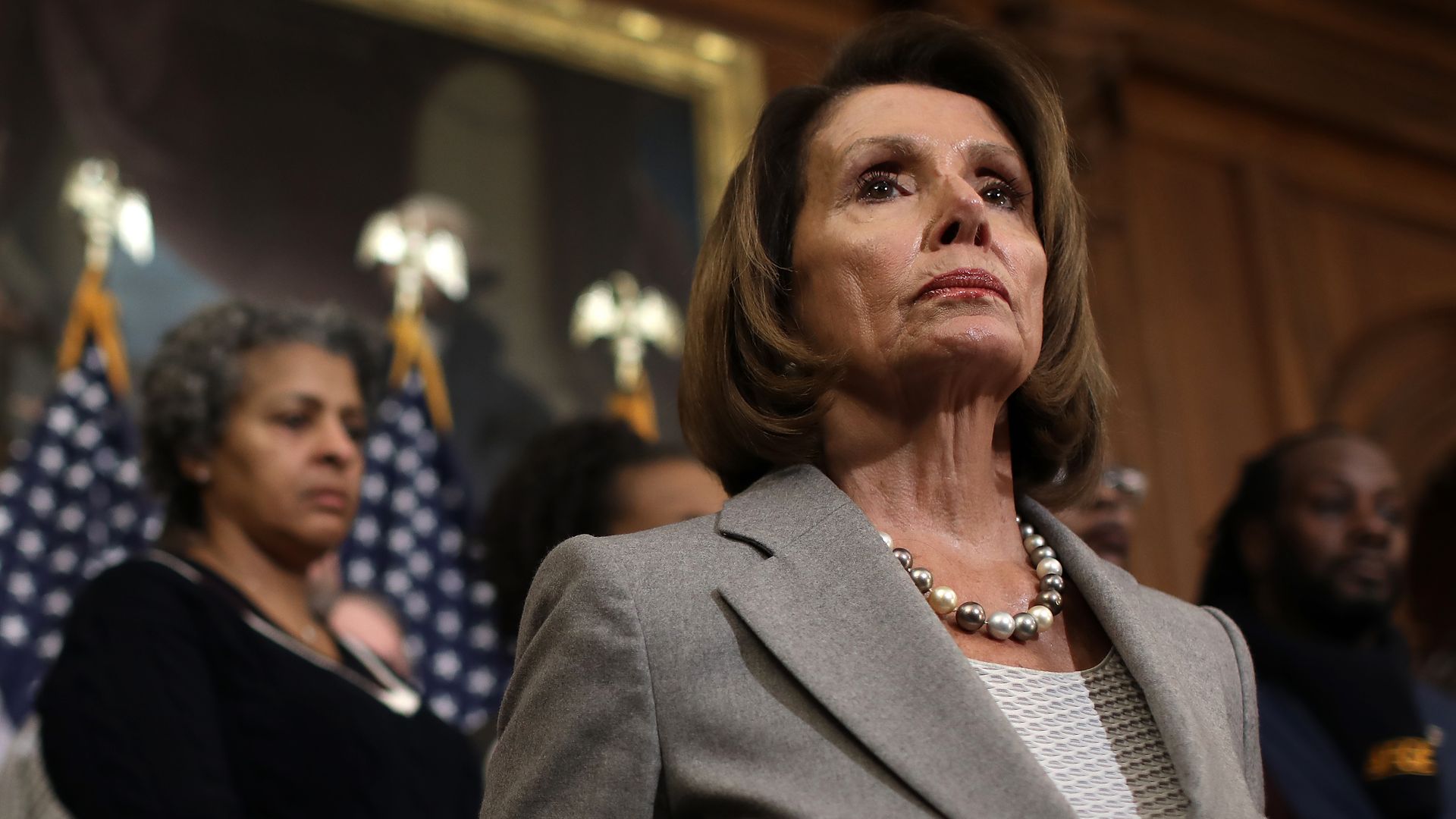 The House has passed six spending bills to fund the government since the shutdown started more than three weeks ago.
The state of play: President Trump has refused to sign anything without border wall funding. Democrats have refused to provide border wall funding. Senate Majority Leader Mitch McConnell will not bring anything to the Senate floor that doesn't have Trump's approval. All the while, the longest shutdown in history carries on, leaving federal workers and some military personnel to suffer without paychecks.
Go deeper: 3 Republican senators want to reopen the government without a border deal
Go deeper