Georgia man arrested for plotting to attack White House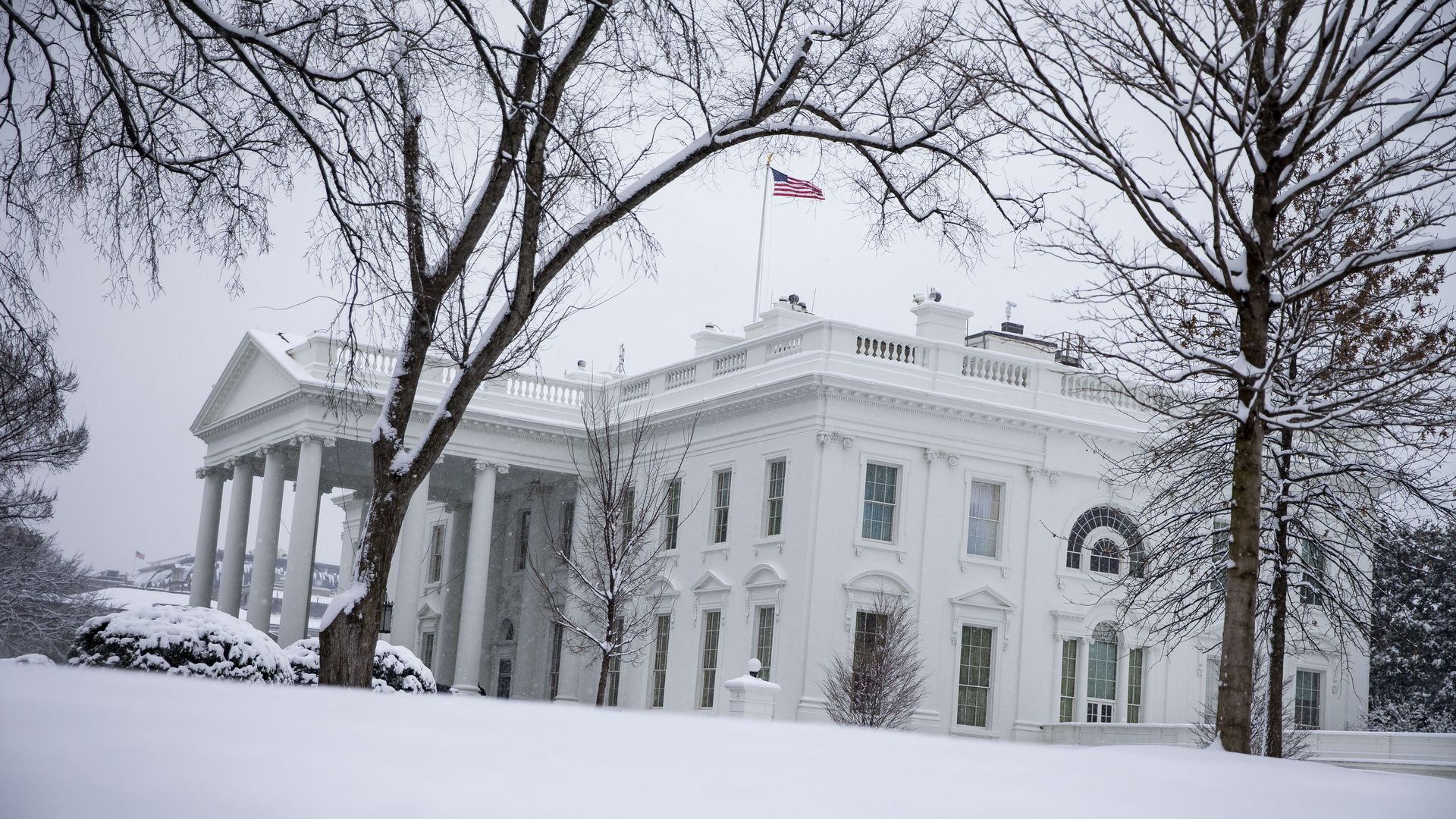 A Georgia man was arrested Wednesday for plotting to attack the White House and other federal buildings with homemade explosives and an anti-tank rocket, CNN reports.
Details: The criminal complaint notes that a community member contacted the FBI in March 2018 to say that 21-year-old Hasher Taheb had been radicalized. Taheb allegedly told an FBI informant around August that he planned to travel to Islamic State territory and that he was selling his car to fund the trip, the Atlanta Journal-Constitution reports. Authorities say he was acting alone.
Go deeper