Eddie Lampert wins Sears bankruptcy auction with $5.2 billion bid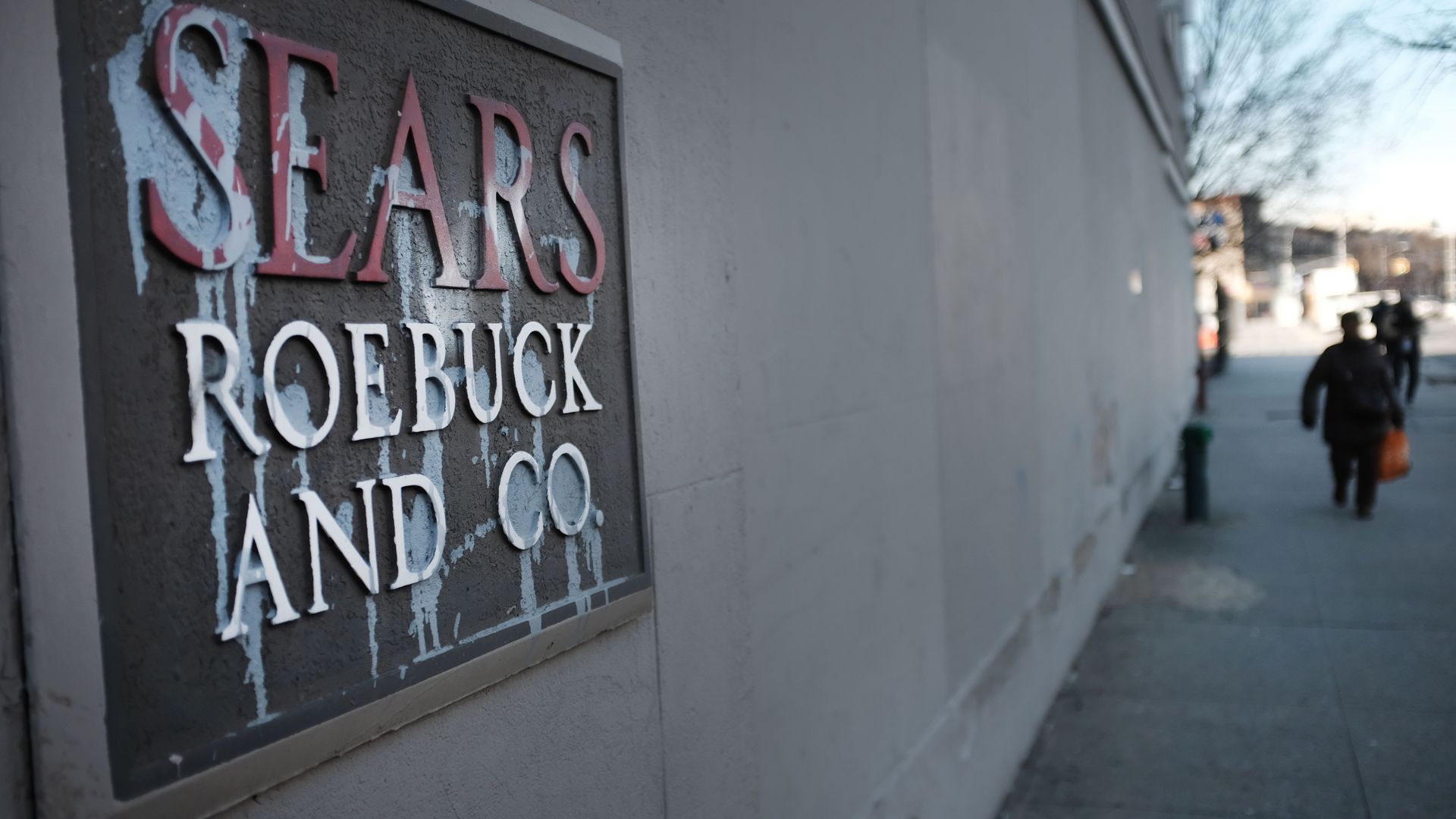 Sears Chairman Eddie Lampert won a bankruptcy auction for the ailing department store chain with a boosted $5.2 billion bid, which could save some of its 425 stores and 45,000 jobs, Reuters reports.
Yes, but: The deal could still fall apart as it still requires approval from a bankruptcy judge — and a group of creditors is objecting to the deal. A hearing is likely to take place later this week.
Go deeper