The Russia doping saga rages on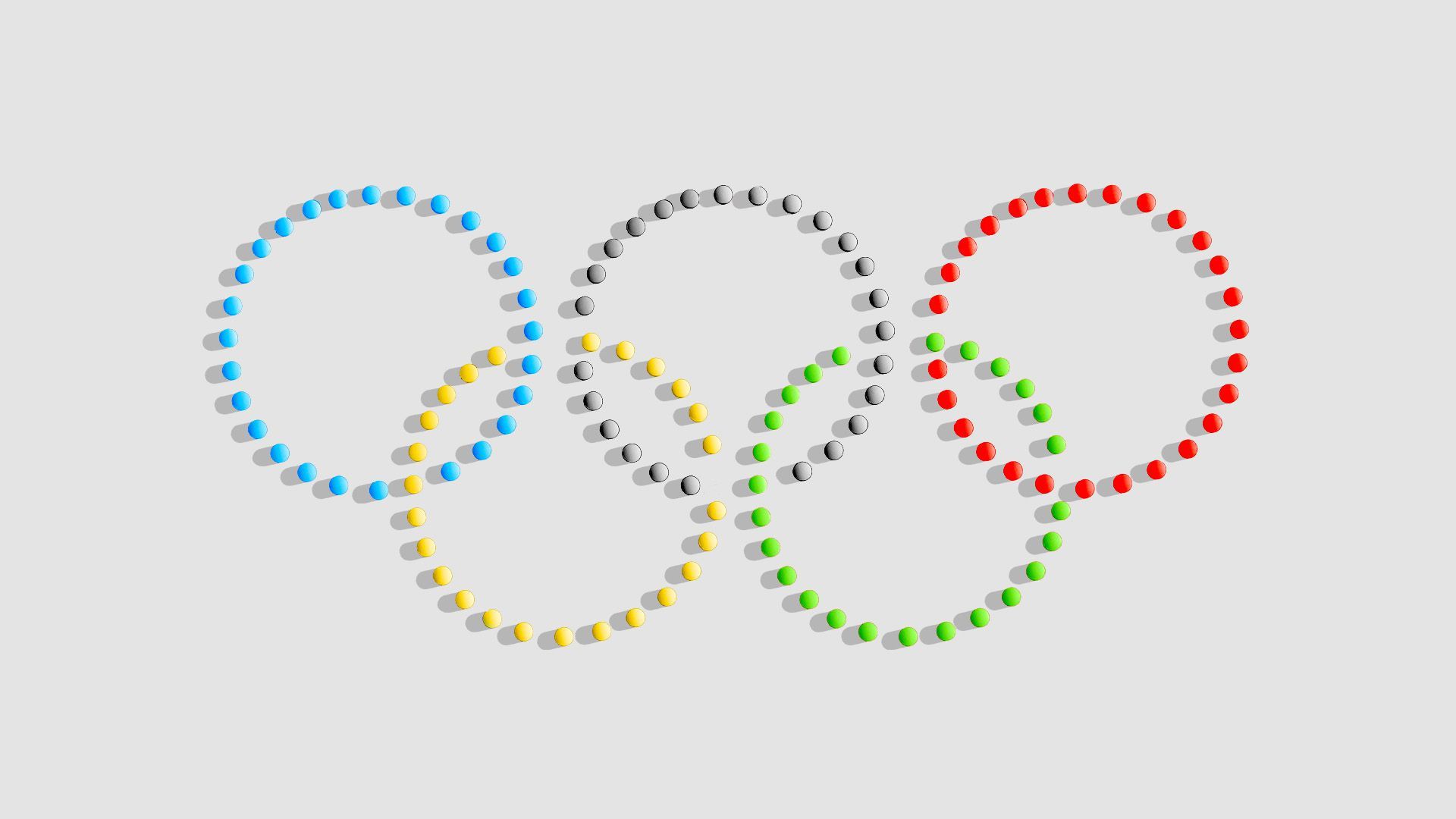 The World Anti-Doping Association (WADA) met in Montreal this week to discuss what to do about Russia's anti-doping lab missing a key deadline, the New York Times reports.
What's happening: In 2015, Russia's drug-testing agency was banned from testing its own athletes after a state-sponsored doping scheme was uncovered.
WADA controversially lifted that ban in September on the strict condition that lab samples were handed over to them by Dec. 31. Russia missed that deadline.
What's next: WADA can either give Russia a slap on the wrist and allow the country's reinstatement to remain, or it can declare Russia noncompliant — which could result in its athletes being banned from international competition. The saga rages on.
Meanwhile, in Tokyo ... Tsunekazu Takeda, the president of the Japanese Olympic Committee, has denied allegations that bribes were paid to secure the rights to host the 2020 Olympics.
Go deeper