GoFundMe is a health care lifeline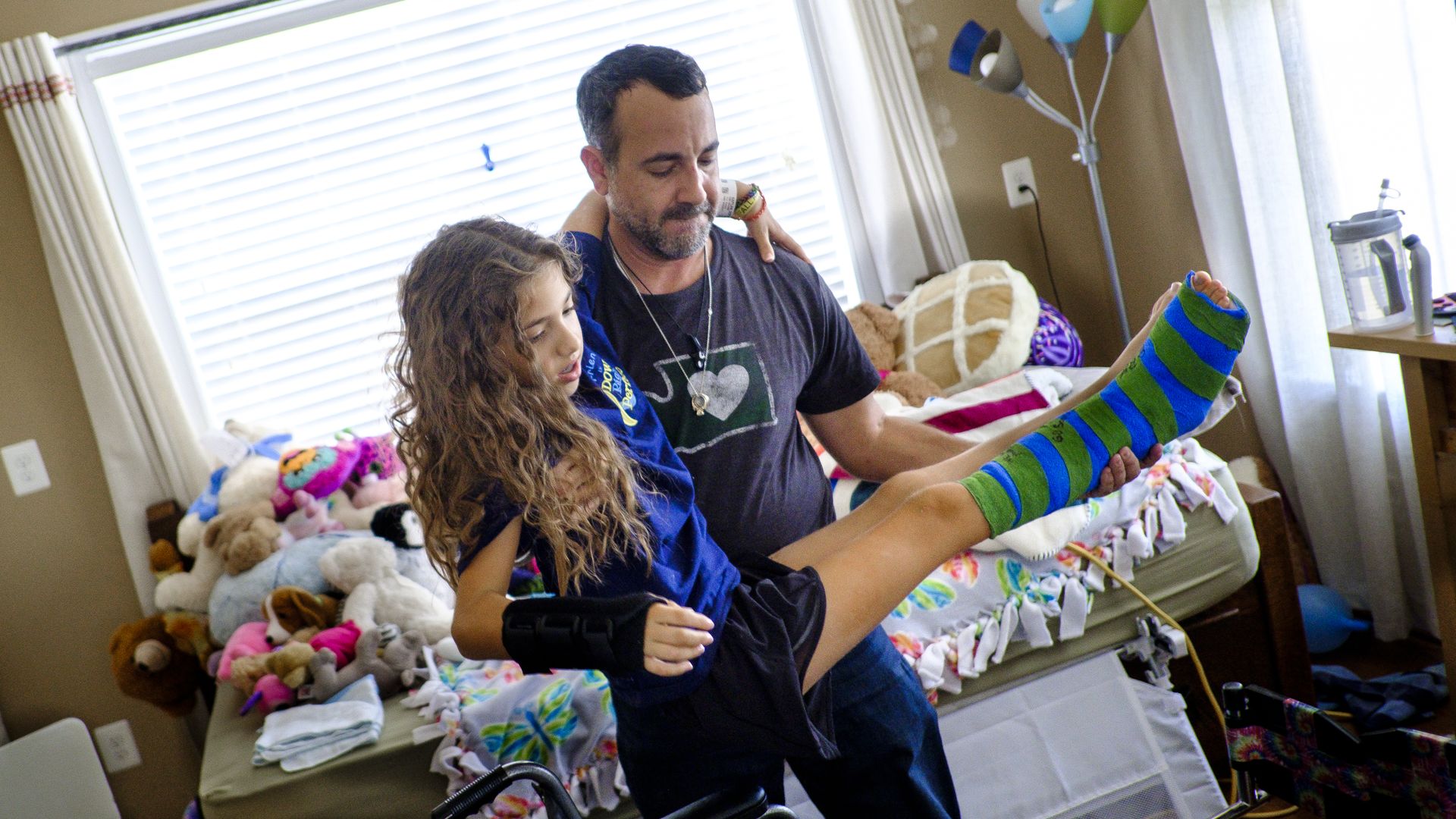 Roughly a third of the $5 billion in cash GoFundMe has helped people raise since it started in 2010 has gone toward medical bills and expenses — the most of any category on the crowdfunding site.
What they're saying: "The [health care] system is terrible," GoFundMe CEO Rob Solomon told Kaiser Health News. "We shouldn't be the solution to a complex set of systemic problems."
Go deeper