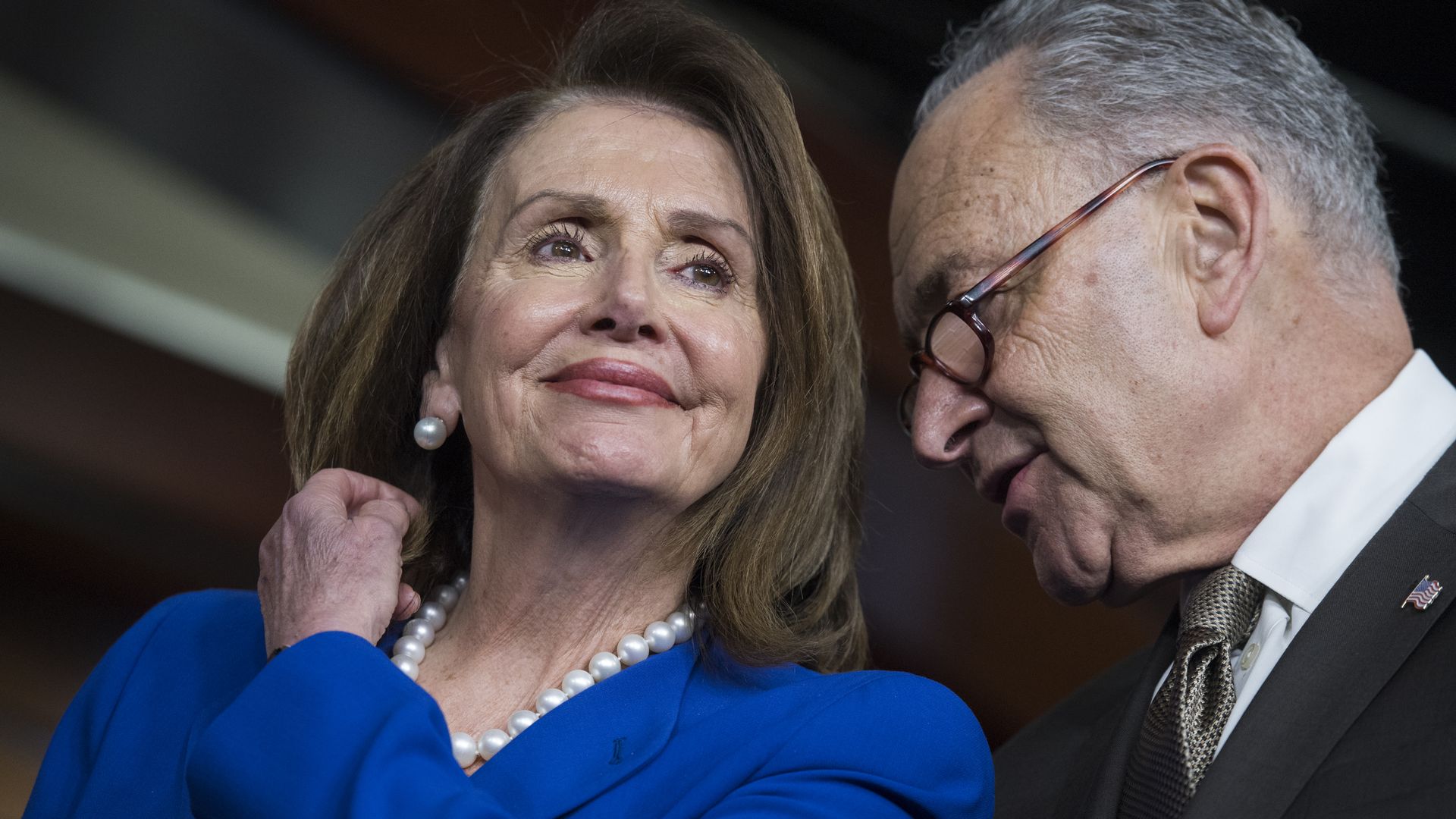 Democrats on the House Oversight Committee have kicked off an investigation into prescription drug prices, sending letters yesterday to 12 drug companies seeking information about the pricing of almost 20 specific products.
What's happening: The list includes some of the best-selling drugs in the world — Humira, Embrel and Revlimid — as well as insulin, whose staggering price hikes have stoked particular rage.
Between the lines: These companies had to know this was coming the second they saw last November's election results, and they're savvy political operators with access to the best lobbyists money can buy.
But over the next couple of months, President Trump will see coverage of congressional hearings on drug prices that, despite his demands, continued to rise and rise. How this will play out is unclear. But I think we're going to find out.
Go deeper: House Democrats are set to go for the jugular on health care
Go deeper