EPA criminal action against polluters hits 30-year low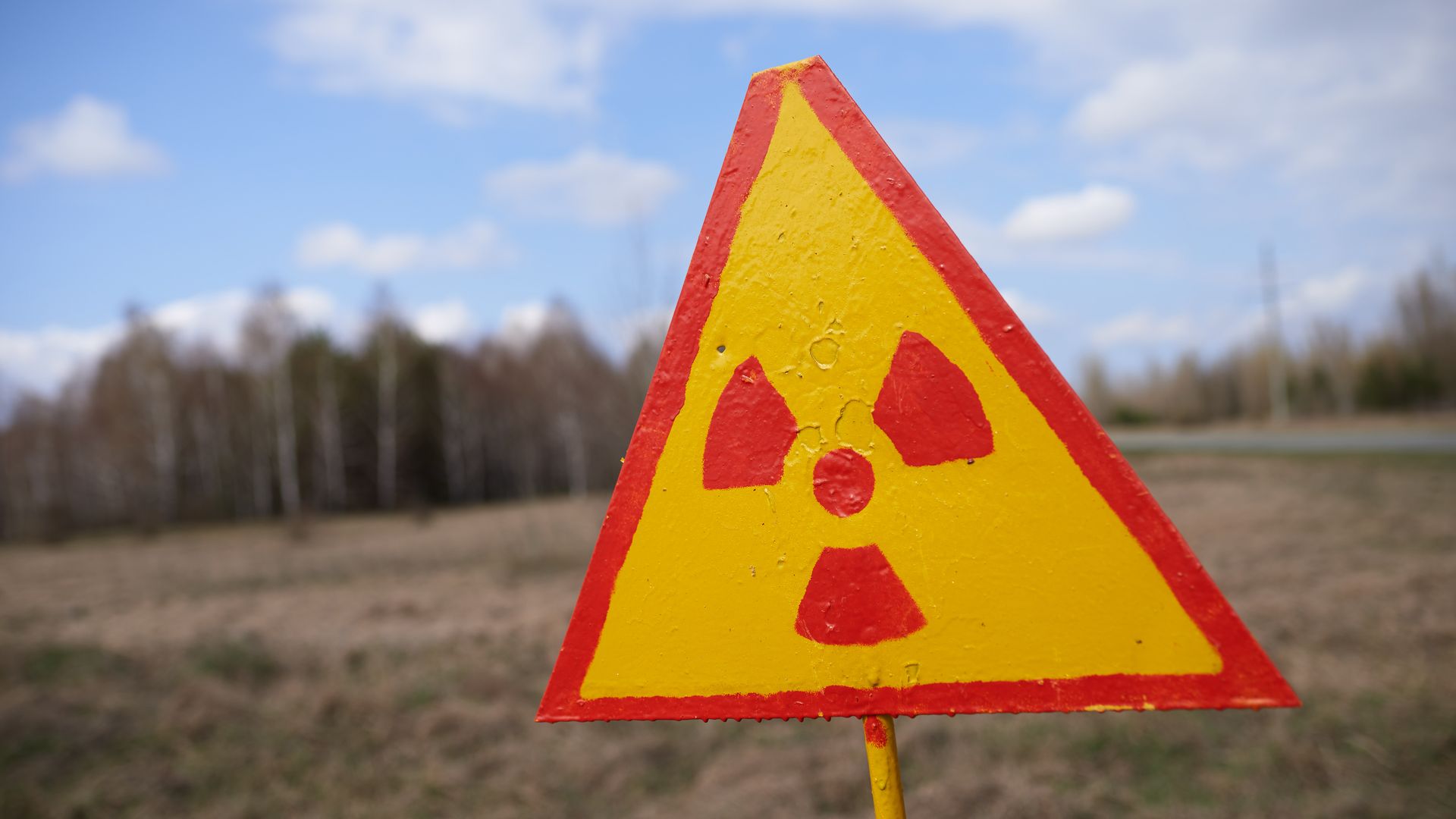 The Environmental Protection Agency hit a 30-year low last year in the number of pollution cases it referred for criminal prosecution, Justice Department data shows.
Details: The 166 cases referred for prosecution in the last fiscal year is the lowest number since 1988, when Ronald Reagan was president, according to the AP. The data was obtained by the nonprofit Public Employees for Environmental Responsibility (PEER).
Compare: In 2011, the EPA assessed that "typically" the criminal investigative division "carries approximately 800 open criminal investigations on its national docket."
Criminal referrals have been on a downward trend since Bill Clinton's administration, and even more so under President Trump.
Between the lines: Congress requires the Criminal Investigative Division at the EPA to employ at least 200 special agents, but there are only about 140 agents currently active at the agency, PEER learned through a federal records request.
What's next: Andrew Wheeler, a former coal lobbyist who was acting head of the EPA for most of the last fiscal year, faces a confirmation hearing on Capitol Hill Wednesday. Criminal referrals have already slowed in fiscal year 2019 under Wheeler, according to DOJ figures.
Go deeper