Health care's Q4 earnings expected to break records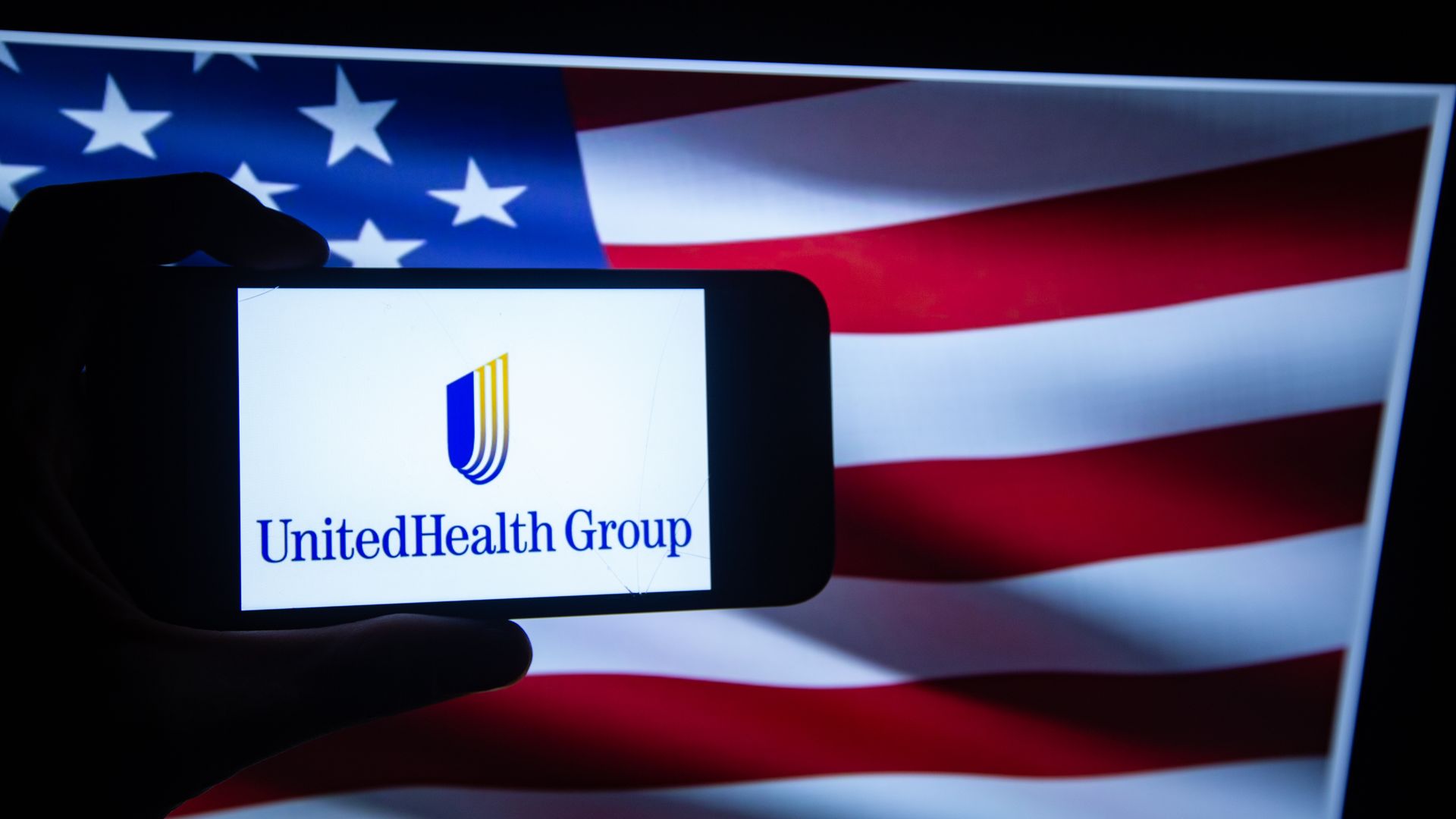 Fourth-quarter and full-year 2018 earnings are nigh. UnitedHealth Group, per usual, will kick things off on Tuesday.
By the numbers: Health care companies reported a 7.7% net profit margin in the third quarter, equaling more than $50 billion of global profit — the most profitable quarter of the year for the industry and an especially lucrative quarter for pharma companies. It's likely Q4 numbers will be even higher.
Go deeper: Our health care earnings tracker is up-to-date with Q4 release dates and 6 quarters of data. We will be updating it every day over the next month as new data comes in.
Go deeper