Trump may have won his battle with the Fed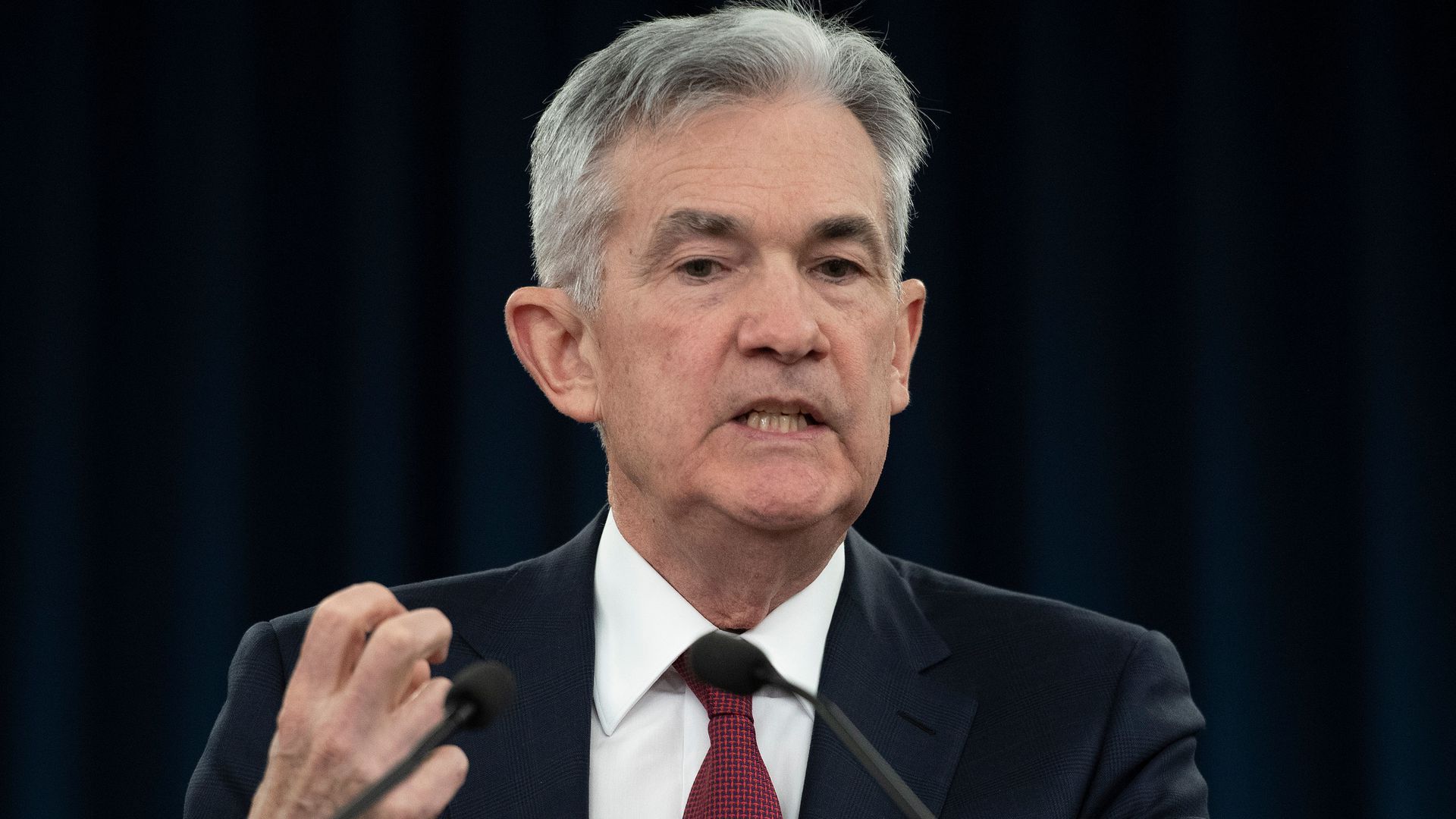 Fed chairman Jay Powell is set to hold a press conference after every Federal Open Market Committee meeting in 2019, which some believe could exhaust market-watchers examining his relationship with President Trump.
Between the lines: Jefferies' Chief Market Strategist David Zervos says, "Don't underestimate how likely it is that the Fed just backs away from everything because they don't want the politics. [The Fed doesn't] want to be susceptible to criticism that they are doing something to hurt Trump or aid Trump."
Put another way, rather than providing more clarity, the market may just tire of Powell's indecisiveness and start listening to someone else.
"It's like a friend who says that one day they're coming out to meet you and then they don't come to meet you and then the next day they do come to meet you. After a while, I don't know when they are coming or not. Maybe the market will start listening to [Fed vice chairman] Rich Clarida or [New York Fed president] John Williams."
Go deeper:
Go deeper