Poll: Most Americans blame Trump, GOP for shutdown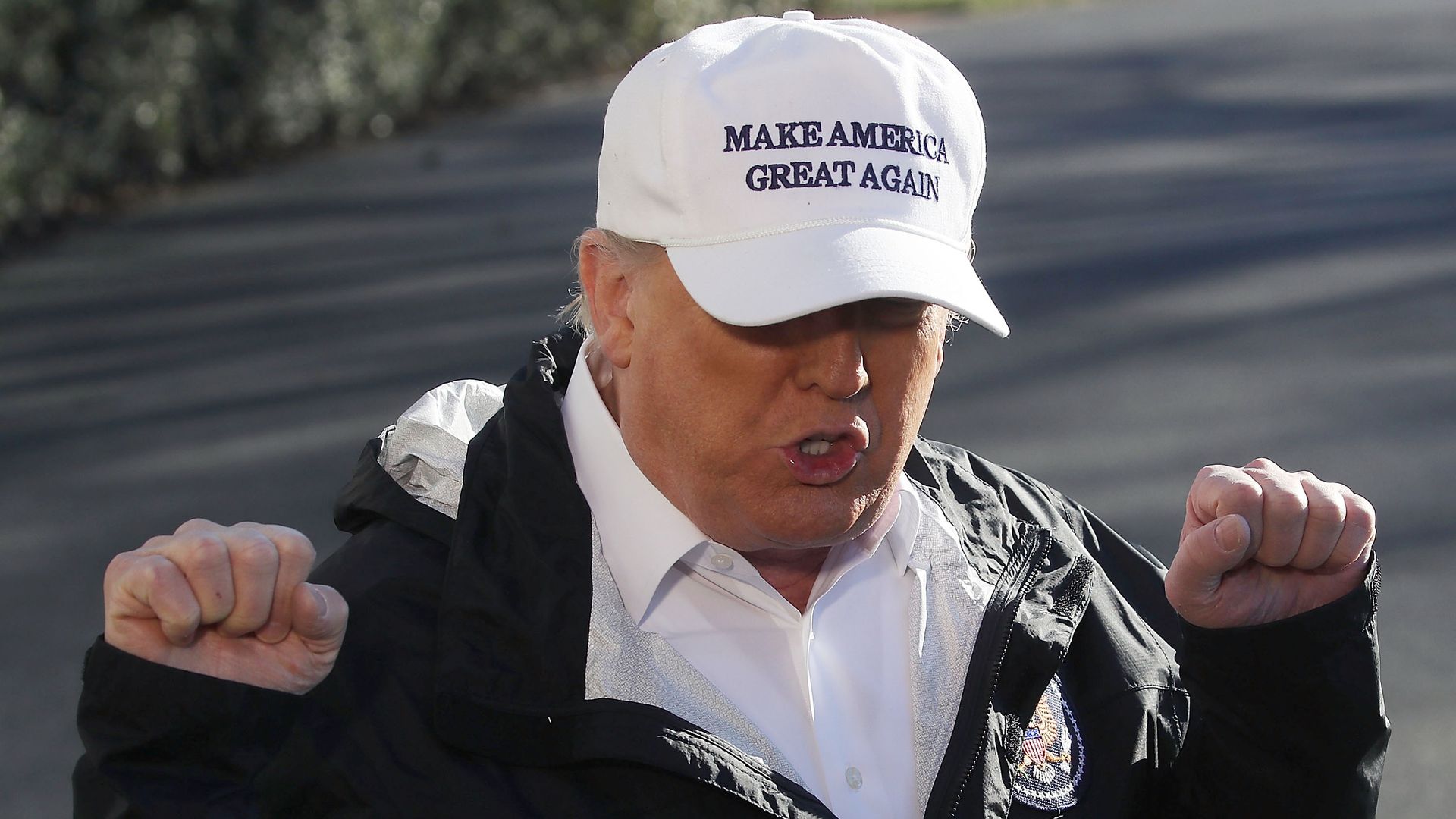 53% of Americans blame President Trump and congressional Republicans for the ongoing partial government shutdown — now the longest in history — while 29% blame congressional Democrats, according to a Washington Post-ABC News poll.
By the numbers: The results are unsurprisingly skewed across party lines as 68% of Republicans blame Democrats in Congress and 85% of Democrats blame Trump and the congressional GOP. A majority of Americans (54%) also oppose Trump's idea of a border wall while 42% support it, but those numbers are trending in the president's favor as 63% opposed a wall while 34% supported it one year ago.
Go deeper