The corporate world's rush to "de-brand"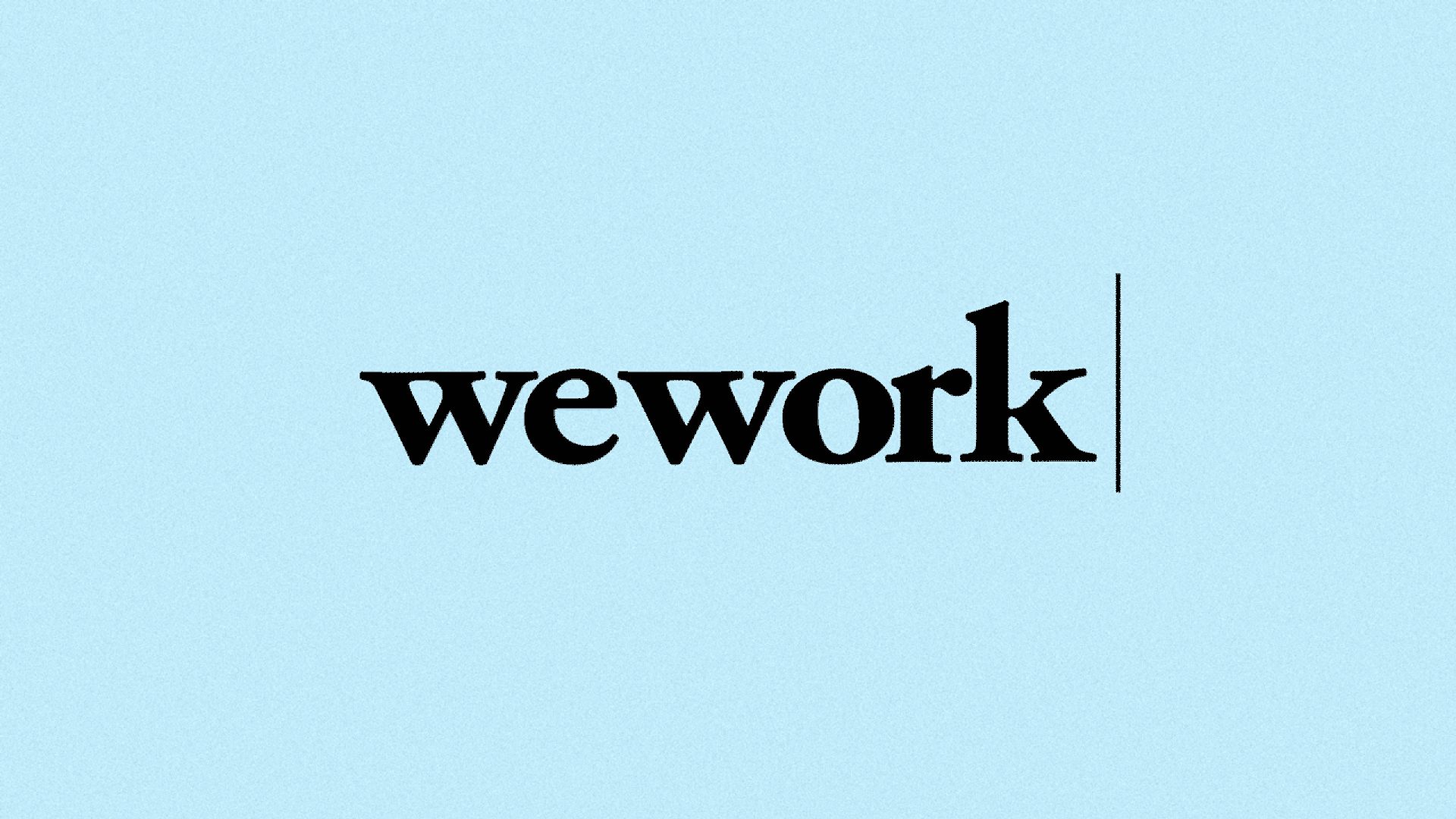 This week brought news from WeWork, the co-working unicorn, that it has decided to downgrade its main business to a mere subsidiary. WeWork has a famously complex corporate structure, but lift your eyes above the newly demoted WeWork to the very apex and behold — The We. (I am not making this up.)
The big picture: WeWork is not the only company to demote its flagship brand and name the holding company something silly, or worse.
Google is now just one part of a company called Alphabet.
Snapchat is just one of the brands operated by Snap.
Aol and Yahoo both found themselves part of something called Oath, before Oath was renamed Verizon Media Group.
And who can forget the Tribune Company, named after the 170-year-old Chicago Tribune newspaper, renaming itself Tronc.
Historically, companies were proud to name themselves after brands they had managed to elevate to a place of global name recognition. If you had a weird non-brand name like Gulf & Western or MacAndrews & Forbes, that was a sign that you were mostly in the business of buying and selling companies — that ultimately you weren't committed to your brands.
The new un-brands aren't conglomerateurs; neither are they corporate raiders. They're just distancing their investor-facing corporate selves from their consumer-facing identities.
There are many reasons for doing such a thing, but it does tend to look as though the CEO is a bit ashamed of the main product. Google, Snapchat, Yahoo and Tribune all have connotations of being either problematic or outdated.
The bottom line: This kind of move is generally presented as a way of telegraphing ambitions much greater than owning a single consumer-facing brand, no matter how successful that product might be. But it often comes across as a signifier of ambivalence and shame. In some ways, it's the modern-day equivalent of the rentier distancing himself from his coal mines.
Go deeper: How to name your startup
Go deeper