Trump reportedly sold $35 million worth of real estate last year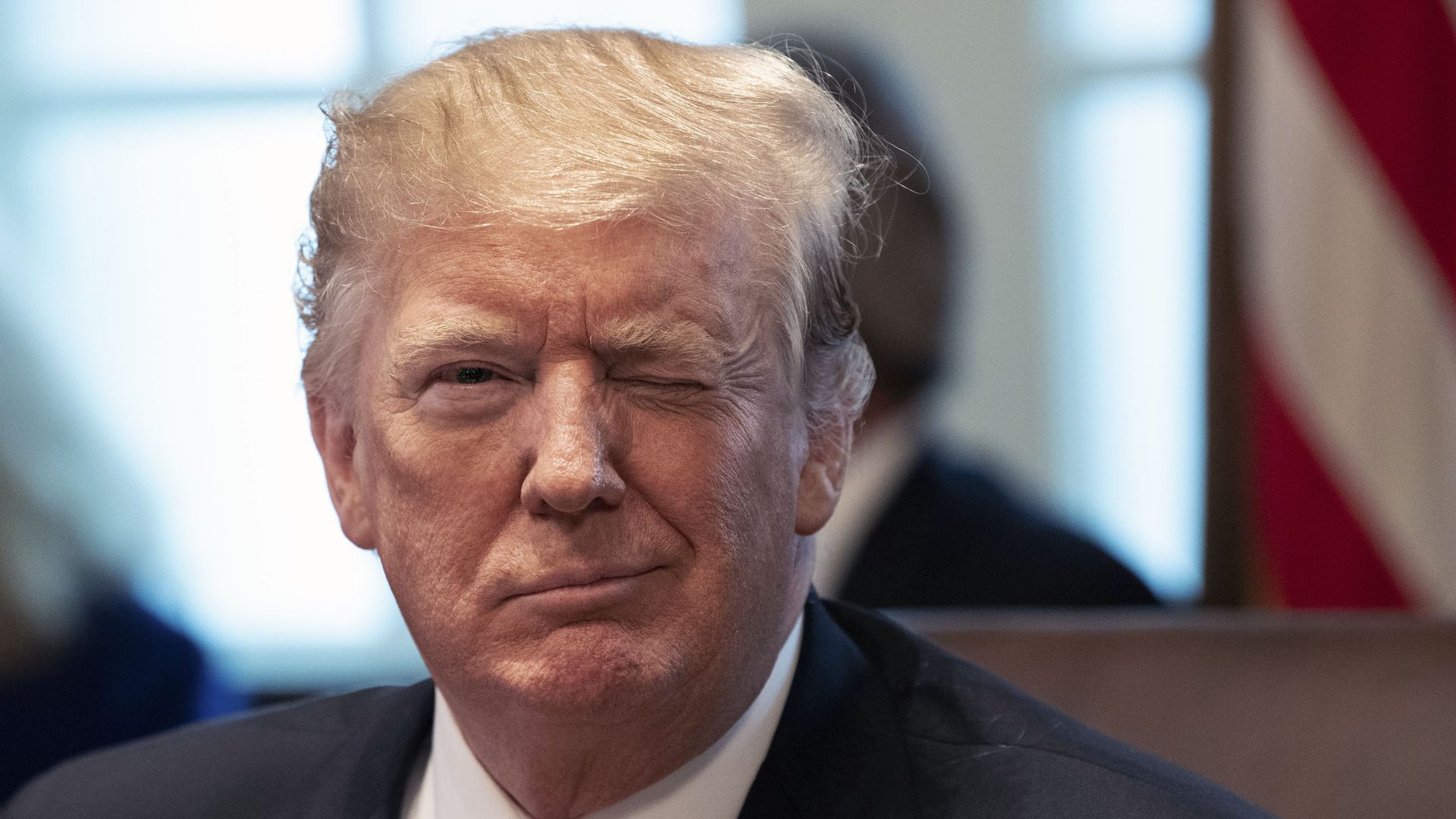 President Trump, who still maintains ownership of the Trump Organization while his sons run the day-to-day operations, sold an estimated $35 million worth of real estate in 2018, Forbes' Dan Alexander reports.
The big picture: Trump chose not to transfer assets to a blind trust when he took office, a decision that has prompted emoluments lawsuits over allegations that he has benefited financially from the presidency. Alexander notes that one-third of customers who purchased Trump condos in Las Vegas in 2018 did so through LLCs, allowing them to conceal their true identities. USA Today has reported that the number of Trump customers that used LLCs grew from 4% in June 2016 to 70% in June 2017, after he assumed the presidency.
Go deeper