Trade war update: U.S. and China hold talks in Beijing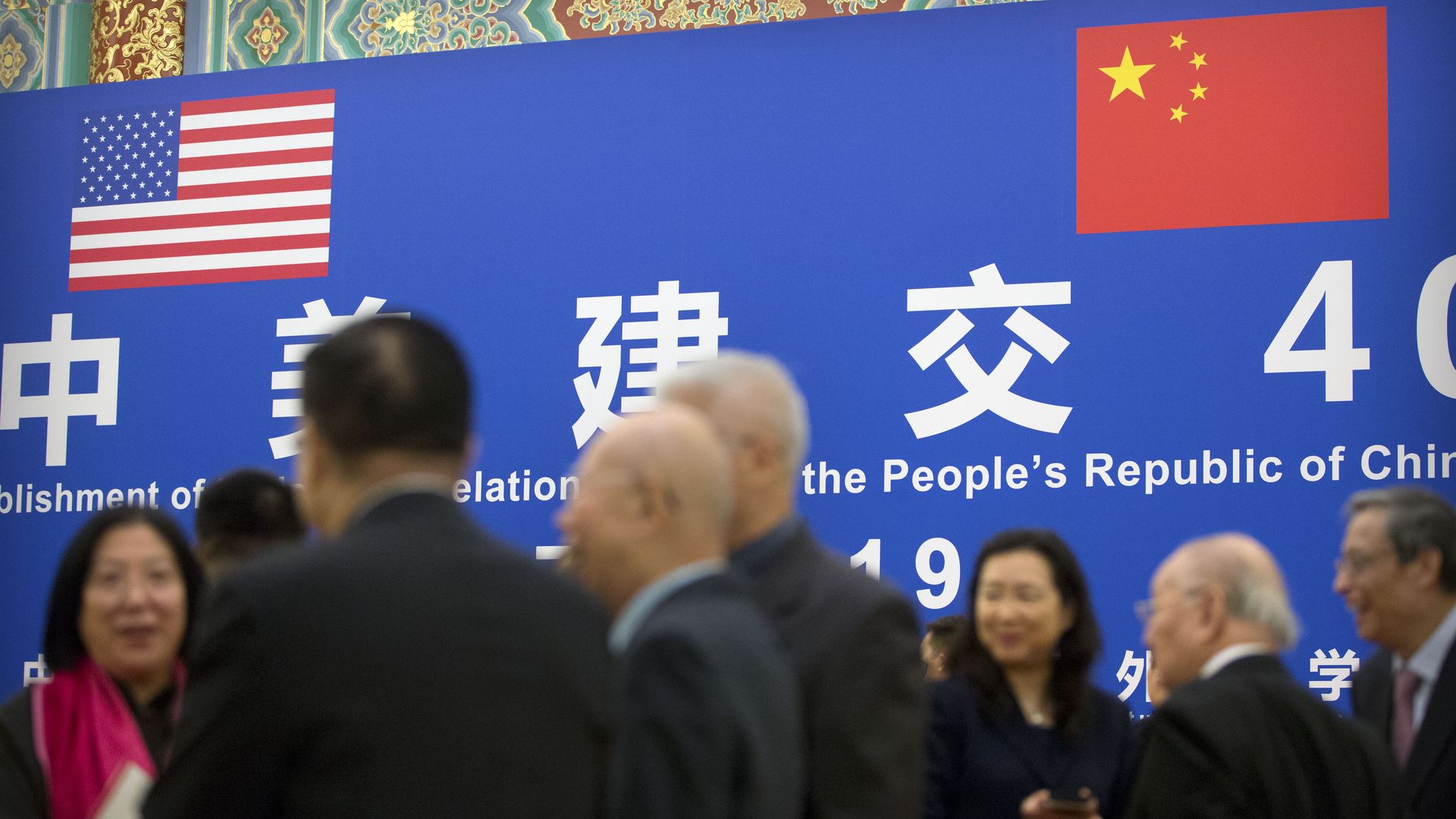 The U.S. and China held deputy-level trade talks in Beijing earlier this week. The discussions lasted one day longer than planned and both sides issued vague but mildly positive official statements about the discussions.
My thought bubble: The Chinese do need to make a deal, both because the trade conflict is exacerbating underlying problems in their economy and also because I hear Xi is quite concerned about the possibility of U.S. decoupling from China, especially in technology.
However, the Chinese side can not accede to all US demands without making structural changes that could pose an existential challenge to the Party's view of how the economic system needs to be structured, so whether or not there is ultimately a deal will come down to how much is enough from the Chinese side to get the President Trump to say "we have a deal."
What's next: The Wall Street Journal has confirmed that Vice Premier Liu He, China's lead negotiator, will come to Washington, D.C. to continue the negotiations.
"Vice Premier Liu He is planning to meet with his U.S. counterparts including U.S. Trade Representative Robert Lighthizer and Treasury Secretary Steven Mnuchin for negotiations on Jan. 30 and Jan. 31, according to people briefed on the matter. These people caution that the plan could be delayed by the partial U.S. government shutdown."
The bottom line: I expect that the Chinese offer will fall far short of what U.S. Trade Representative Robert Lighthizer wants, but using a mixture of big purchase commitments, unofficial lobbying, flattery and headline concessions, it will ultimately prove enough for Trump.
Go deeper