Alphabet shareholder sues over sexual misconduct of executives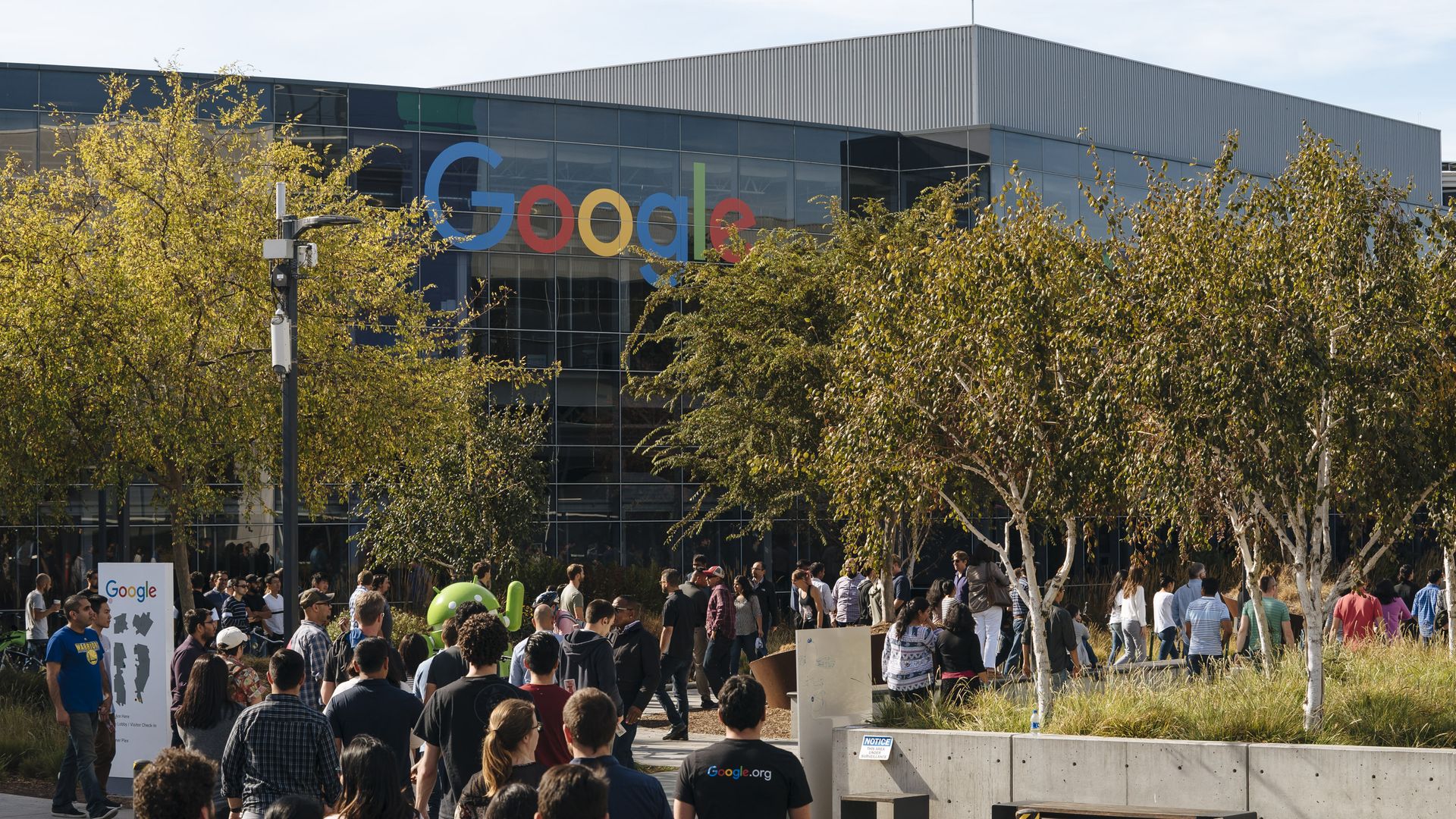 An Alphabet shareholder has sued the company's leadership over its approval of multi-million dollar exit packages for executives who'd been credibly accused of sexual misconduct.
Big picture: An October report by the New York Times detailed a history of covering up sexual harassment at Alphabet, Google's parent company, including the board's approval of an exit package worth $90 million for Android co-founder Andy Rubin after credible allegations that he had coerced an employee into a sexual act.
In addition to Rubin, the lawsuit cites other instances, such as the company's approval of a multi-million dollar exit package for former executive Amit Singhal in 2016 despite finding credible accusations against him of sexual harassment.
Alphabet chief legal officer David Drummond also reportedly earned $190 million in stock options and stock awards by the company since 2011 — after he had an extra-marital affair with an employee in his department who later charged that she was pushed out.
The revelations prompted a group of employees to organize a large employee walkout in November and press management for a number of changes, some of which the company agreed to.
The company has not returned a request for comment.
Go deeper: Google memo outcry is about something bigger
The full lawsuit:
Go deeper