The cannabis craze may be cracking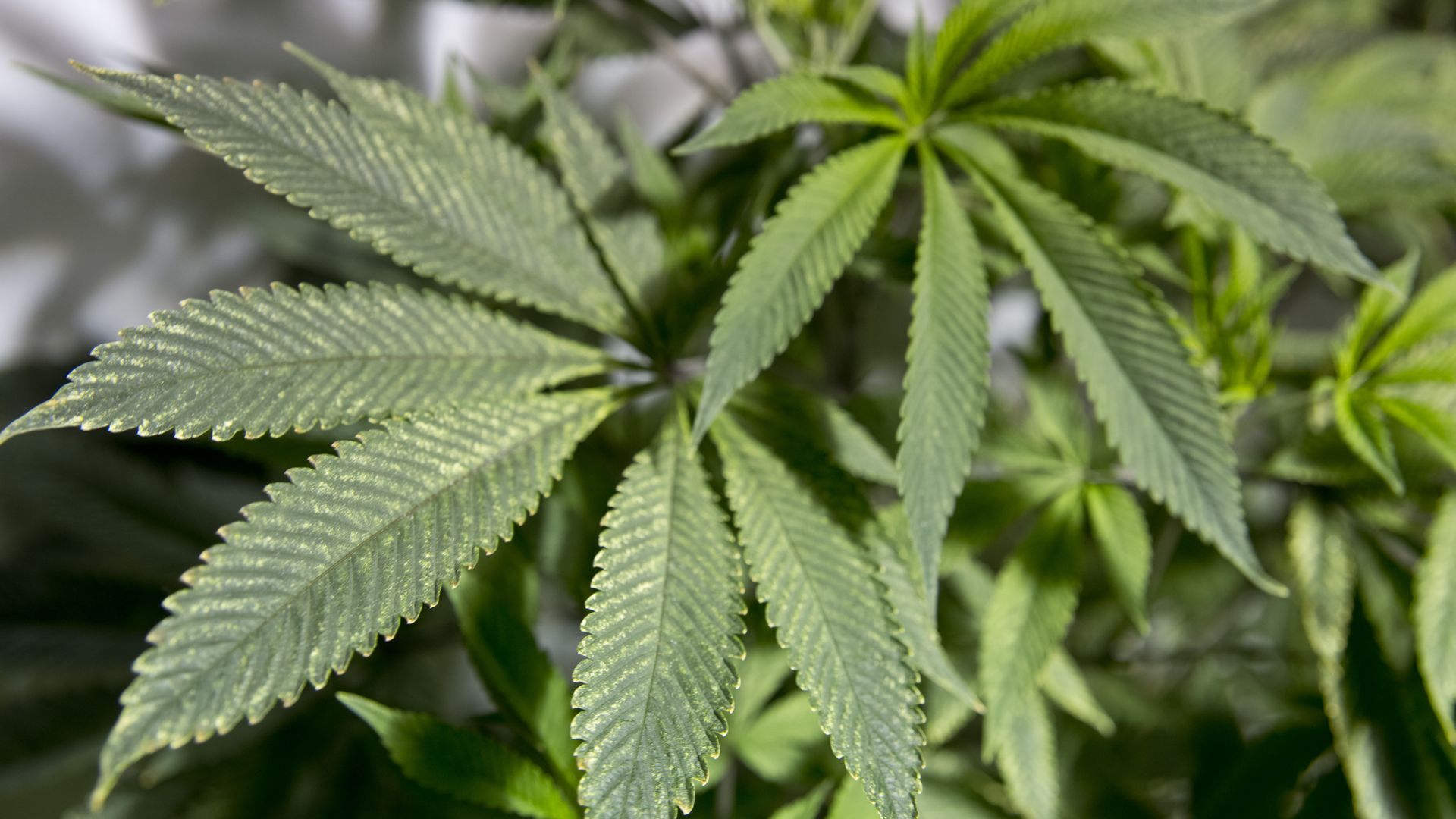 Shares of Constellation Brands, which took a major stake in marijuana producer Canopy Growth last year, fell to a two-year low after the company cut its 2019 profit forecast.
Why it matters: Constellation put the blame on weakness in its booze business, but also cited higher interest payments for its now $4 billion stake in Canopy Growth. Canopy lost $164 million in value during the fourth quarter, Reuters reports.
What they're saying: Bill Newlands, incoming CEO of Constellation Brands, stressed that he was committed to cannabis on the company's earnings call Wednesday.
"We believe the emerging cannabis space represents one of the most significant global growth opportunities of the next decade, and frankly, our life time."
What they're not saying: The vultures are circling cannabis companies and spending big for the airspace. Bearish investors are paying as much as 900% to take short positions against cannabis company Tilray, data from financial analytics firm S3 Partners show.
That means to rent out one share of Tilray, which closed at $79.70 on Tuesday, shorts are paying more than $700.
"Our desk can't remember any rates higher than these," Ihor Dusaniwsky, S3 Partners' managing director of predictive analytics, told Bloomberg.
Go deeper