Government shutdown halts FCC device approvals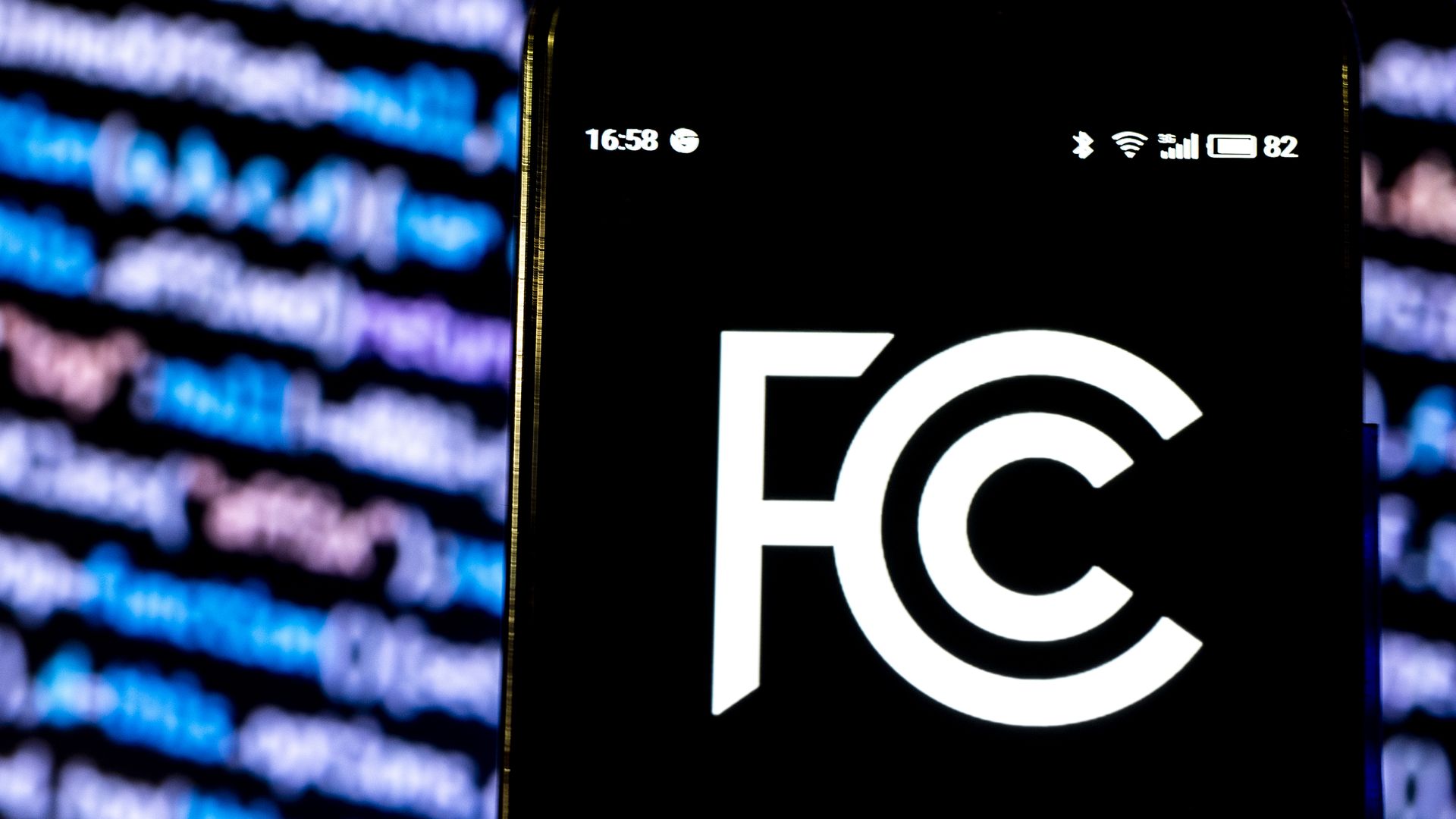 Add another potential casualty of the government shutdown: tech product launches.
The big picture: The Consumer Electronic Show is taking place in Las Vegas this week, where gazillions of products get announced. But the Federal Communications Commission — the agency tasked with authorizing new devices using radio frequencies — is on furlough along with the rest of the federal government.
How it works: There's a trade show exemption that allows companies to discuss or announce products even if they haven't been formally approved by the FCC. But they can't be marketed or sold without that authorization. RF devices needing FCC approval include cellphones as well as Internet of Things devices such as smart appliances or "smart home" gadgets.
What's happening: As an independent agency with alternative funding mechanisms, the FCC stayed open longer than many other agencies. It suspended operations a week ago, on Jan. 3.
However, the agency said a small staff will continue work related to "the protection of life and property" — which could include things like 911 outages or weather-related communications disruptions.
Up to 200 employees are continuing work on spectrum auctions, which is funded by auction proceeds.
All told, about 17% of the FCC's workers have been retained for various essential purposes without pay or are being paid via funding other than the lapsed appropriations.
What isn't happening: In addition to product authorizations, other suspended activities include work on consumer complaints, enforcement actions and licensing proceedings. The FCC also reviews major deals — like the pending merger of Sprint and T-Mobile — and those reviews have also stopped.
"It does stifle business opportunity and strategy," said Marc Martin, chairman of the communications practice at law firm Perkins Coie, who noted that some of his clients are annoyed by the shutdown disruption to business plans: "Companies rely on government timelines for things to get resolved."
Go deeper