Democrats put GOP on notice over pre-existing conditions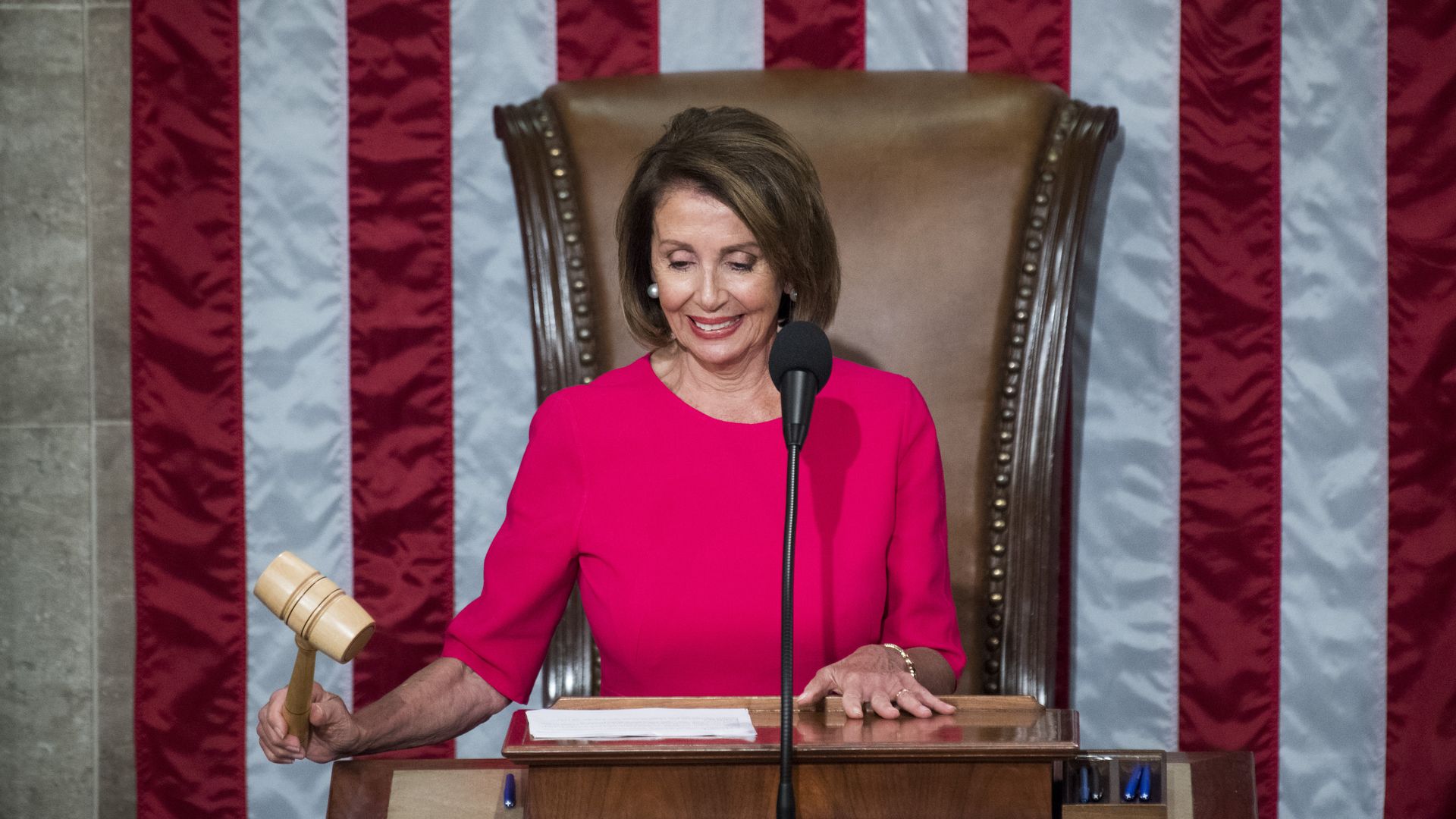 Almost a week after taking control of the House, Democrats on Wednesday voted on a resolution to allow them to intervene in a lawsuit challenging a Texas federal judge's ruling that the Affordable Care Act is unconstitutional.
The big picture: Democrats campaigned on health care as a major priority during the midterm elections, which helped them flip 40 seats and take control of the lower chamber. The vote puts Democrats on record seeking to protecting Americans with pre-existing conditions, while putting vulnerable Republican incumbents in an awkward position on health care. Three GOP congressmen — Reps. Tom Reed (N.Y.), John Katko (N.Y.) and Brian Fitzpatrick (Pa.) — voted in favor of the resolution.
Go deeper: ACA ruling tosses "political bomb" into Trump's 2020 re-election bid
Go deeper