A new paradox for Mr. Disruption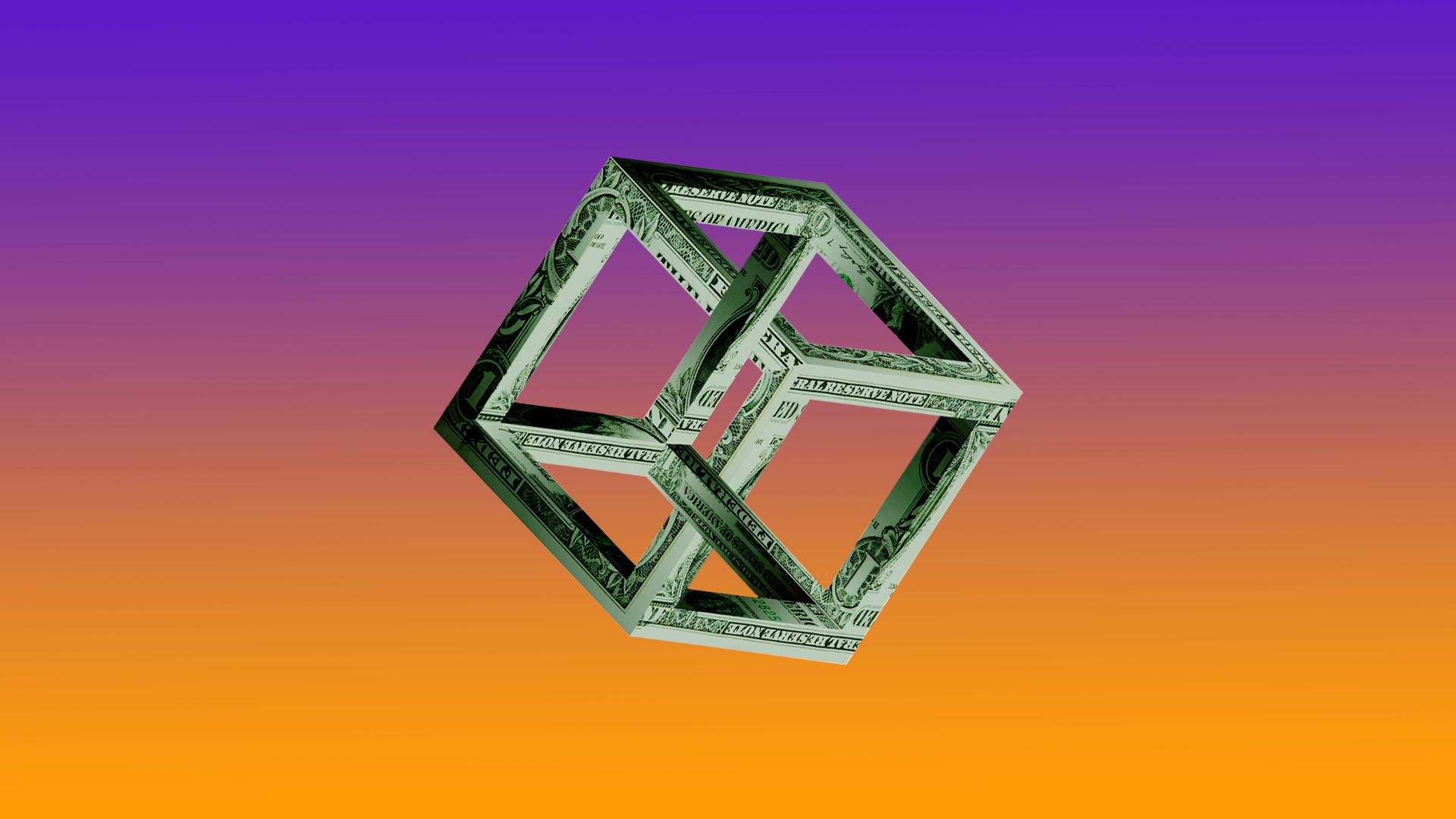 In "The Prosperity Paradox," Harvard professor Clay Christensen and two co-authors seek to unravel why, despite decades of aid amounting to a cumulative $4.3 trillion, many poor nations remain impoverished. In terms of income per capita, at least 20 of these countries are worse off after the assistance.
Quick take: What wealthy countries are chronically doing is attacking only the outward signs of poverty — bad water, poor roads, disease. They should stop.
We have heard the "aid is wasted" thesis before, and from almost anyone else's pen, this one too could easily sound glib.
But Christensen and his co-authors Efosa Ojomo and Karen Dillon argue that education, water wells, medical care and electricity only seem to attack poverty.
What they fail to do is get at the root — the cause — of poverty, and so do not set in motion sustained economic prosperity.
Their answer to the paradox: Nurture local companies making basic products that innovatively satisfy an unserved need, and employ a lot of people. And keep doing it, going through local government and entrepreneurs themselves. The result can be a market that takes off, providing cash money in addition to access to gainful employment and upward social mobility.
"It's a process, not an event. It's a process of becoming very prosperous," Christensen tells Axios.
Christensen says the same concepts that informed his first book apply to poverty and prosperity.
The kind of market-beating companies he is talking about create comparatively low-performance products that nonetheless succeed because of low price, small size, greater convenience, simplicity, or other factors.
The more such businesses there are, the more a culture of prosperity forms, and crowds out corruption and other forms of bad governance.
Easier said than done, right? Christensen has an answer to that, too, with a list of potential businesses that he thinks would take off in nearly any impoverished country.
Hard, sanitary, cheap flooring for homes.
Cheap heart or eye surgery.
Cheap electric cars.
In Christensen's view, these markets are ripe for an agile entrepreneur: "It's part and parcel of disruption."
To start out, Christensen presents sometimes surprising facts:
We know the world is better off: Since 1990, deep poverty has plunged from 35.3% of the global population to 9.6%, lifting a billion people out of poverty, mostly in China.
What many might not know is that in the 1850s, the U.S. was poorer than present-day Mongolia, Angola and Sri Lanka. Infant mortality was three times worse than today's sub-Saharan Africa.
Since then, their own versions of development have carried the U.S. and China out of poverty, along with Japan and South Korea. But sub-Saharan Africa has become worse.
As an example of what can happen in the right circumstances, Christensen argues that popular breakthroughs like the Ford Model T, the Singer sewing machine and the Kodak one-shot transformed the American economy by creating a culture of innovation.
One thing that happens with such products is that they create a "pull" that ignites other innovations, creating profits and taxes that fund infrastructure and schools, necessary components of a further-growing local economy.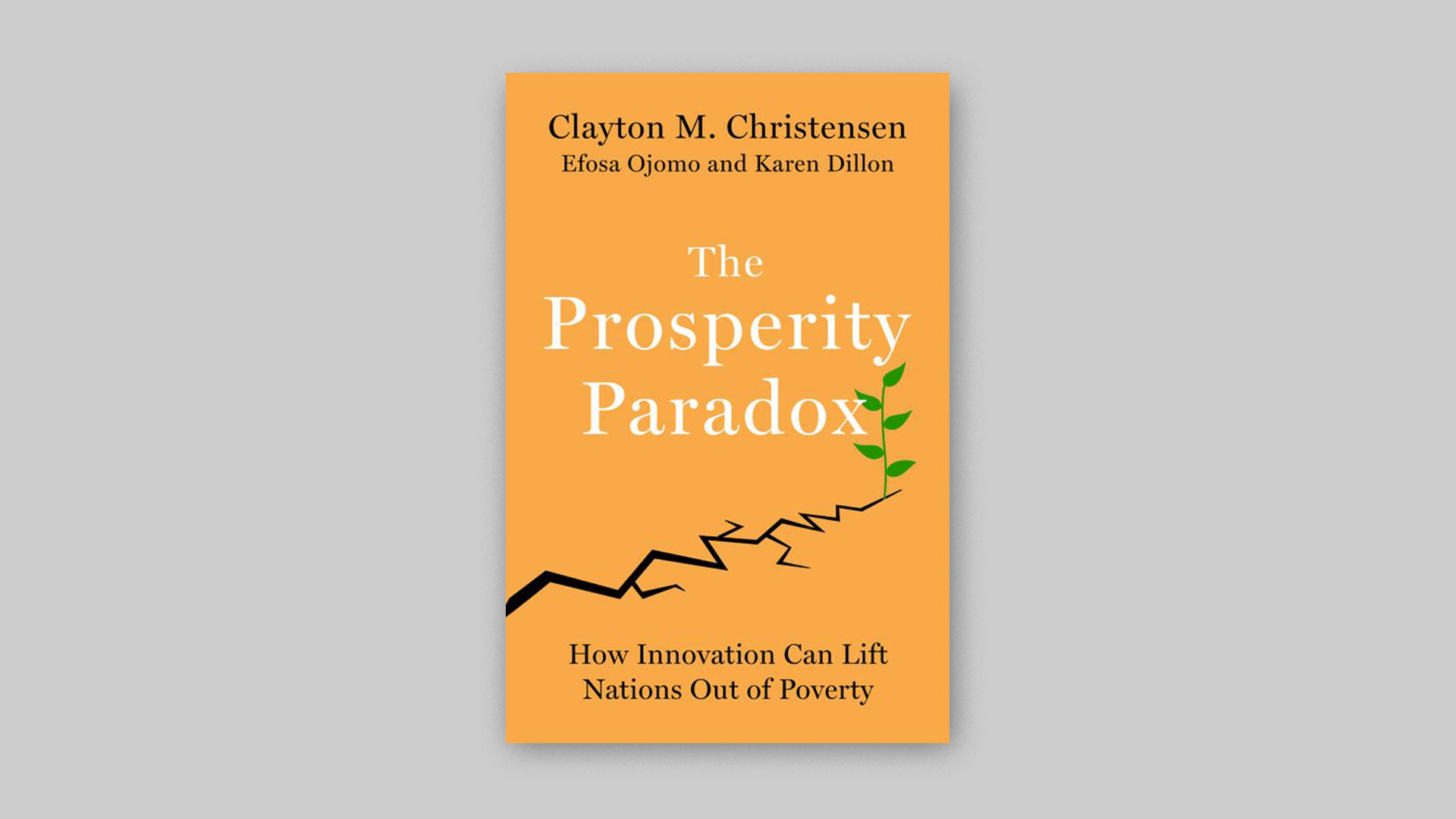 Go deeper