20% of millennials in debt expect to die without paying it off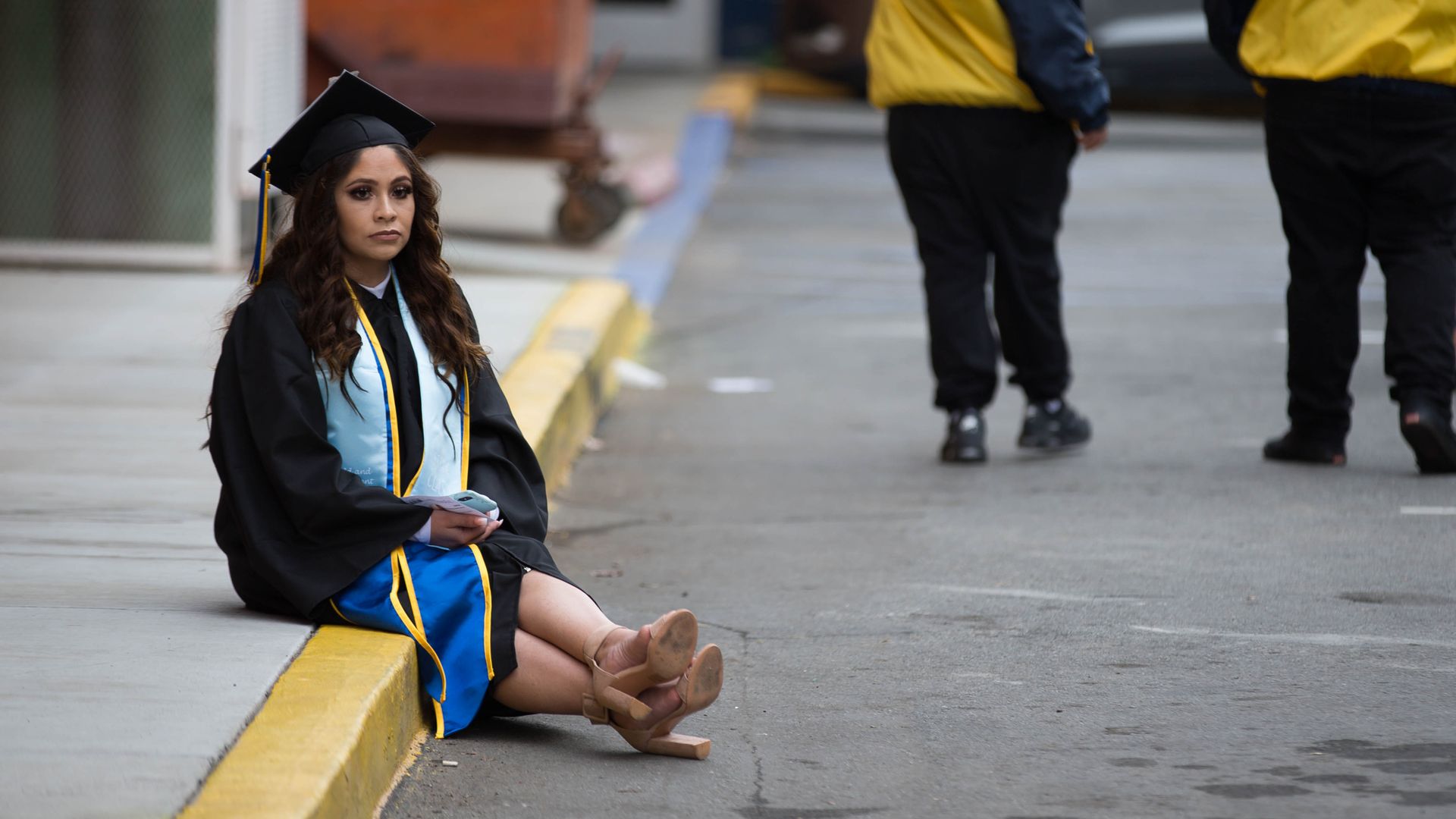 A majority of 18- to 37-year-olds don't know when — or if — they will ever pay down their debt, and nearly 20% of those with debt said they expect to die before they are able to pay it off, according to a CreditCards.com poll reported by CNBC.
Why it matters: Excluding mortgages, the average millennial held around $32,000 in personal debt last year, according to a study by Northwestern Mutual. But as education and health care have eaten up more of young adults' budgets, their median earnings have barely risen since baby boomers were the same age.
Go deeper: Fed report says Great Recession made millennials poorer than older generations
Editor's note: This article and headline have been corrected to show that 20% of millennials with debt expect to die without paying it off, rather than 20% of millennials overall.
Go deeper