The economists who predicted a surge in gig jobs say they were wrong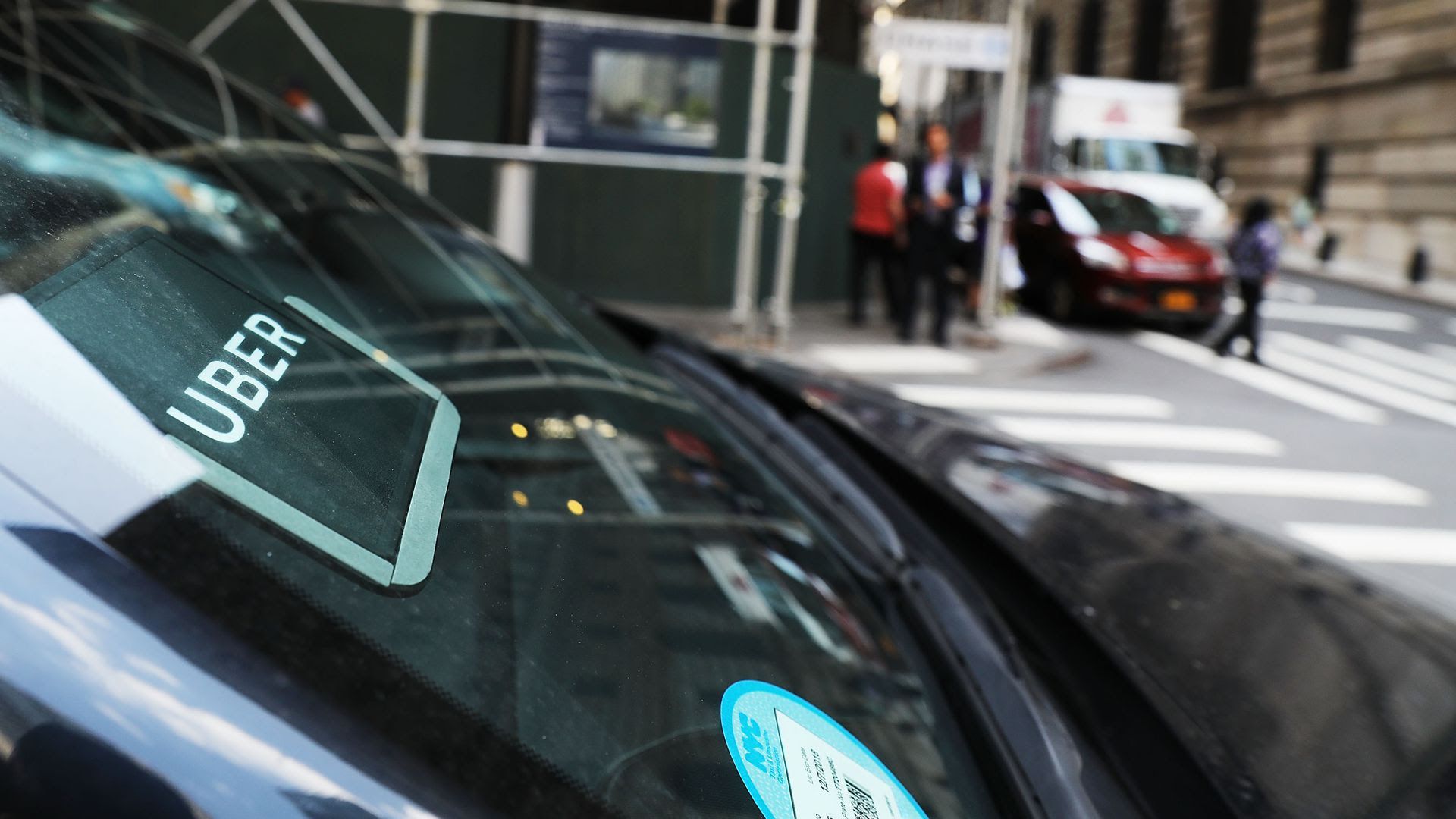 In 2016, two prominent U.S. economists turned heads with a paper stating that the country was going gig — Americans were throwing aside the traditional desire for full-time jobs and opting for the freedom and flexibility of freelance work.
Where it stands: Now the pair — Princeton University's Alan Krueger and Harvard's Lawrence Katz — say they were fooled by economic noise and that workers are pretty much the same as they've always been.
Their old paper was exceedingly influential, trickling down to how economists, human resources professionals, marketers and more viewed the workforce.
But in their new paper, published this week, Krueger and Katz say people were doing odd jobs back then because they needed the work, not as a signal of a new trend. Now that the labor market is tight, they are back at work.
Joe Brusuelas, chief economist at RSM, tells Axios that the pair's new paper is par for the course. "If you're not getting it wrong 20% of the time, you are not doing your job," he says.
Go deeper