Sears to liquidate after bailout bid is rejected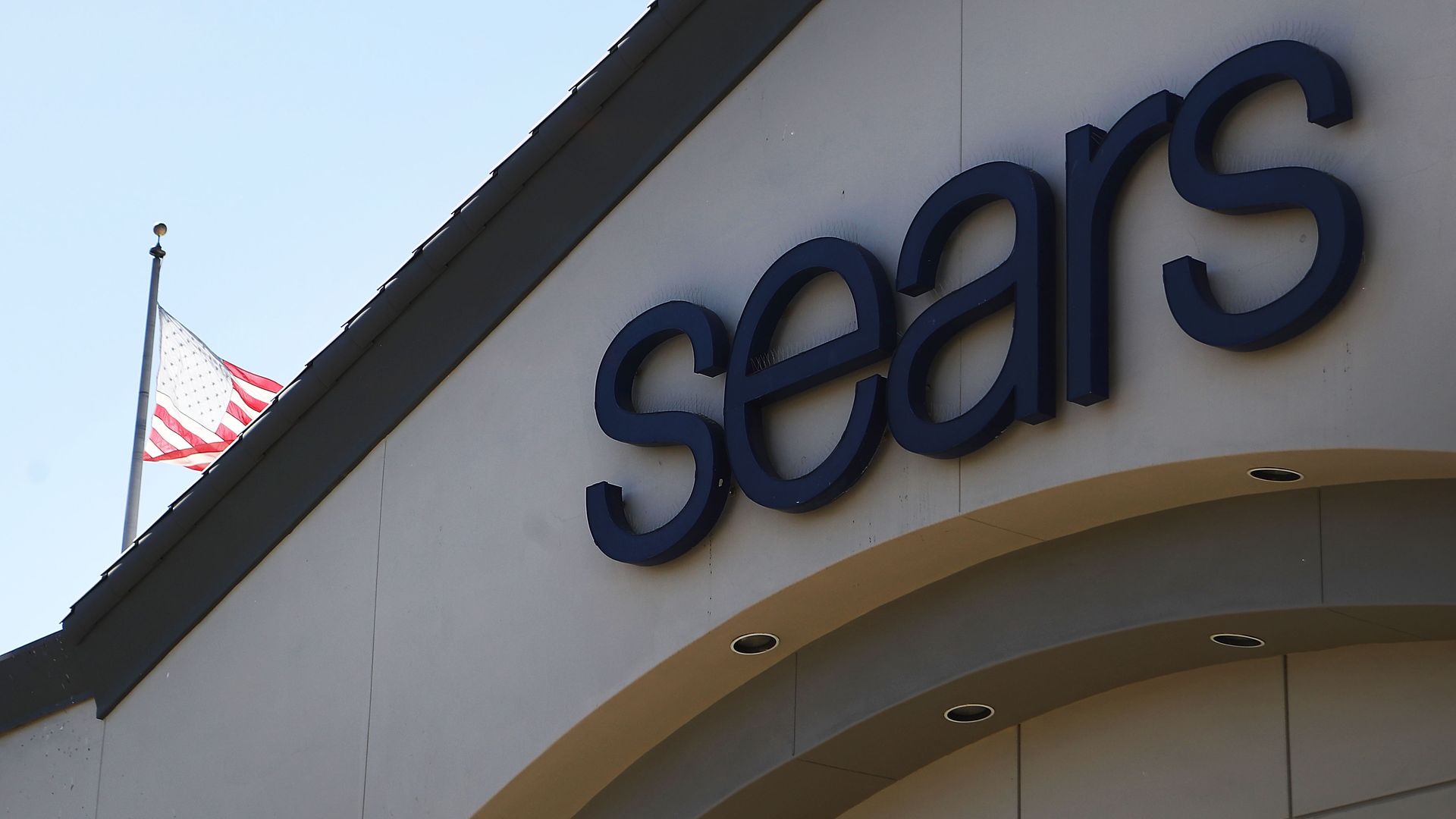 Sears rejected a $4.4 billion bailout offer from Eddie Lampert, the retailer's chairman, to save the 126-year-old business on Tuesday, sealing its fate for liquidation, CNBC reports.
The bottom line: One of America's largest and most influential retailers is dead. Liquidation could save some of Sears' components, such as its home services business, but the move will mean the closing of hundreds of Sears stores across the U.S. — along with the likely loss of 50,000 jobs.
Go deeper