Why drug prices keep rising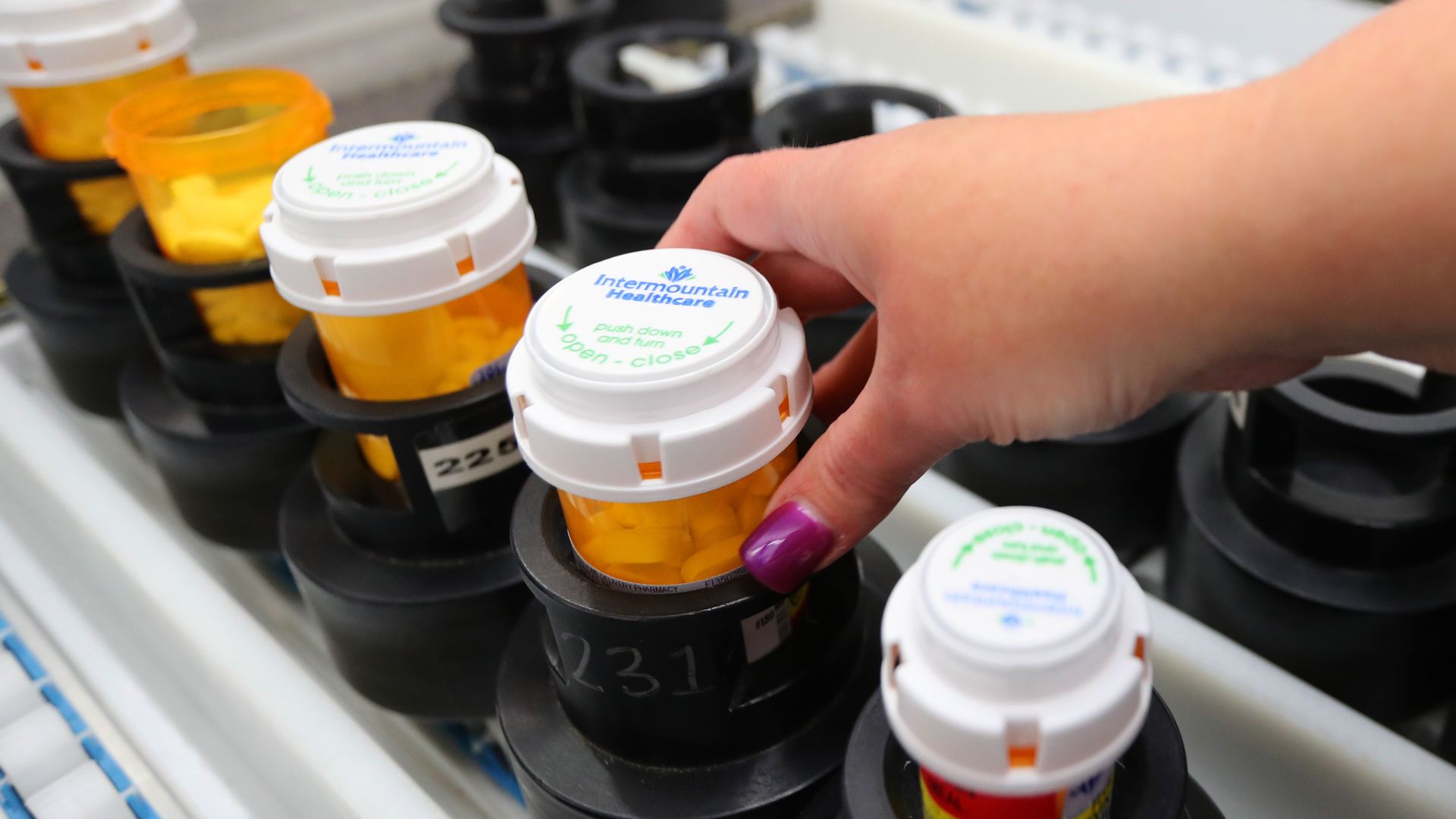 Two factors contribute to rising drug costs — price increases for existing drugs, and new drugs coming to market with high price tags.
The big picture: Each of those factors affects different parts of the market, according to a study published in the latest issue of Health Affairs. New products largely drive the cost increases for generics and specialty drugs, the study found, but price hikes on existing treatments drive the rising cost of brand-name drugs.
My thought bubble: A lot of the political debate over drug prices falls along these same lines.
The pharmaceutical industry would rather have a conversation about new specialty drugs that carry high price tags, but which often work a lot better than other, older treatments.
But the industry's critics point to steep price hikes on old drugs — insulin is a prime example, as was the EpiPen — that are getting more expensive even though they're not changing.
We'll see plenty of both in 2019.
Go deeper: The drug pricing maze
Go deeper