Sears hires liquidator as fail-safe for takeover negotiations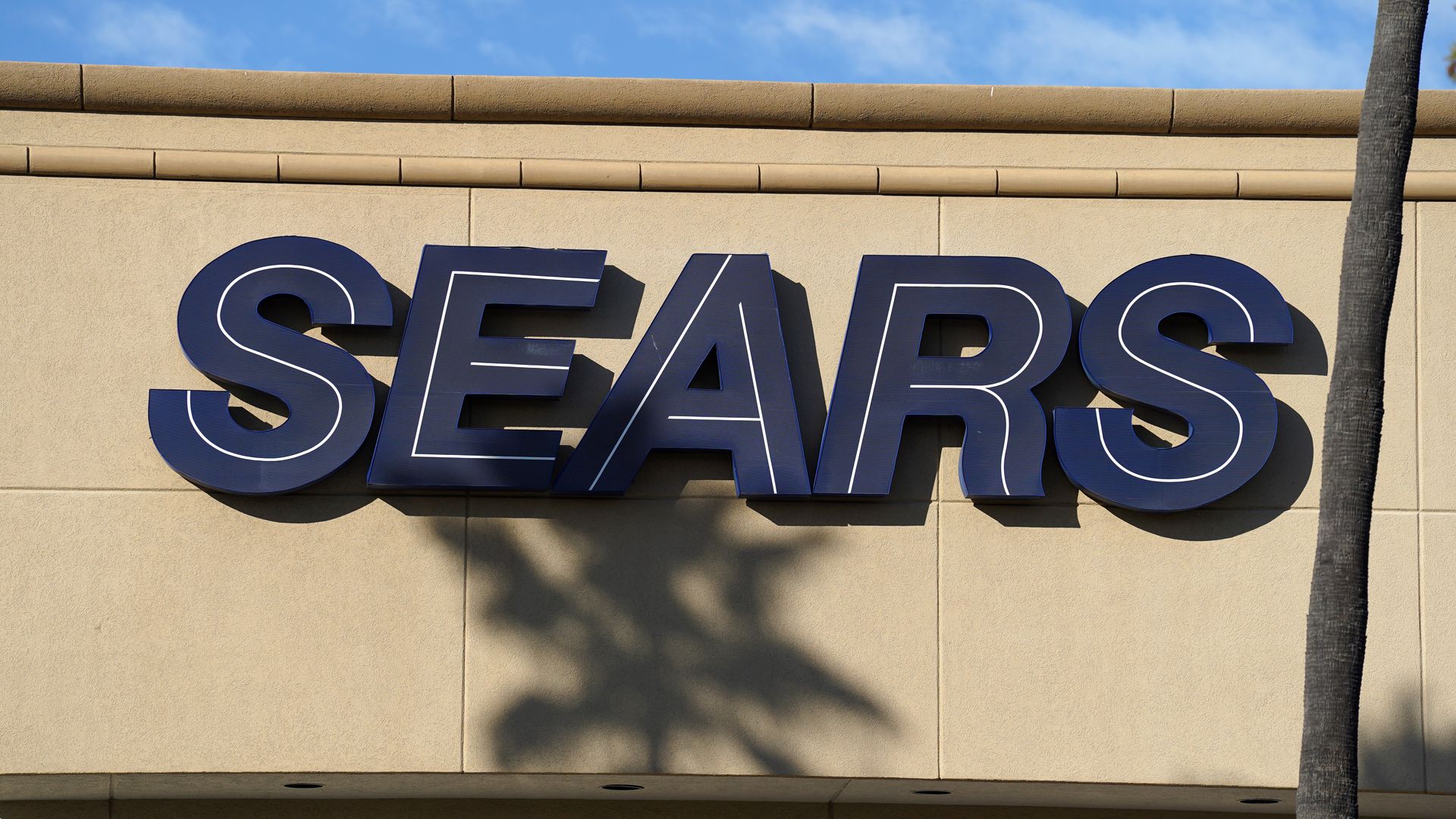 Sears has hired liquidator Abacus Advisory Group to sell the retailer's inventory and other physical assets if takeover negotiations with chairman Eddie Lampert fail, Reuters reports.
The bottom line: While this isn't a final nail in the coffin for Lampert's $4.4 billion rescue effort, it does mean the gravediggers have been summoned. "The billionaire and Sears are racing to resolve the bid's sticking points before a Tuesday court date after negotiations dragged well beyond a Friday deadline. ... The bid would preserve 425 Sears stores and up to 50,000 jobs across the United States. ... A liquidation would put roughly 68,000 people Sears now employs out of work," write Reuters' Jessica DiNapoli and Mike Spector.
Go deeper