9 energy and climate issues to watch in 2019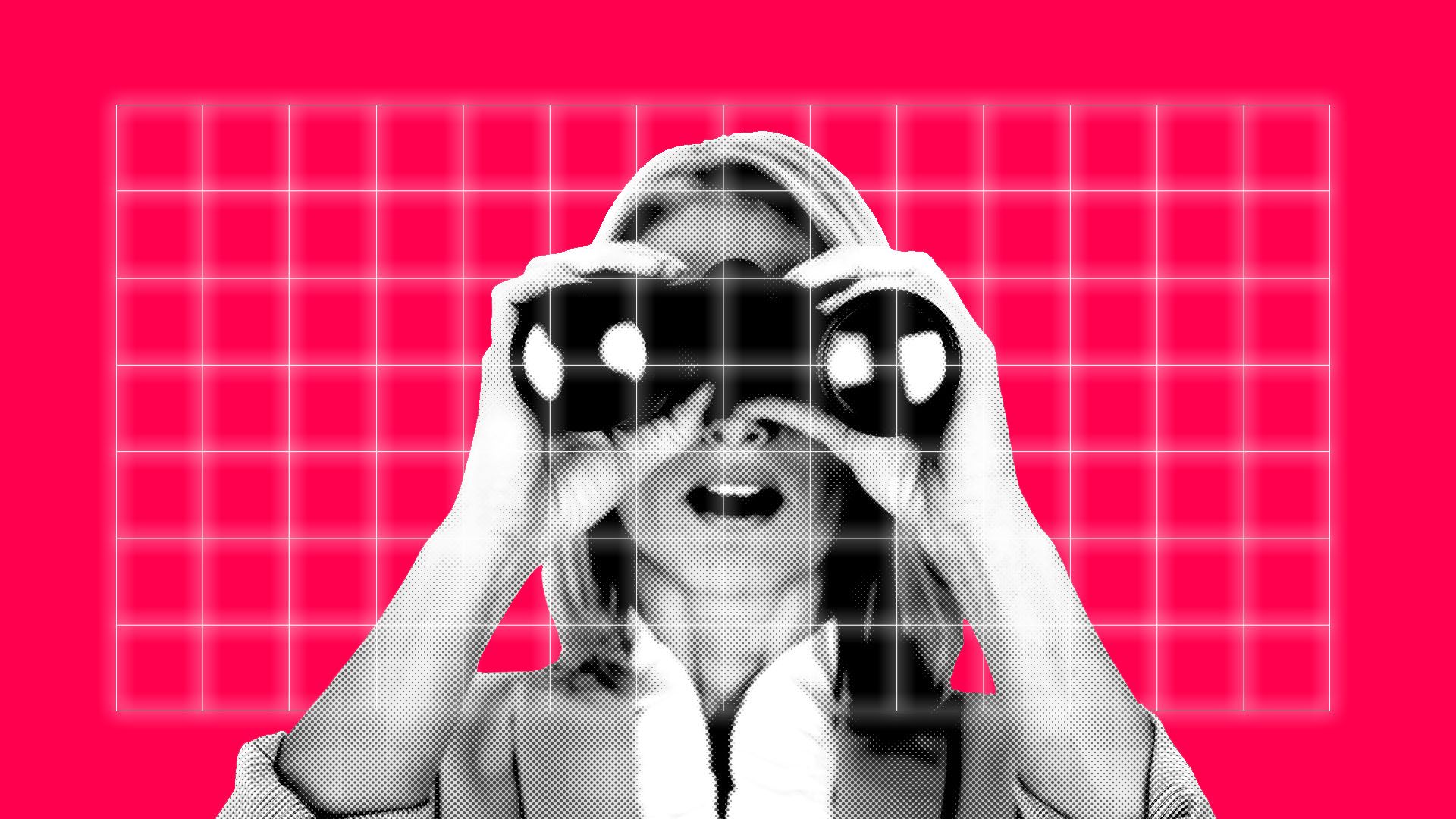 From Washington D.C. to down under, energy and climate are hotter topics this year than they have been in some time. Here's what I'm watching this year.
1. Climate politics
After taking a backseat on Washington's priority list for the past decade, expect climate and energy policy to be in the limelight with the start of Congress and 2020 presidential campaign. The combo of President Trump denouncing climate change and the urgency of it increasing has made it more politically relevant.
Democrats have created a special committee to focus on climate change, which could likely include consideration of a progressive "Green New Deal" policy championed by Rep. Alexandria Ocasio-Cortez (D-N.Y.).
Some likely Democratic candidates for president have said they will emphasize it on the campaign trail, given the stark difference between them and Trump.
Big oil and gas companies are facing increased pressure on climate change. I'll be watching to see to what extent some sever lobbying ties and accelerate investments in other energy technologies.
2. Regulatory lawsuits
Last year, Trump proposed sweeping regulatory rollbacks of most of his predecessor's aggressive environmental agenda — nearly 80 by this New York Times count. This year, we'll see many of these proposals go final — and a mountain of lawsuits swiftly filed by blue states, particularly California and New York, and other parties.
3. Ailing coal and nuclear
Trump's promise to keep open economically struggling coal and nuclear plants hasn't translated into action after more than a year.
Unlike coal plants, which shut down at a near record rate in 2018, several states have subsidized nuclear plants. Expect more debate this year.
One notable development: The iconic Three Mile Island nuclear plant in Pennsylvania, site of America's worst nuclear-energy accident 40 years ago, is slated to shut down this fall absent government support.
4. Protectionist spillover
Trump's trade war with China hit full force last year, and now we're seeing the disparate impacts. I'll be watching to see if this escalates, dissipates or plateaus. It matters a lot to energy because:
Exports of oil and liquified natural gas to China dropped last year, according to the U.S. Energy Information Administration.
TerraPower, a nuclear-energy company founded by Bill Gates, said late last month his company is unlikely to follow through on building a demonstration reactor in China largely because of the Trump administration's crackdown on the country.
5. Carbon taxes
Canada, which implemented a nationwide carbon tax Jan. 1, will be an important test case for carbon taxes after opposition elsewhere, including Washington state. This could become an issue in Prime Minister Justin Trudeau's reelection campaign this year.
An advocacy campaign for a federal U.S. carbon tax continues to grow, despite the low chances Washington will seriously consider it any time soon. The push has received funding from 2 big oil U.S.-based oil companies. I'll be watching to see if others join.
6. Oil-demand levers
I'm watching 2, 1 high-profile and 1 less so:
Electric vehicles: We've seen a lot of projections about the emergence of electric cars over internal combustion engines, including goals to ban oil-fueled engines in several nations and cities. I'll be monitoring whether we start to see policies making such goals a reality.
Plastics: Last year we saw a sharp spike in awareness around plastic pollution. That's running headfirst into another trend: Oil and gas producers eyeing petrochemicals — used to make a range of plastic products — as a growth area.
7. Oil prices' wild ride
After 2018's volatile ups and downs — accentuated by sporadic Trump tweets — oil is likely set for another tumultuous year. If prices rise as we get closer to the presidential race, expect Trump's interest and activity into this area to rise accordingly.
8. Growing climate disconnect
At a high-profile UN summit in September, nations will be expected to say what they have done or plan to do to ramp up their commitments to the 2015 Paris Climate Agreement — despite little progress on current goals. That urgency is a stark contrast with the Trump administration promising to withdraw from the accord.
9. Australia and Brazil election consequences
Brazil's new president, Jair Bolsonaro, has pulled back from his promise to withdraw from the Paris deal, but:
I'll be looking to see to what extent Bolsonaro sides with Trump and pushes for further development of the Amazon rainforest, whose trees are key to sucking up global carbon dioxide emissions.
An Australian government official joined the Trump administration's fossil-fuel event at a climate conference last month in Poland, to the surprise of many.
Climate and energy policies — often eerily similar to those here in America — have been at the center of the last several prime minister elections down under. Expect these issues, including electric reliability and climate change, to be issues in the next elections this spring that determine the prime minister.
What are you watching this year? Email me at [email protected].
Go deeper