How American kids get sentenced to life in prison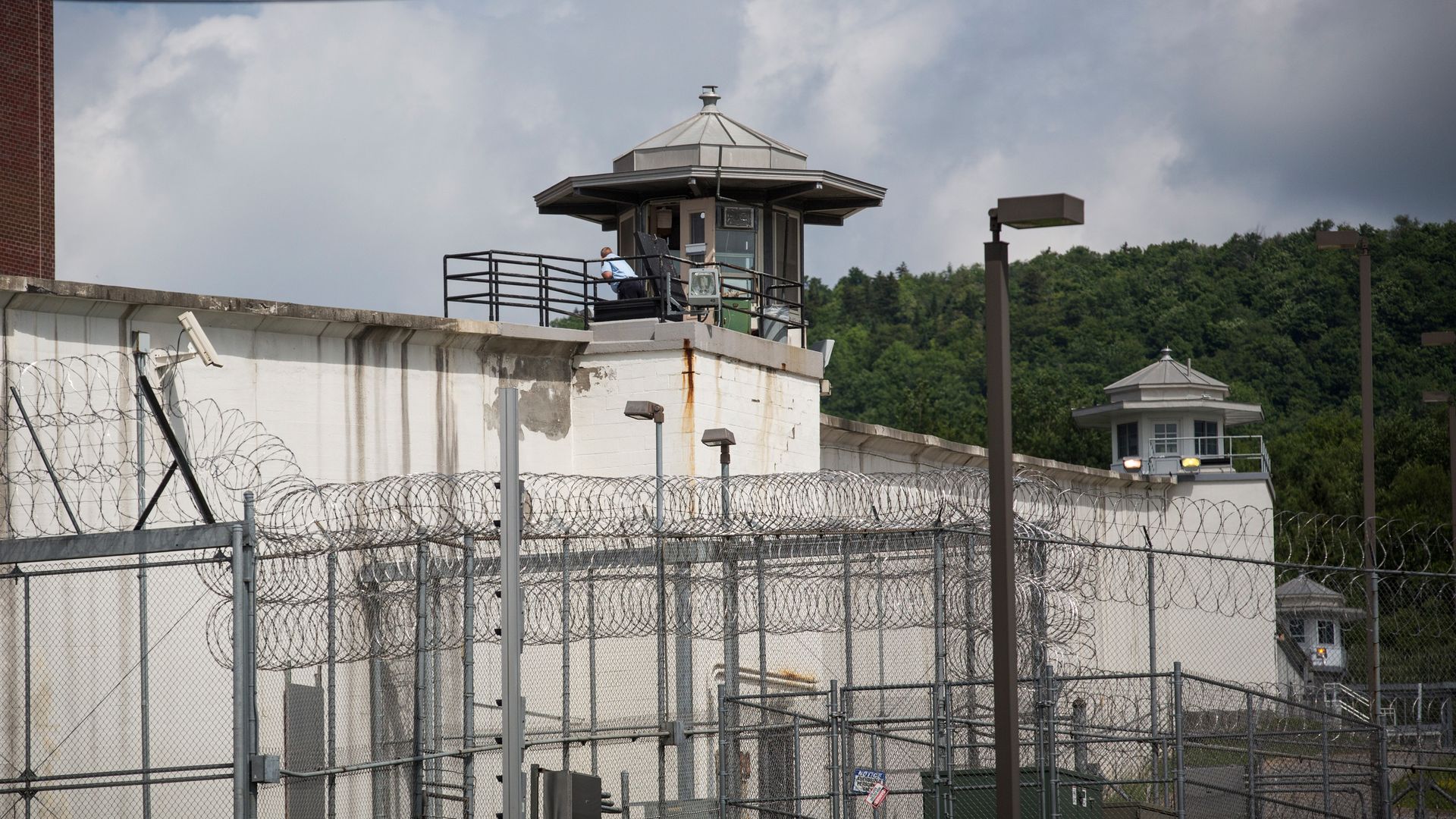 At 16 years old, sex trafficking victim Cyntoia Denise Brown was sentenced to life in prison without parole for killing a man who purchased her for sex. On Monday, at 30, she was granted clemency by the governor of Tennessee.
The big picture: The U.S. is the only nation in the world where minors can be sentenced to prison for life without parole, according to the Sentencing Project.
By the numbers: 21 states and the District of Columbia have banned the practice, and Supreme Court rulings have made it much harder for juveniles to receive life sentences, but there are still more than 2,000 people facing life in prison for a crime they committed when they were under 18.
Background: Cyntoia was convicted of robbing and murdering Johnny Mitchell Allen, who had solicited her for sex, according to CNN. While prosecutors claimed she had killed the man in order to rob him, Cyntoia said that she was afraid for her life and took the money to give to her pimp out of fear he would be angry if she did not return with money.
Since her conviction, juvenile sentencing laws in Tennessee have changed, according to CNN. And a documentary inspired by Cyntoia's trial was influential in changing the state's laws dealing with victims of sex trafficking.
"Our courts today would view her as a child sex slave," WZTV anchor Stacy Case said. "She would be viewed as a victim."
Over the past year or so, several big-name celebrities, including Amy Schumer, Kim Kardashian West, Ashley Judd and Rihanna have brought attention to Cyntoia's story and spoken in her defense.
Be smart: The majority of kids sentenced to life without parole have difficult, traumatic and complicated histories.
79% of them experienced regular violence in their homes, according to the Sentencing Project.
Fewer than half were attending school when they committed the crime.
32% grew up in public housing, and 40% had been enrolled in special education classes.
Almost half had been physically abused.
80% of the girls serving life sentences said they had been physically abused in their past, and 77% had histories of sexual abuse.
Go deeper: How the U.S. imprisons the poor
Go deeper