Smarter cars are on the horizon, like it or not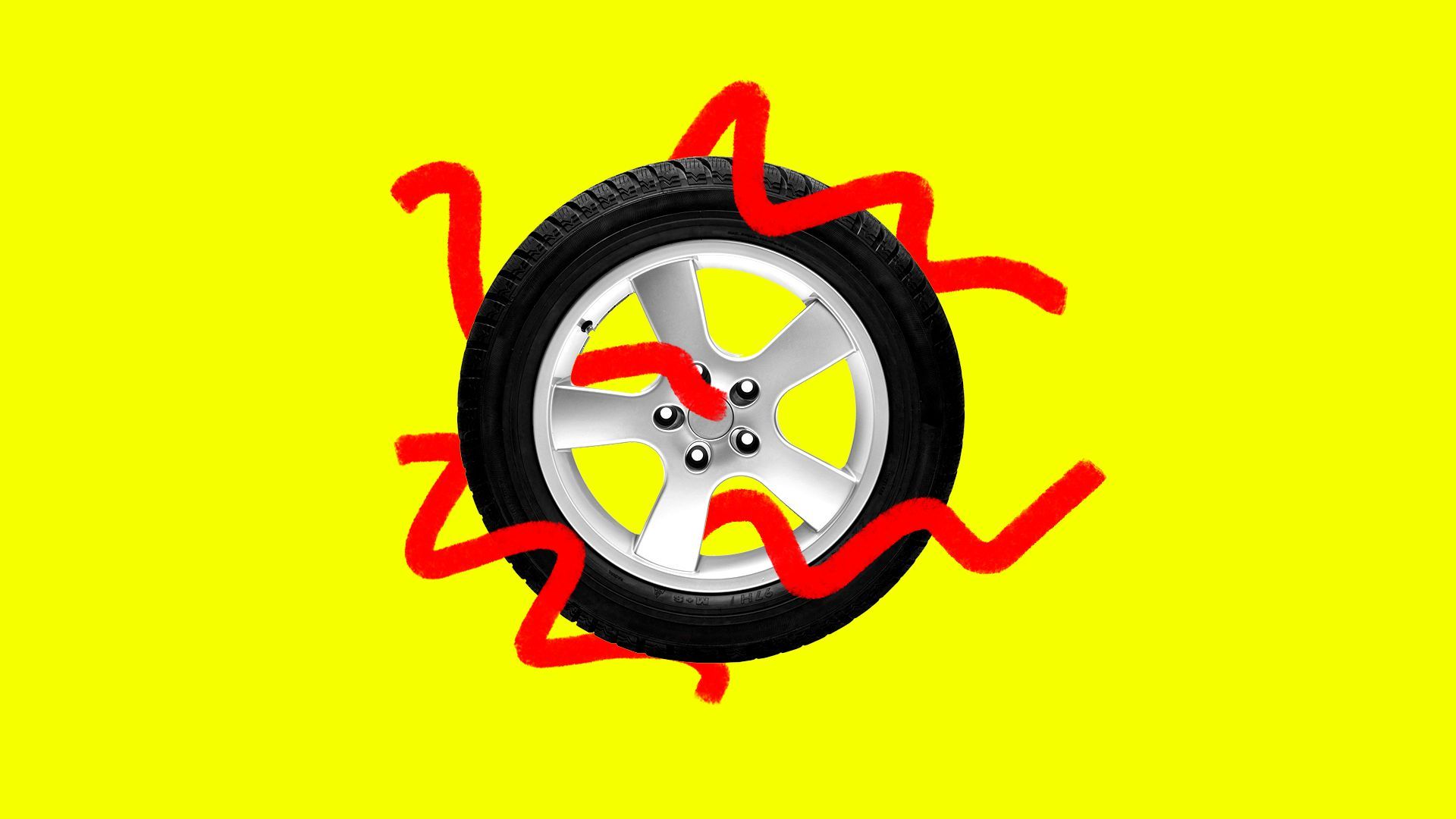 Even if fully autonomous vehicles are still years away, automakers are rolling out automatic braking, computer-guided lane changing and other features that try to make conventional cars smarter and safer.
Why it matters: Tech continues to advance even as consumer demand lags behind the industry's pace of investment. How consumers use or misuse, embrace or reject these features — and what impact they have on safety — will determine the course of AV development as much as the tech itself.
What we're watching:
The Consumer Electronics Show in Vegas next week, which has become as important as any auto show, will feature the latest in automotive robotics and sensors, including lidar systems (like radar, only with light) that can help cars see and understand their environment.
A week later, at the North American International Auto Show in Detroit, we'll be watching for hands-free highway driving and other advanced driver-assist systems.
These technologies are intended to make driving safer, but people may get complacent and mistakenly believe the car can drive itself.
Go deeper