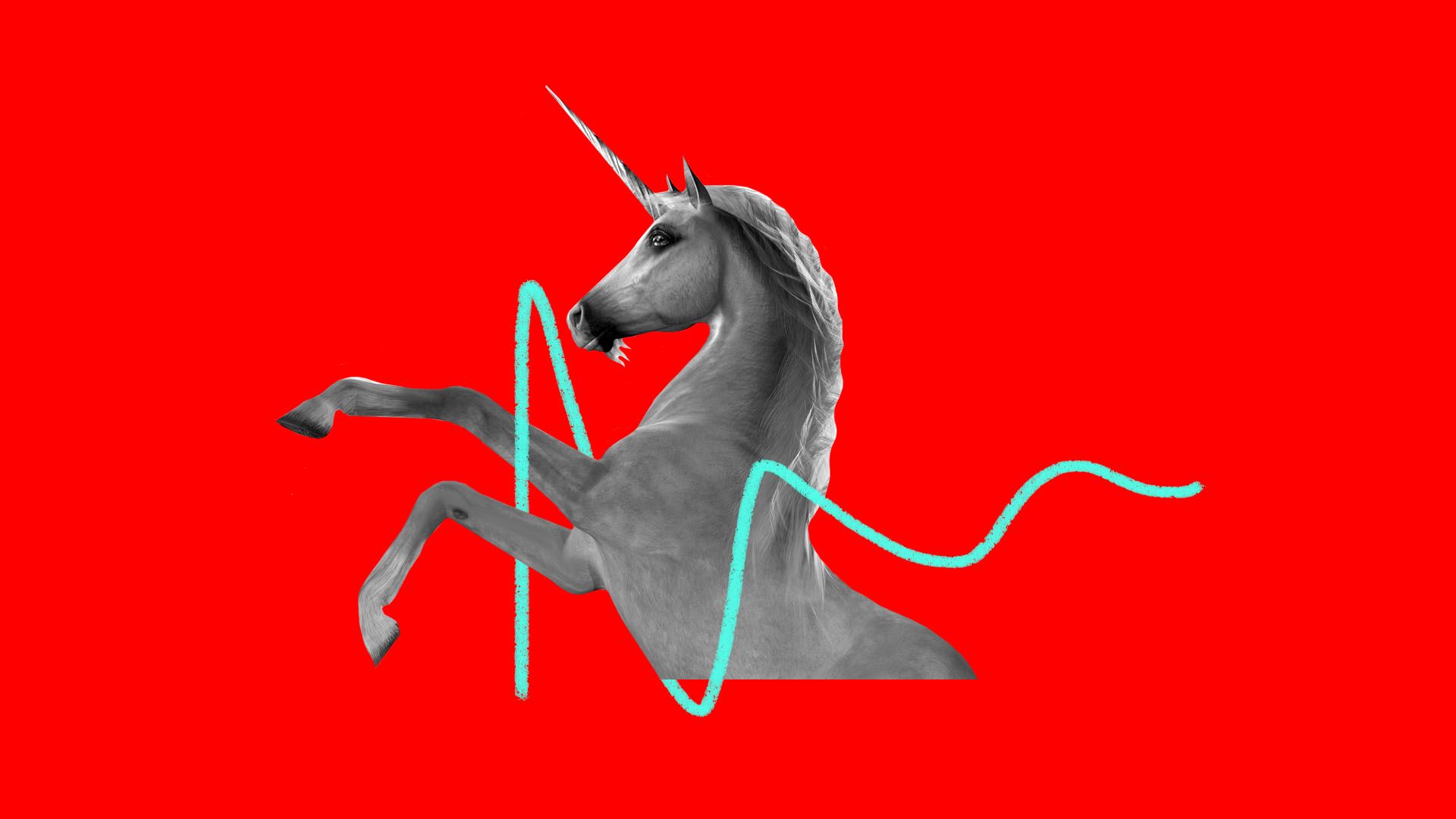 The new stock market volatility isn't expected to discourage a parade of unicorn IPOs in early 2019.
Who's coming: Uber and Lyft have already filed confidential paperwork, so they're likely to price before the end of Q1. There also are widespread expectations about offerings from Airbnb, Peloton, Palantir and Slack.
Those companies have an average age of greater than 10 years, which means lots of employees and investors seeking liquidity.
The public markets may have a difficult time finding a bucket of comparable companies to map them against. This is particularly true for Lyft and Uber — there are no publicly traded ride-hail companies.
Caveat: The SEC is affected by the shutdown, which may cause filing delays.
The bottom line: 2019 is when unicorn hype will meet market reality.
Go deeper