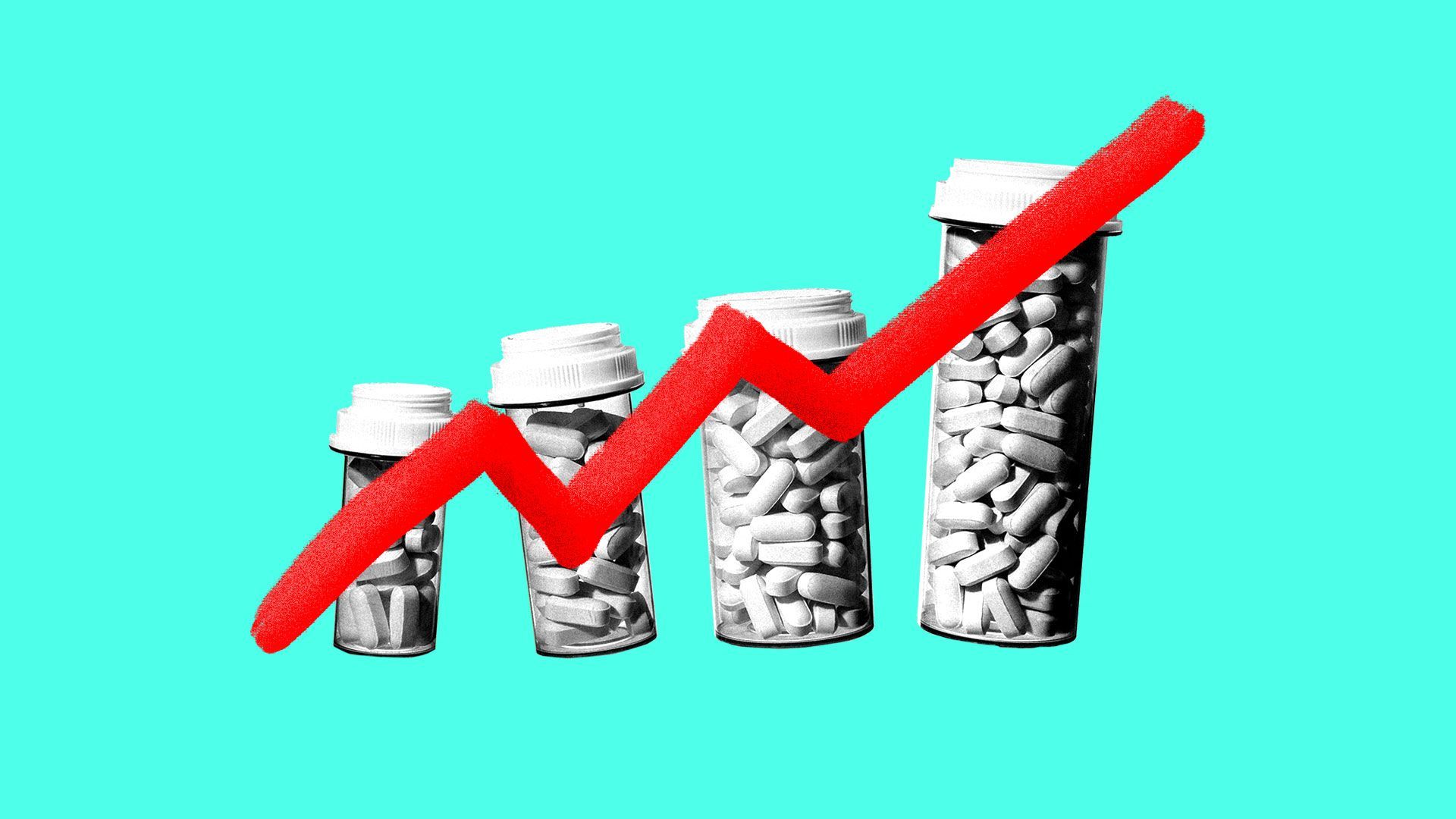 If there's any area where the Trump administration and a Democratic House majority could find common ground, drug pricing may be it.
Why it matters: Pharma is on its heels, in a way it hasn't been for years. And it will stay on the defensive for the next two years.
Be smart: President Trump has scrambled all the usual alliances.
On policy, Trump is basically aligned with Democrats, and congressional Republicans are in sync with industry.
Politically, Democrats aren't inclined to help Trump notch a win on a critically important issue. And congressional Republicans are torn between their donors and their party's most powerful leader.
Go deeper: These are the pharma companies hiking drug prices in 2019
Go deeper