Trump says he could declare national emergency to get wall funding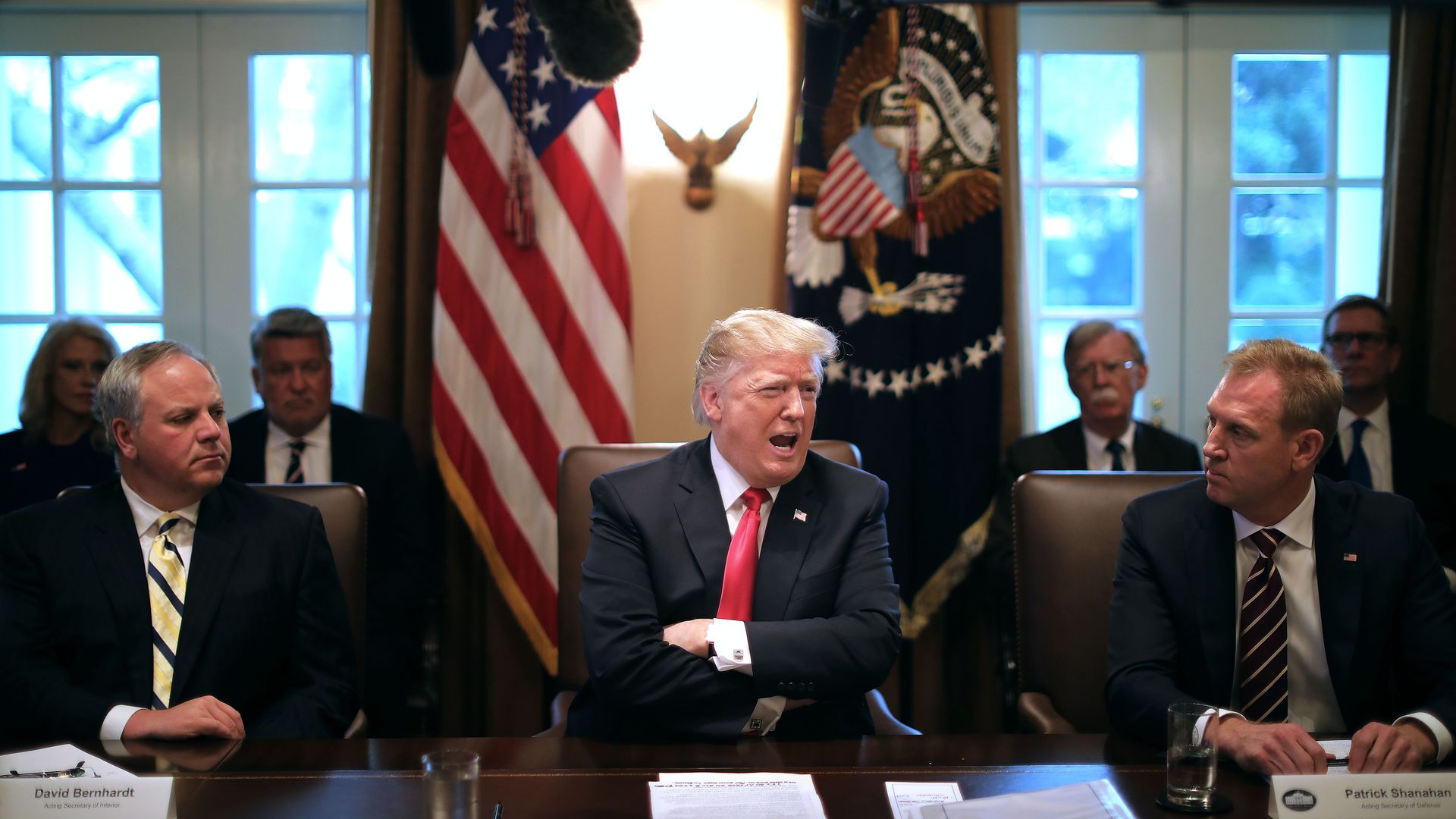 President Trump confirmed an ABC News scoop during a press conference Friday afternoon, telling reporters he has considered declaring a national emergency in order to get funding for the border wall.
Why it matters: Declaring a national emergency as a means of circumventing Congress would prompt significant backlash from Democrats, who would likely view it as an overreach of power. Trump has reportedly considered diverting funds from the Department of Defense and other sources as one of several options he's weighing in order to end the current border wall impasse, according to ABC.
Go deeper